BBVA, the first Spanish bank to launch SWIFT Go to streamline international payments for consumers and SMEs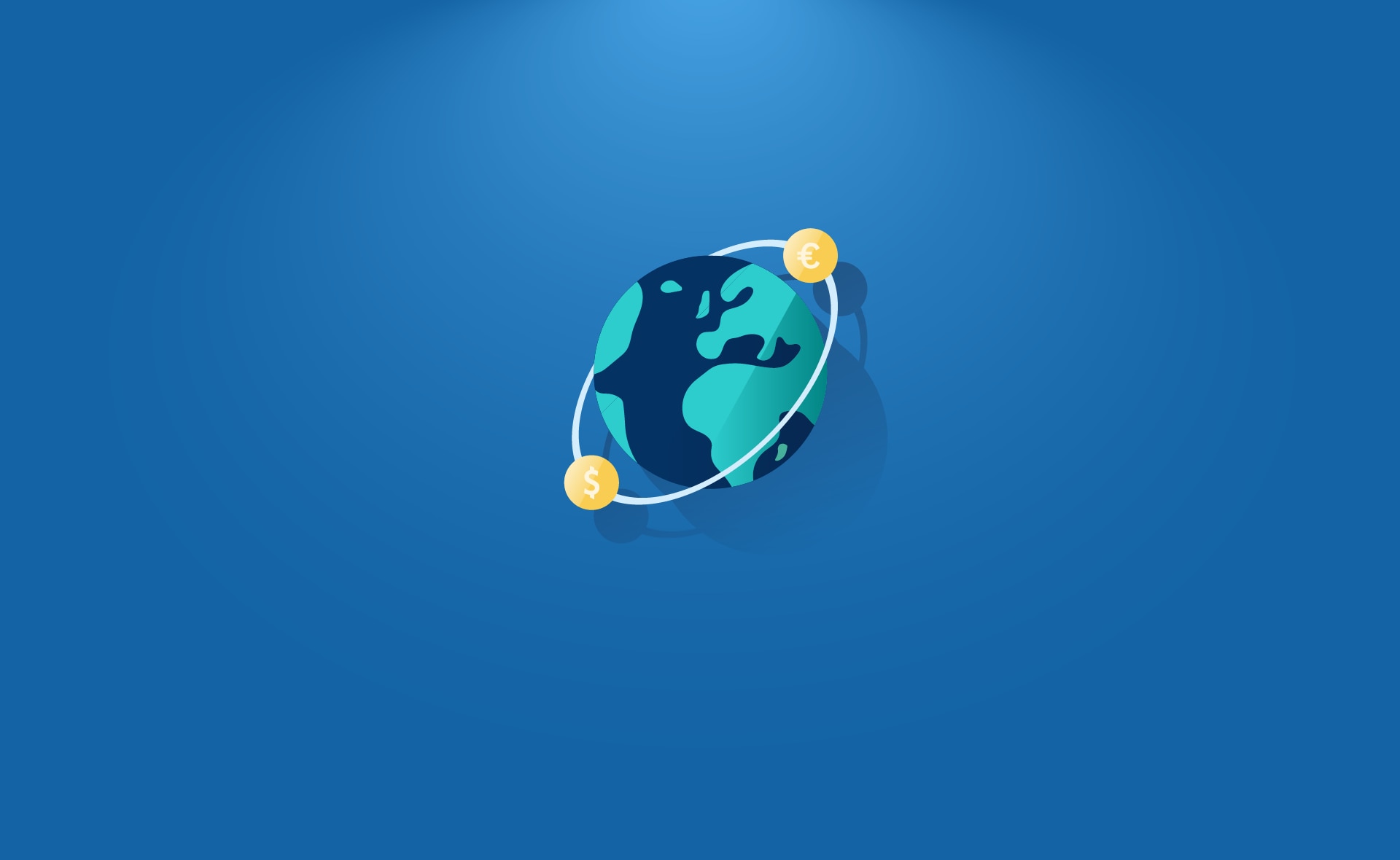 Thanks to a solution developed by the Society for Worldwide Interbank and Financial Telecommunication (SWIFT), an online purchase payment from another country or service charges provided by an SME to an international client can be made faster. BBVA is the only Spanish bank to participate in the launch of SWIFT Go and has successfully carried out its first pilot testing of the system as well.
Until a few years ago, payments between countries were not standardized. Since the process involved different banks, countries and time zones, it was time-consuming, complex and not very transparent for customers. Since SWIFT's launching of SWIFT gpi in 2017, payments can now not only be processed faster, but are traceable from start to finish, providing more information on their status and enhancing its operational efficiency. BBVA was one of the first ten banks worldwide to join and be a pioneer in its implementation in Spain, Mexico, Peru, and Turkey.
SWIFT has now taken a further step in this streamlining strategy by launching SWIFT Go, which allows faster low-value cross-border payments guaranteeing them at their destination and offering the sender prior information on the amount that will reach the receiver, as well as total processing transparency. This technological solution will mainly benefit consumers in their online purchases and SMEs in their international operations, while  allowing banks to compete in this payment ecosystem.
Among the seven banks that participated in its launch which included The Bank of New York Mellon, DNB, MYBank, UniCredit, SberBank, and Société Générale, BBVA was the first Spanish institution once again to implement the service in Spain. In addition, BBVA led the first pilot test of payments with UniCredit through SWIFT Go between Spain and Italy, which was successfully completed in a matter of seconds.
"BBVA is very excited to be one of the first banks to sign up to SWIFT Go," says Raouf Soussi, BBVA's Head of Strategy for Enterprise Payments. "We recognize the potential of this solution to revolutionize the way SMEs and consumers move money around the world. We have listened closely to our customers and we know how much they value a secure service that ensures payments reach their destination quickly and seamlessly."
"SWIFT Go is a direct response to the needs of small businesses and consumers for fast, easy, predictable, secure and competitively priced cross-border payments," explains Stephen Gilderdale, Chief Product Officer at SWIFT. "This new service will allow banks to compete effectively in one of the fastest growing segments of the payments market, delivering a seamless experience for their customers."
SWIFT Go, which is expected to reach the rest of the entities in the SWIFT gpi network next November, is based on four key pillars:
Easy to use: Banks count on an experience that is simple and streamlined, with data requirements known upfront.
Faster payments, predictability: The amount, time, fees and FX rate of a payment are known in advance. The sender and receiver of a payment can track the status in real-time.
Competitive prices: Processing fees are agreed between financial institutions upfront so they can provide their customers with full transparency; increased straight-through further reduces processing costs.
Security:Senders and receivers have peace of mind that payments are underpinned by the strong security of the SWIFT network.