NEWS BBVA.COM | COLOMBIA
BBVA and Das-Nano demonstrate the potential that can come out of alliances between small and big business.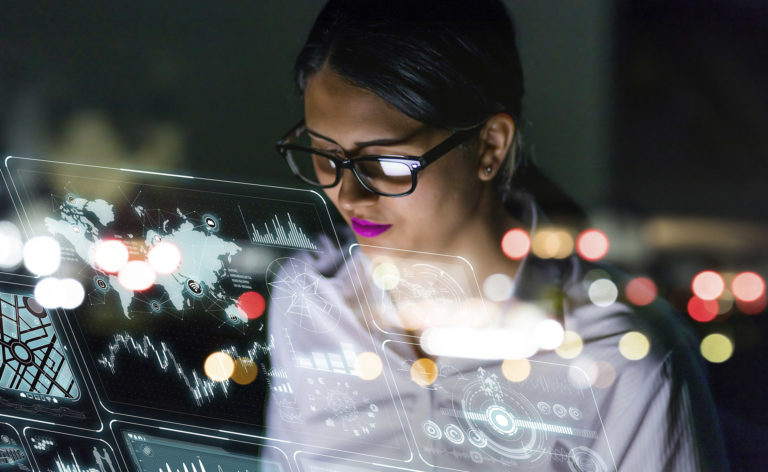 BBVA has become the first bank in the U.S. to offer a full suite of Banking as a Service products after its BBVA Open Platform program moved out of beta.
This was one of the most relevant topics discussed during the second day of BBVA Open Summit, where Derek White stressed that user confidence is the key to success in this new digital playing field.
The CEO and future chairman of BBVA, Carlos Torres Vila, stressed this morning that "privacy should never be the price to pay for a service."
For the second year in a row, BBVA has been named among the 200 companies in the world most advanced in gender equality.
The Board of Directors of BBVA approved the succession plan for the company's chairman.
BBVA reported net attributable profit of €2.65 billion for the first six months of 2018, up 14.9 percent from the same period a year earlier.
''Our Values are the compass that guides us in the right direction, amazes our customers and exceeds their expectations''
Francisco González
Group Executive Chairman of BBVA
Image gallery
BBVA´s Executive Chairman, Francisco González, and BBVA CEO Carlos Torres Vila