BBVA Innovation Center – Fintonic can be counted among the financial applications with the best track records. It is a leading finance application among independent applications that interfaces directly with the main financial entities in terms of downloads. Its key asset: nurture the user experience and provide the user with access to his or her financial information.
"To make financial information something that is understandable, easy, and useful, always from the user's perspective". Based on this foundation,Fintonic becomes a virtual consultant with a powerful system of alerts, that warns users with respect to important data in their relationship with their money. These information alerts are sent sufficiently in advance so that the user might analyze the information and make an appropriate decision. For instance it warns two months in advance of the expiry of an insurance policy, so that the user may proactively compare policies to find the most suitable one.
The keys to explain the "start of a new banking based on information symmetry" are the four pillars of Fintonic:
The keys of Fintonic
Launch They waited for a mature concept before launch a little over 18 months ago, and since then are experiencing exponential growth /td>.
Premise It is a multibank app, i.e. the user may use it regardless of what his or her bank may be.
Target  This app has been developed with a constant focus on the user experience because the challenge was to change the way that we see banking information and, in addition, for it to be useful to the user.
Design To achieve an improvement in user experience one of the keys was to achieve graphic clarity and simplicity. The application is designed for "we who are not financial professionals and would like to understand better what is going on with our economy."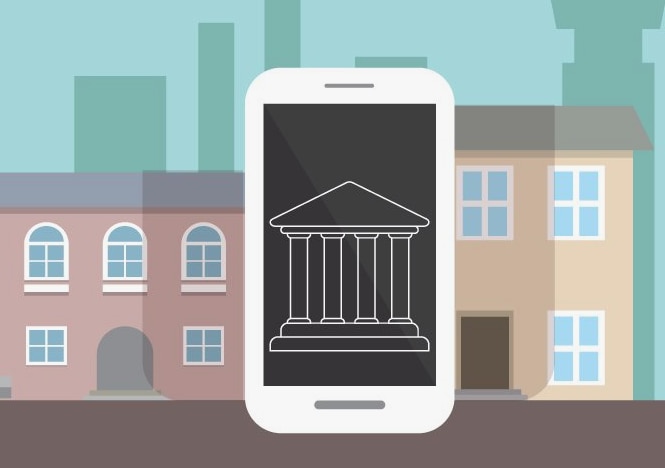 With these keys in mind, Sergio Chalbaud, Fintonic CEO, insists that the transformation taking place in the Fintech world is based on information, which is increasingly at the user's service. In his opinion, "we are not conscious of the quantity of information we are leaving behind every day as consumers and that is stored in our accounts and cards or of the value that this information has for us."
On average, a Spanish citizen executes 30 operations per month on his or her account and between 7 and 10 with a credit card, according to Chalbaud's calculations. "All of this information amounts to a great lot of information about us": who we are as consumers, how we use our money, our purchasing profile, what we might spend…
It can even, Chalbaud continues, reveal how faithful we may be to some brands, what our saving capacity is or what our investment profile is, i.e. what risks we could assume. In this way, the user may get to know how a debt may affect him or her, i.e. how requesting a loan might affect his or her lifestyle. Now, through this information, the financial future may be planned.
All of this information is not new, but up to this point it has been used exclusively by the financial sector. The customer has had little access to this information, Chalbaud explains. "The user needs transparent access to answer the questions that preoccupy him or her in financial areas: What do I spend my money on? How do I compare with other consumers? Are my bills are reasonable? Are the products and services I buy the most adequate for me? What benefits do they hold for me? How can I control my incoming and outgoing payments?… If I don't have a tool it is difficult to analyze this information."


This access to information also conditions the relationship of the user to the financial entity, because the customer can now know how attractive he or she is for an entity, which converts the relationship in one that is "more transparent and durable, due to the ability to make more informed decisions."
You can see the address by Sergio Chalbaud, Fintonic CEO, in the API Hour Fintech event at BBVA Innovation Center: