NEWS BBVA.COM | BANCOMER | MEXICO
Bloomberg's Gender Equality Index has once again included BBVA in its annual report analyzing companies' commitment to this issue.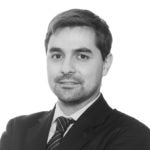 Matías Cabrera
Regulation Manager
A new way of understanding banking
We transform ourselves to put in your hands all the opportunities of the world
Find out
Sustainability
Innovation
[/vc_row]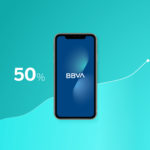 BBVA has achieved a critical milestone in its drive towards digital banking after passing the 50 percent mobile banking tipping point for customers.
Some podcasts you should listen to
Annual General Meeting
Carlos Torres Vila
Group executive chairman
At his first Annual General Meeting (AGM) as Group executive chairman of BBVA, Carlos Torres Vila was re-elected as a Board member with more than 98 percent of the votes.