Press Conference: 4Q 2015 Results Presentation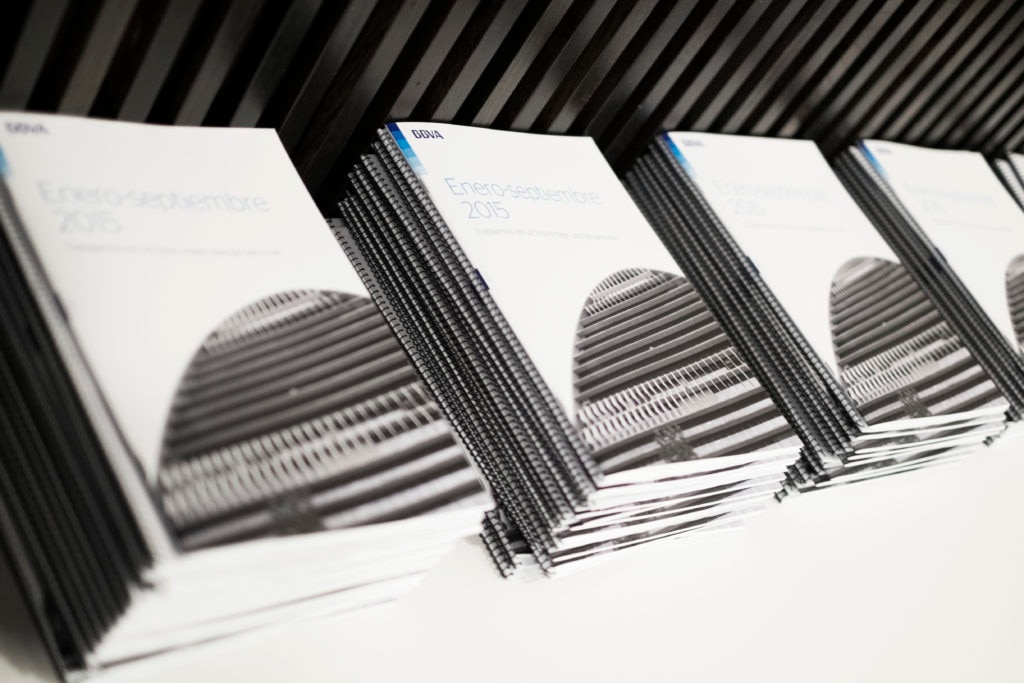 Group Executive Chairman, Francisco González, and CEO, Carlos Torres, will discuss the company's 2015 results, during a press conference.*
*IMPORTANT: Exclusive event for accredited journalists
The event can be followed live at: -Onsite: Ciudad BBVA. Calle Azul 4, Las Tablas (Madrid). BBVA will arrange a bus service, which will be departing the Paseo de la Castellana 81 headquarters, at 11.00h. The return bus will depart at 14.15h. To access the premises, attendants will be required to obtain the proper accreditation beforehand. -Webcast: Through this very website, 
info.bbva.com
. Journalists can register to make their questions by clicking on
 this link
Place
Ciudad BBVA. Las Tablas (Madrid).
a:3:{s:7:"address";s:40:"Ciudad BBVA, Calle Azul, Madrid, España";s:3:"lat";s:17:"40.50105649999999";s:3:"lng";s:17:"-3.66604319999999";}