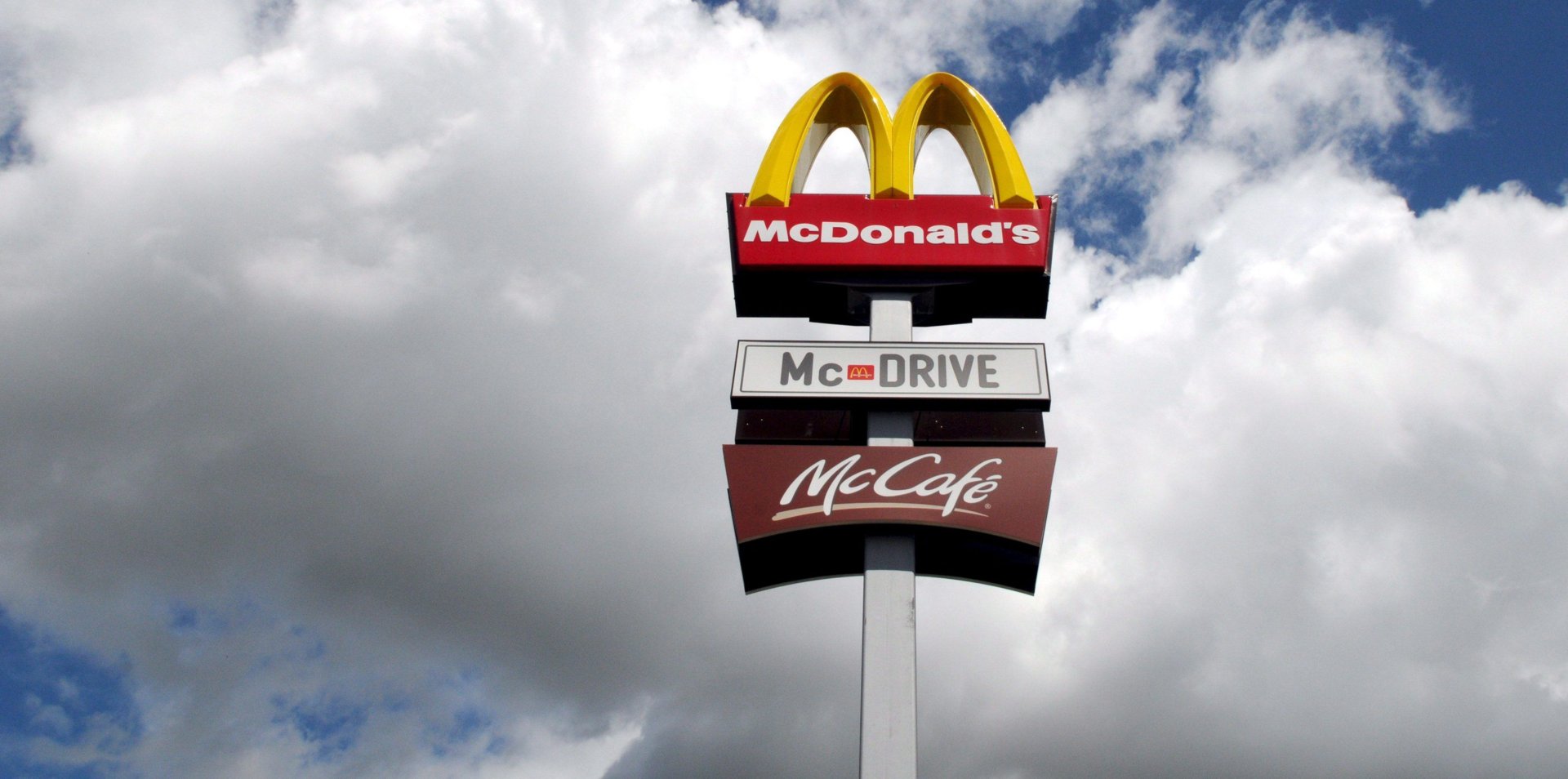 Here are today's top stories:
– Today is World AIDS Day.
– Officials have confirmed that the plane carrying the Chapecoense soccer team that crashed on Monday did not have enough fuel.
– European Commission President Jean-Claude Juncker is meeting with King Felipe VI in Madrid. He will then meet with Prime Minister Mariano Rajoy during his state visit to Spain.
– The Bank of Spain will confirm the Euribor from November today.
– Paris Mayor Anne Hidalgo officially became the first woman to hold the presidency of the C40 Mayors Summit. 86 other mayors of other major cities will meet to fight against climate change.
– U.S. Vice President Joe Biden is visiting Cartagena, Colombia to participate in a meeting with Colombian President Juan Manuel Santos and business men and women from both countries. Biden will also express his support for the country's peace process.
– Magnus Carlsen defeated Sergey Karjakin last night to hold on to his title of World Chess Champion.
– Michael Jim Delligatti passed away. He was the creator of the Big Mac, McDonald's most famous hamburger.
You may be interested in these stories