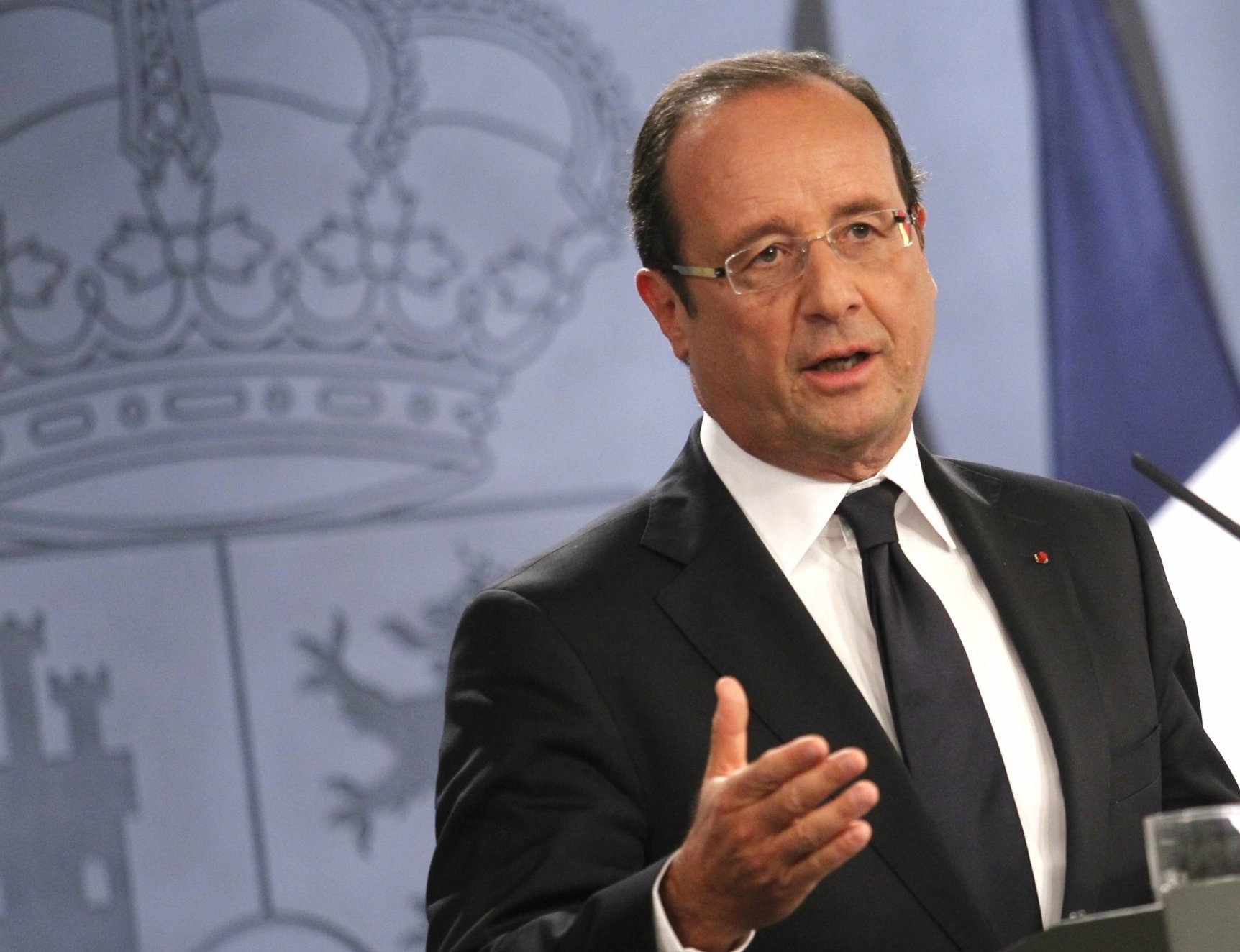 Here are today's top stories:
– François Hollande announced that he will not seek another term, giving Manuel Valls free reign to run.
– Bank of Mexico Governor Agustín Carstens has resigned after seven years in the position.
– Retired Marines General James Mattis, known as 'Mad Dog', is Donald Trump's top candidate to be Secretary of Defense.
– Venezuela will be suspended from Mercosur today for failing to comply with the membership requirements .
– Russia's Federal Security Service (former KGB) reported that foreign secret services are preparing to carry out cyberattacks on December 5th to try to destabilize the country's financial system.
– In Spain, 24,841 more people are unemployed – the fourth month of increases and the largest November increase since 2012. A total of 3,789,823 people are unemployed.
– In Spain, the government and PSOE have reached their first major agreement – an 8% increase in the minimum wage starting in 2017.
– Tesla is now selling cars in Spain.  The Model S and Model X can be ordered on their website starting today.
You may be interested in these stories