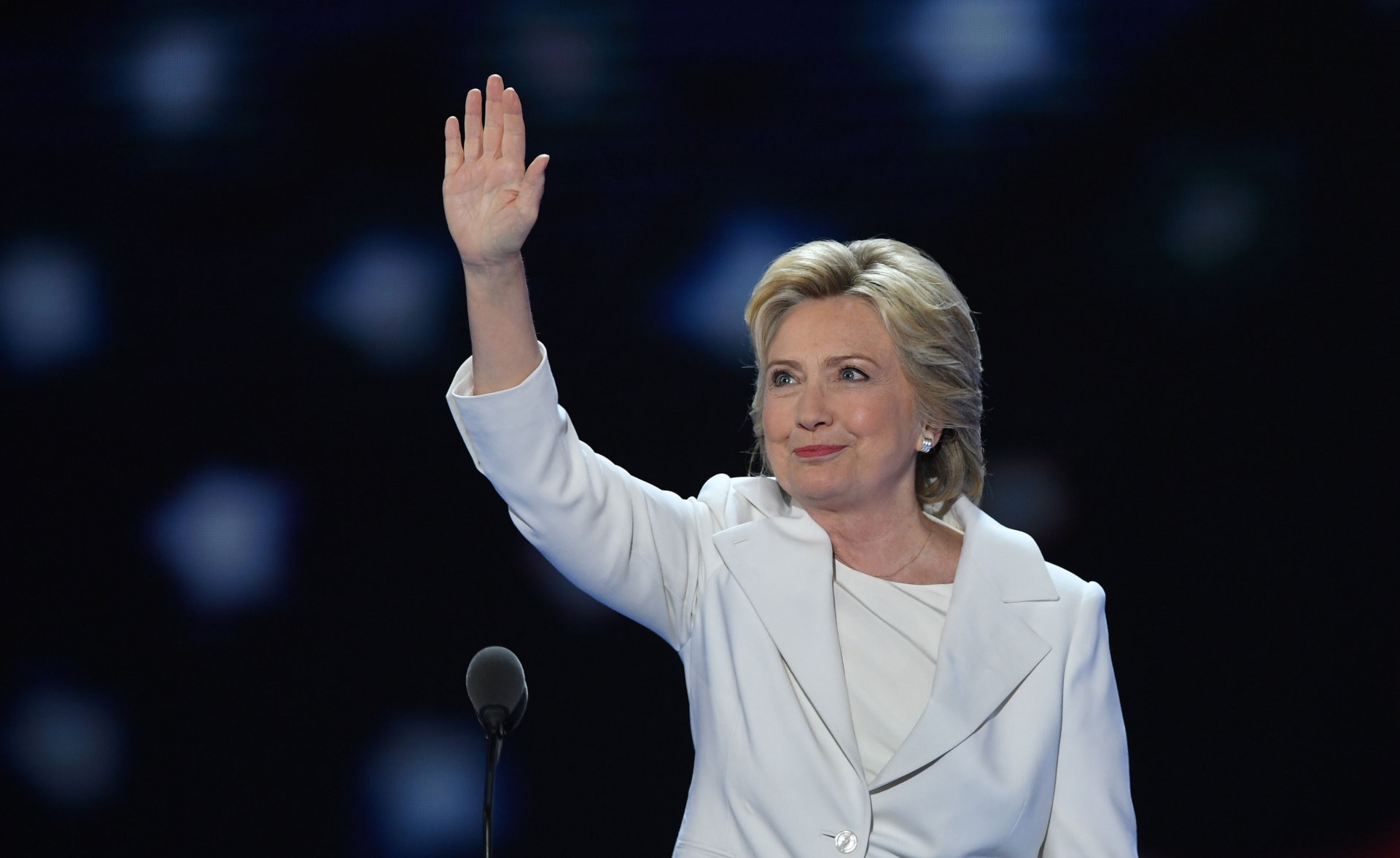 Here are today's top stories:
– In Spain, the Consumer Price Index ended 2016 with a year-on-year increase of 1.6% after rising nine tenths in December due to higher transportation costs from more expensive fuel and lubricants.
– The U.S. Department of Justice will open an investigation into how the FBI Director James B. Comey handled Hillary Clinton's email case.
– The Argentine government has reached an agreement with international banks for a $6 billion loan. It should be repaid in 18 months.
– The U.S. could fine Fiat Chrysler $4.63 billion for secretly violating diesel emissions standards in two of the models produced in the U.S.
– Amazon wants to create 100,000 new jobs in the U.S.  over the next year and a half. With these new jobs, the company expects to have more than 280,000 employees by mid-2018.
You may be interested in these stories