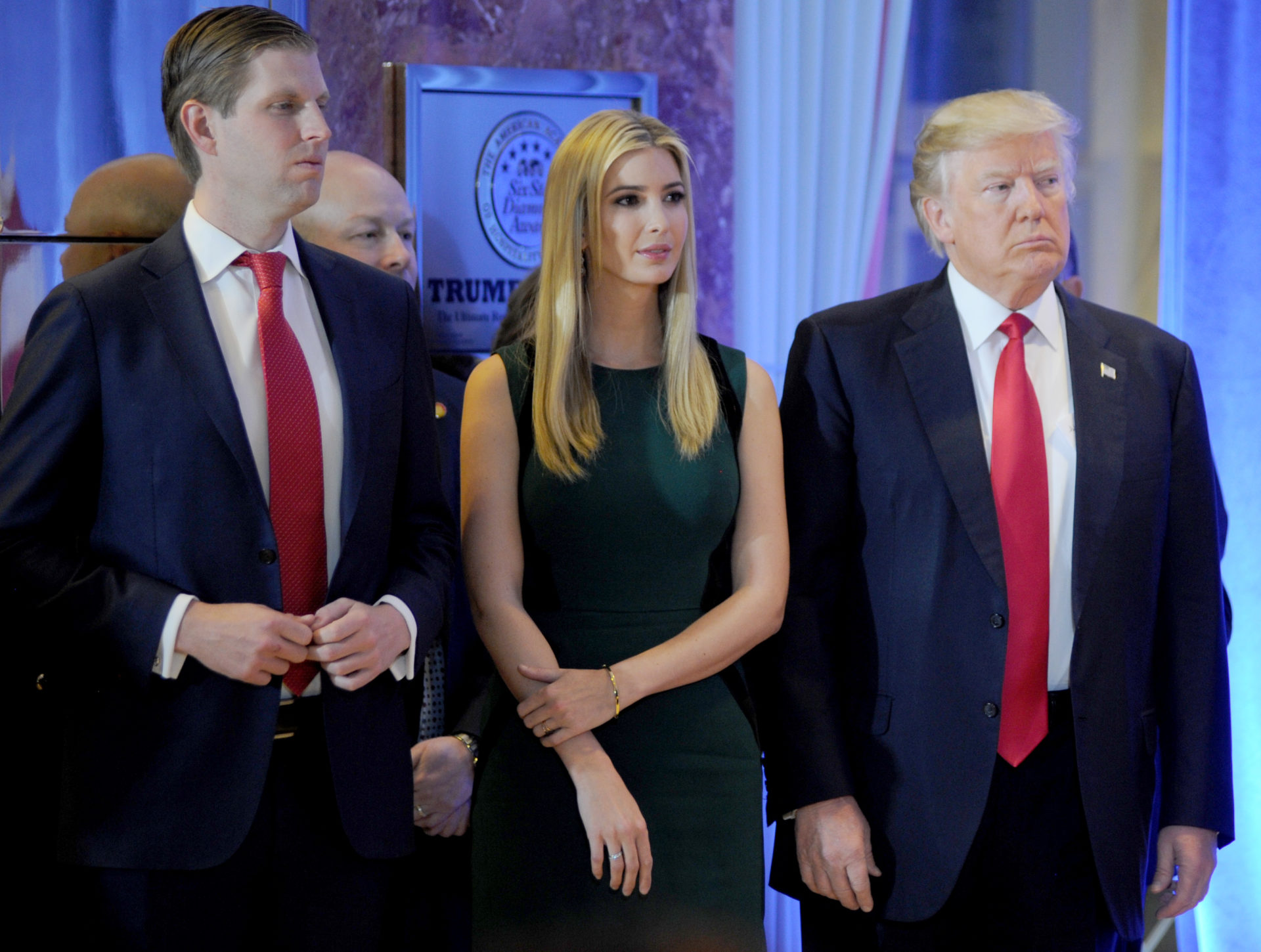 Here are today's top stories:
– The New York Times reports that several members of Donald Trump's campaign team were in contact with top Russian intelligence officials.
– Ivanka Trump sparked a controversy after posting a picture on Instagram where she is sitting behind the Oval Office desk, next to her father Donald Trump, and Canadian Prime Minister Justin Trudeau.
– Venezuelan President Nicolás Maduro has expressed his support for Vice President Tareck El Aissami, after he was included in the U.S. black list for drug trafficking, Reuters reports.
– El País reports that the heads of the Bank of Spain's main inspection departments are collecting signatures to support the three people charged in the Bankia IPO case.
-The Malaysian police published an image of the person suspected of poisoning Kim Jong-Un's brother, El Mundo reports.
– Today is International Childhood Cancer Day.
You may be interested in these stories