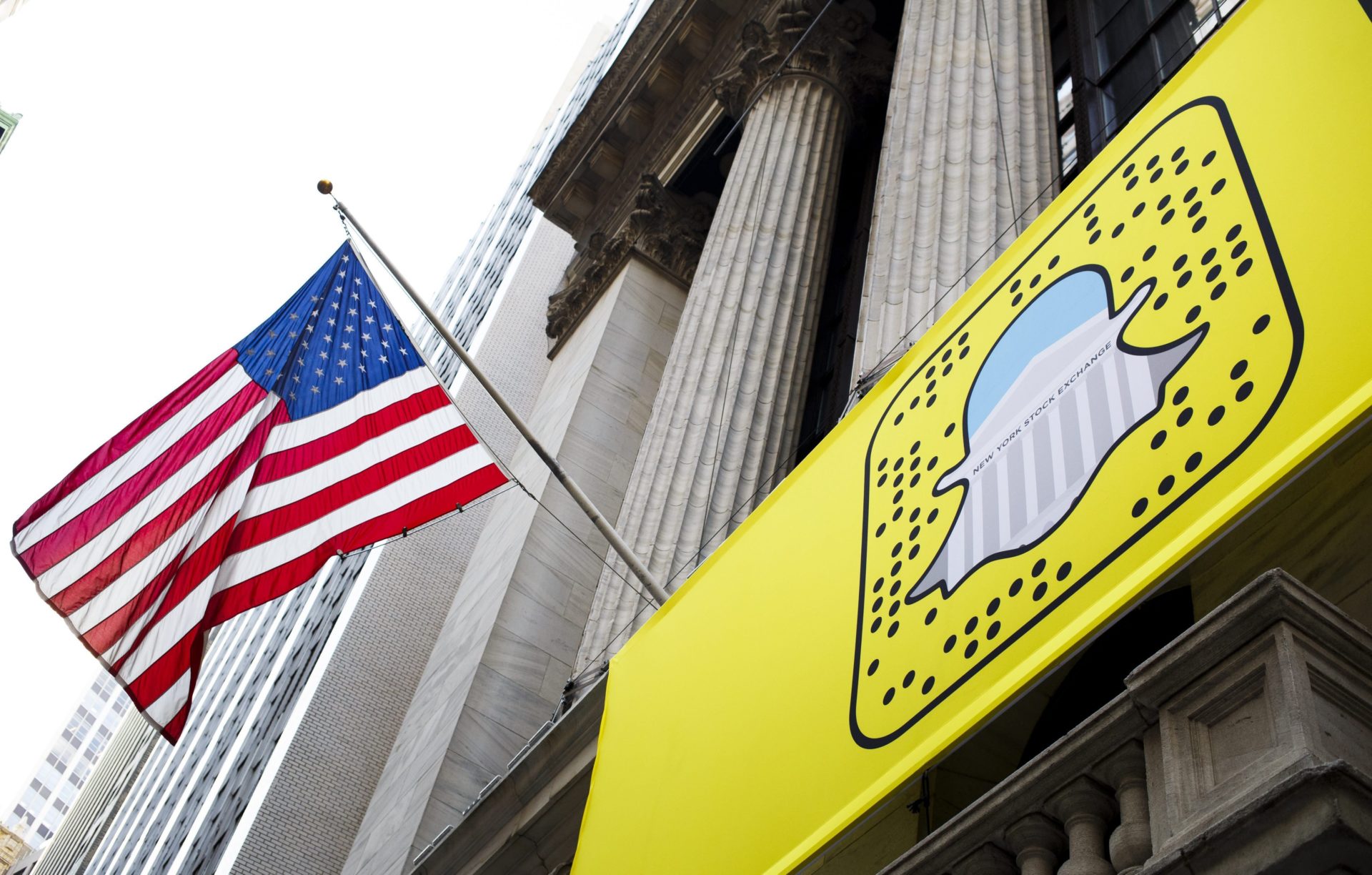 Here are today's top stories:
– As reported in The New York Times, U.S. President Donald Trump met with Israeli Prime Minister Benjamin Netanyahu yesterday in the White House.
– Trump plans to have a multimillionaire from New York conduct an extensive review of U.S. intelligence agencies, The New York Times reports.
– Reuters reports that cable television companies in Venezuela have decided to stop broadcasting CNN in Spanish at the request of the National Telecommunications Commission (Conatel). Conatel asked for the signal to be suspended until it finalizes an investigation.
– El País reports that Spanish businesses will charge between 5 and 30 cents for each plastic bag starting in 2018. A new rule will prohibit providing them for free.
– According to The Wall Street Journal, Snap, the parent company of Snapchat, set a valuation for itself between $19.5 and $22.2 billion.
You may be interested in these stories