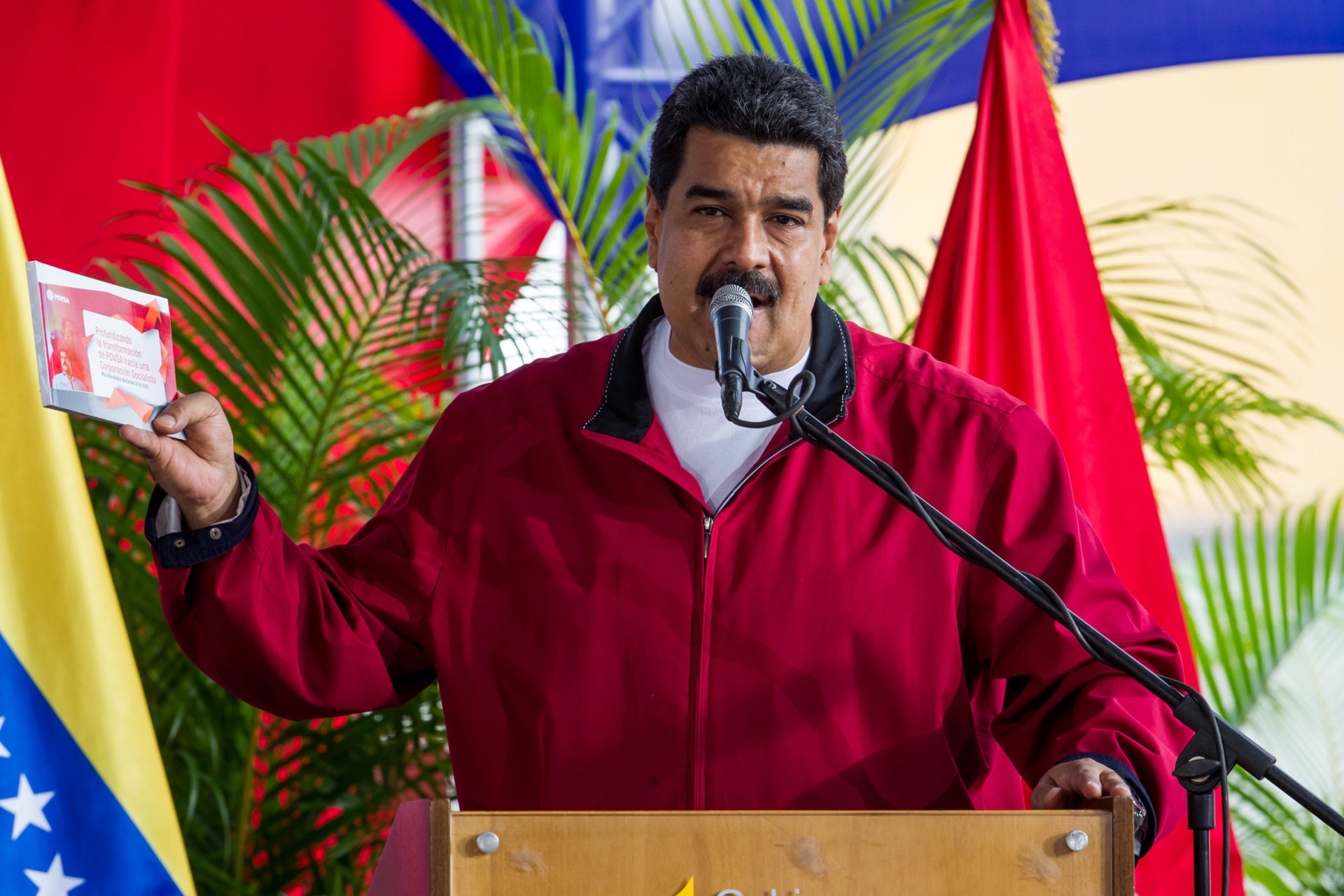 Here are today's top stories:
– The Wall Street Journal reports that President Donald Trump accused the media of being dishonest at a press conference at the White House.
– European Commission President Jean-Claude Juncker maintains that Brexit "will not be an amicable divorce" and that he does not believe that the two year period established for negotiations between the U.K. and EU will be sufficient, The Independent reports.
– Venezuelan President Nicolás Maduro lashed out against Spanish Prime Minister Mariano Rajoy after Rajoy called for the release of Leopoldo López on Twitter. Maduro said that if Rajoy meddles with Venezuela "his teeth will shatter", reports El País.
– As reported in El País, Lee Jae-yong, heir and number one in the Samsung group, was arrested on charges of bribery, perjury and embezzlement as part of a huge corruption scandal that continues to grow.
– In Spain, the court will announce its verdict in the Nóos case on Friday. Manos Limpias is asking for eight years of prison for Princess Cristina and the public prosecutor is calling for 19 and a half years for her husband Iñaki Urdangarín, Europa Press reports.