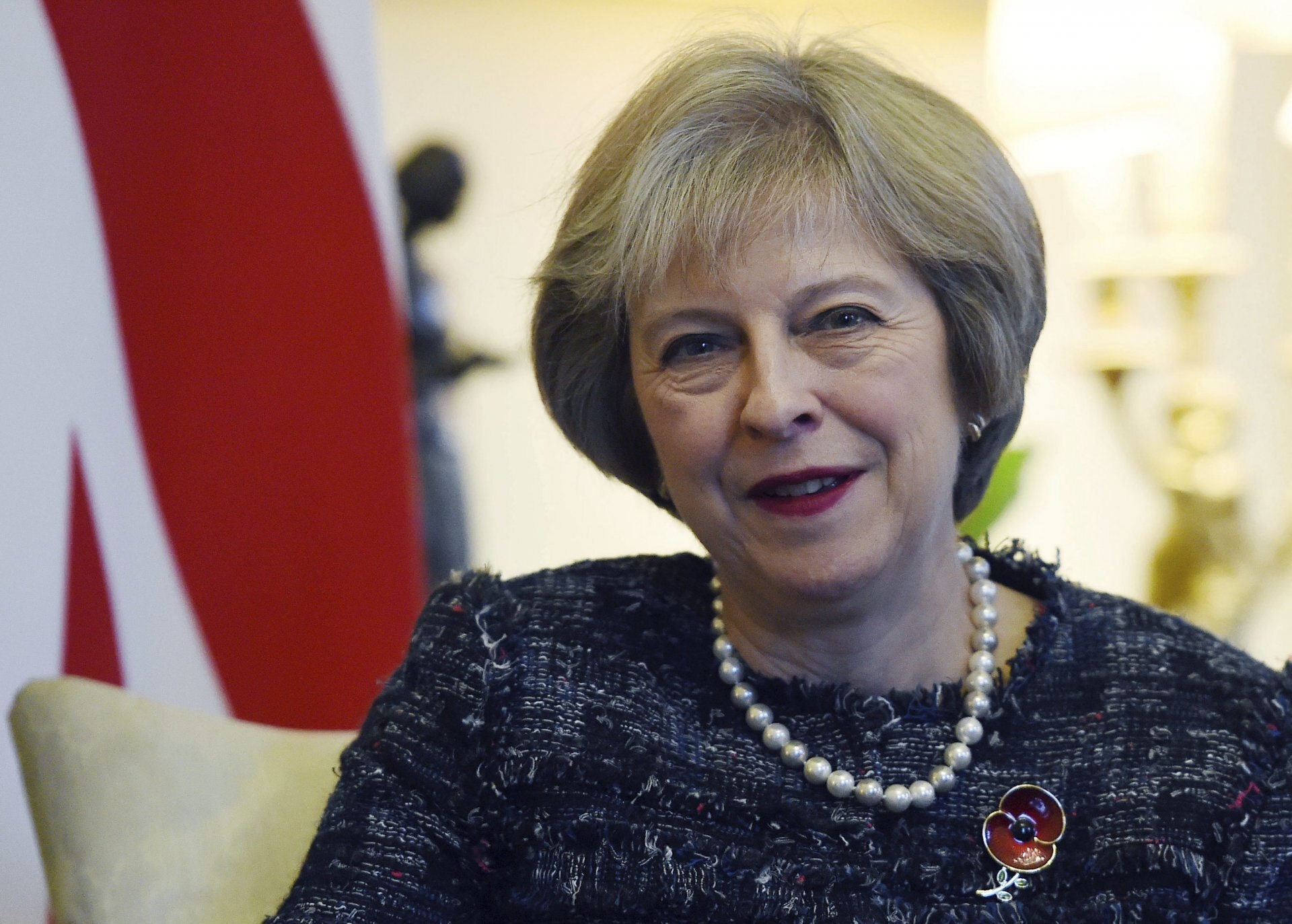 Here are today's top stories:
– Today BBVA is holding the Annual General Meeting in Bilbao.
– The Bank of England left the interest rate at 0.25% even though the Federal Reserve raised rates and the Queen of England gave Brexit the green light, reports The Guardian.
– Today U.S. President Donald Trump will meet with German Chancellor Angela Merkel at the White House.
– El País reports that Spain's €22.8 million fine for the stowage monopoly will continue to grow.
– In an interview with the BBC, U.K. Prime Minister Theresa May warned the Scottish First Minister that "now is not the time" for a second independence referendum, saying that her request will be "rejected".
– The Bank of Spain will publish the total government debt up to January.
– Today the markets will experience a "quadruple witching hour".
You may be interested in these stories