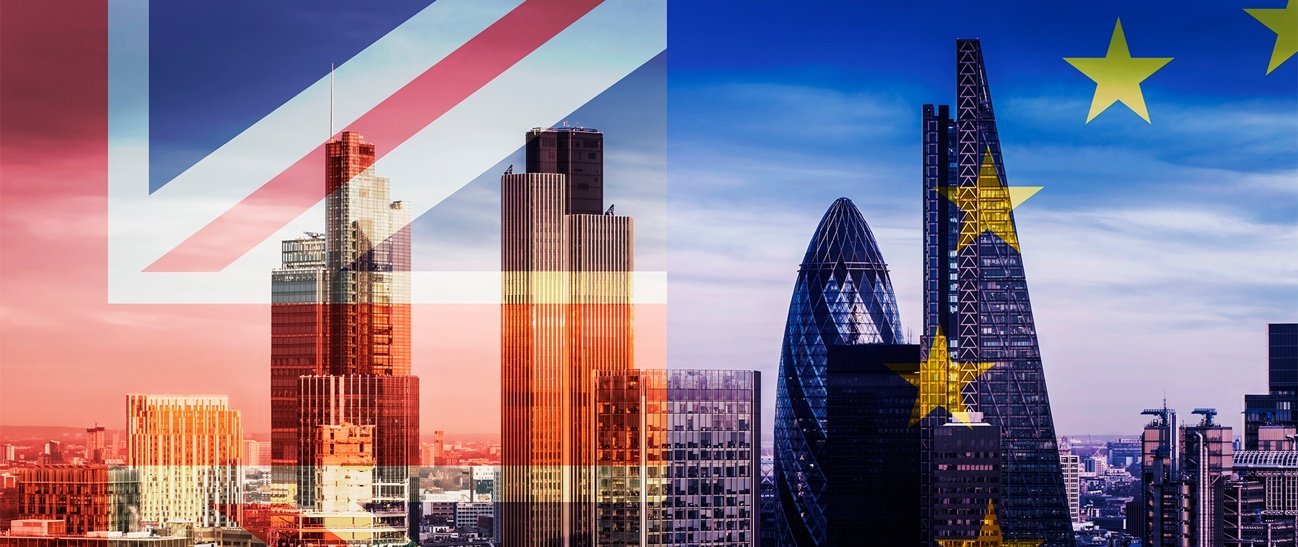 Here are today's top stories:
– El País reports that the ex IRA leader Martin McGuinness passed away today at the age of 66. He played a key role in the peace process in Northern Ireland.
– FBI Director James B. Comey has confirmed that the agency is investigating whether members of Donald Trump'spresidential campaign worked with Russia to influence the 2016 elections,  The New York Times reports.
– The U.K. will trigger Article 50 of the Lisbon Treaty on March 29th, starting the Brexit process, Bloomberg reports.
– Monday night France held the first televised debate for the country's presidential elections. As reported in El País, Emmanuel Macron and Marine Le Pen came out as the clear leaders to reach the Elysée.
– Reuters reports that the U.S. may ban laptops and tablets in the cabin on flights from a dozen foreign airlines.
– Reuters reports that China and the European Union stopped all meat imports from Brazil after the country's police accused Brazilian inspectors of accepting bribes to allow shipments that were rotten and contaminated by salmonella.
– Today is World Down Syndrome Day.
You may be interested in these stories