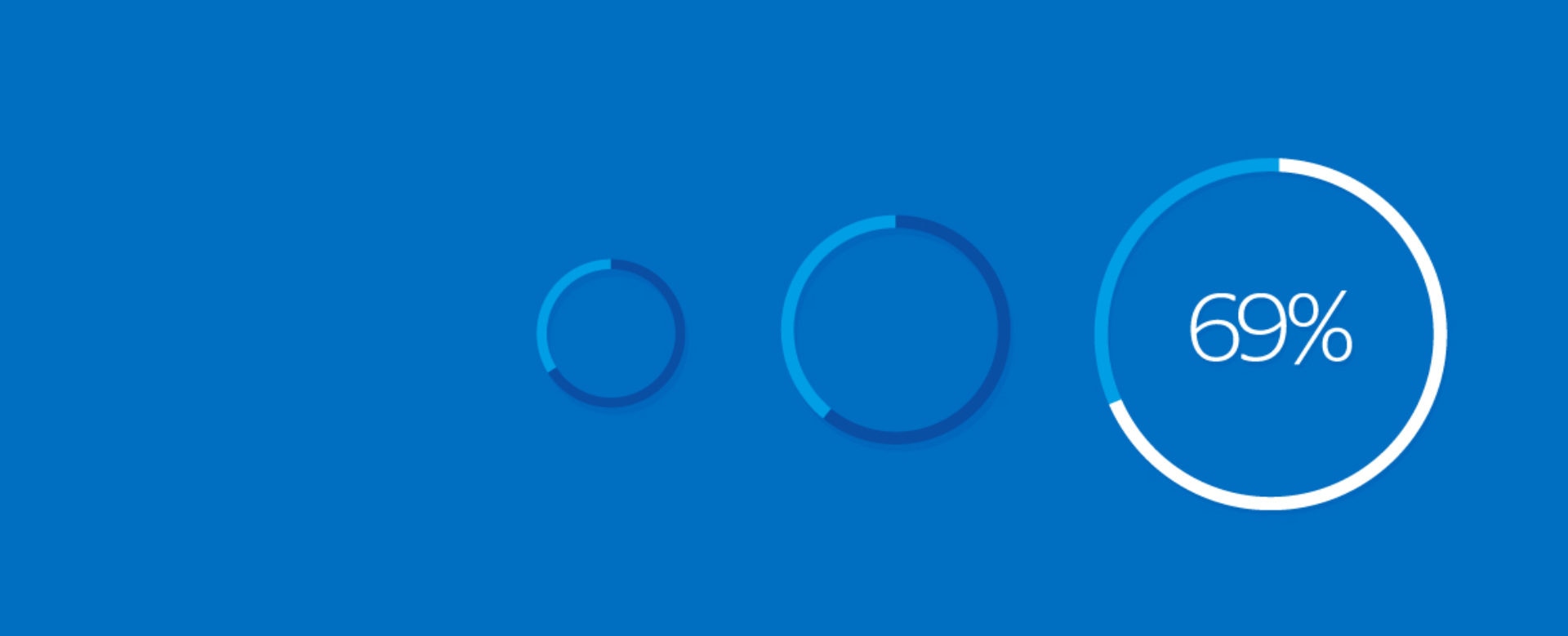 Today's number is about… wifi on airplanes
69% of Spanish travelers are not willing to pay to use WiFi on airplanes, and only three of the main 19 airlines offer it at no charge, according to a Skyscanner study covered by Europa Press.
The study found that 93% of those surveyed said they have never paid for WiFi. Only 4% say they have used this pre-paid service and 2.5% have done so on long haul flights
However, 53% of survey respondents say that being able to use this service is an important factor to when selecting an airline. Only 24% do not feel it is a vital service for travel and 23% do want WiFi, but primarily on long haul flights.
Of the airlines analyzed, 37% offer a limited service for less than €10. 42% offer the option of paying for WiFi for an entire day or flight, for a price that ranges from €15 to €30.
You may be interested in these stories