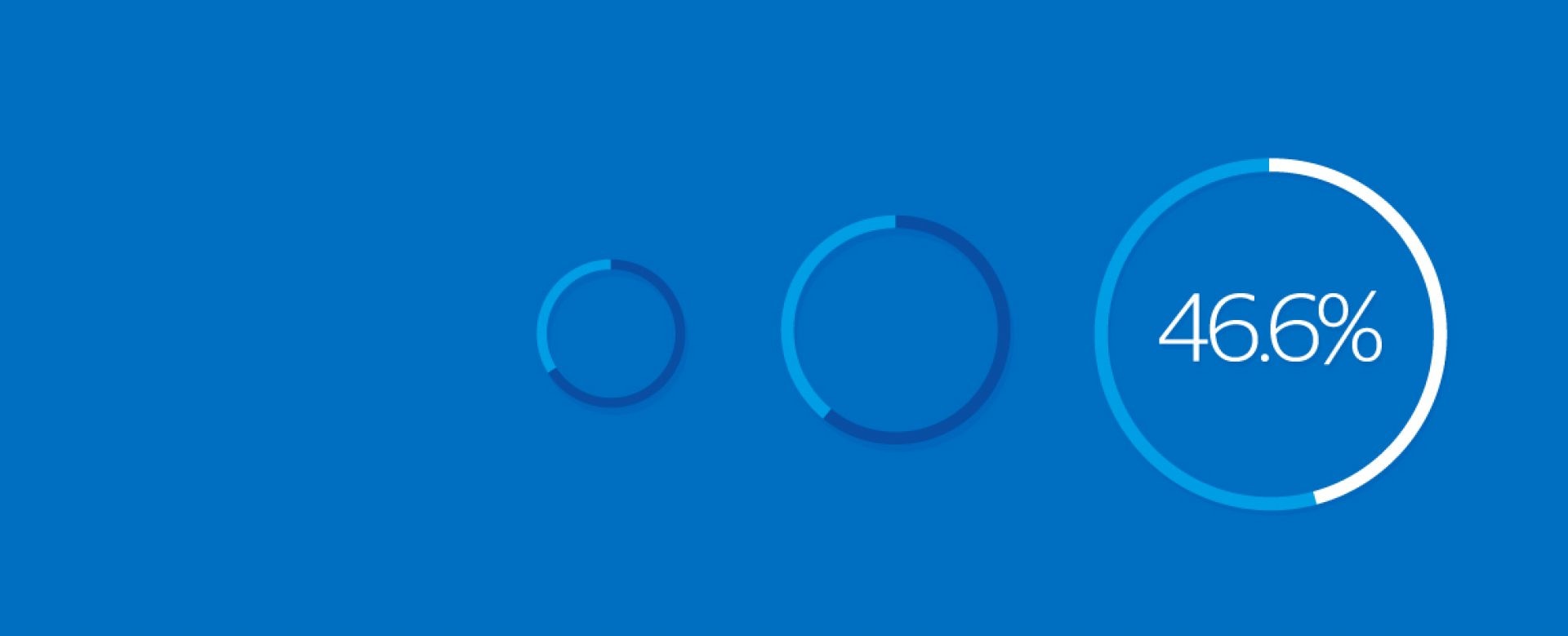 Today's number is about… digital banking in Colombia
According to El Colombiano, 46.6% of all monetary and non-monetary transactions that took place in Colombia in 2016 took place online.
However, the Internet is the fourth most common channel for Colombians performing monetary transactions. Last year they added up to 1.12 trillion pesos of which ATMs were used for only 13.81%.
You may be interested in these stories