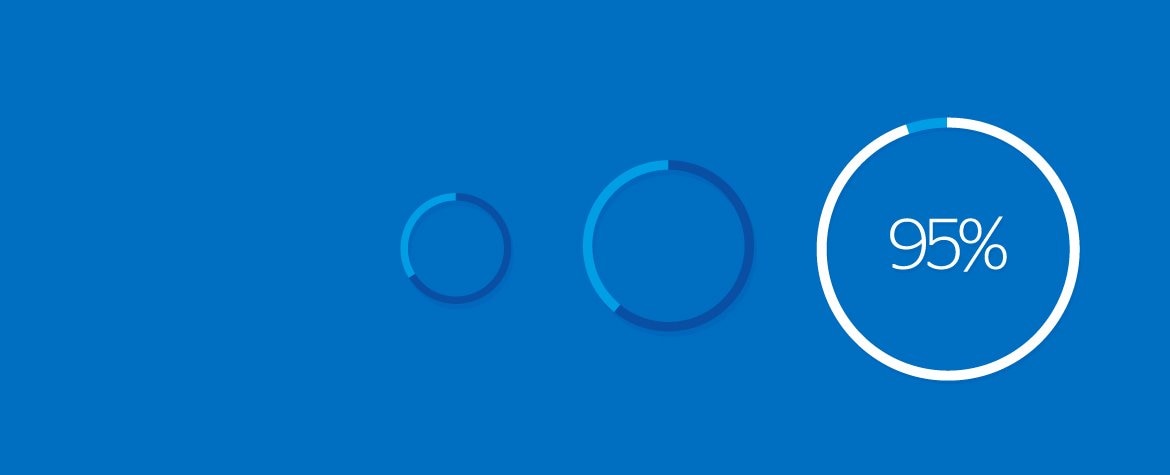 Today's number is about… the digital revolution
95% of corporate leaders in Spain believe that new technologies represent an opportunity for their companies to grow, according to Grant Thornton's International Business Report. The report adds that only 2% consider them a threat and the remaining 3% say their influence is neutral.
After interviewing more than 5,000 directors in 36 global economies – 200 in Spain – the study found that 82% of eurozone business executives see an opportunity in IT developments. Spain was the European economy with the most positive outlook, ahead of Italy (90%), Germany (81%) and France (67%).
Specifically, 77% of Spanish companies that have a positive view of the digital transformation believe that its main benefit is improving efficiency and cutting costs. This factor was also considered the biggest benefit in the eurozone average, although with 13 percent less support.
The second change that 43% of Spanish directors expected to see was improving competitiveness, followed closely by higher growth and corporate expansion (39%). Just under a third point to other factors like risk management or staffing.
You may be interested in these stories