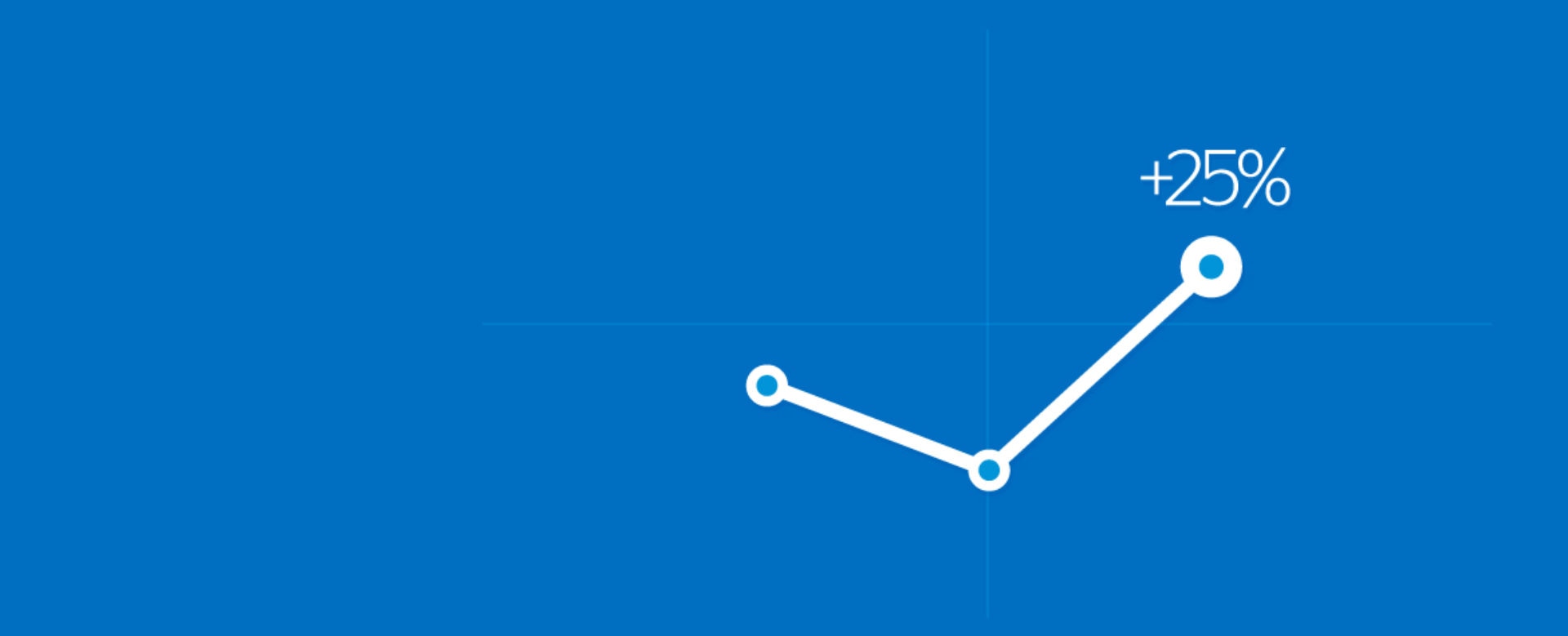 Today's number is about… ecommerce
DHL Express believes that international ecommerce will grow an average of 25% from now until 2020 – a "great opportunity" for global companies. This was one of the company's findings from its study "The Spice Trade of the 21st Century", presented at the first day of Export@ Digital. Despite the growth outlooks, only 10% of companies offer their products and services abroad, EFE reports.
In terms of the sale process, the company has focused on the importance of transporting purchased goods more quickly. They note that 10% of buyers want "premium" shipping because the shopping experience improves when the delivery services are agile. On the negative side, they stressed product delivery times of 40 or 50 days.
The U.S., U.K., and China represent 60% of Internet exports, but countries like France, Italy and Spain have the highest growth rates – in some cases twice as high as the global average.
When presenting the study, the Sales Director of eBay's B2C José Ángel López explained that the new consumer is the big challenge for ecommerce companies in Spain. He feels that "Spain is in the second division in ecommerce because the sector represents just 4% of distributions" compared to 15% in Germany and the U.K.