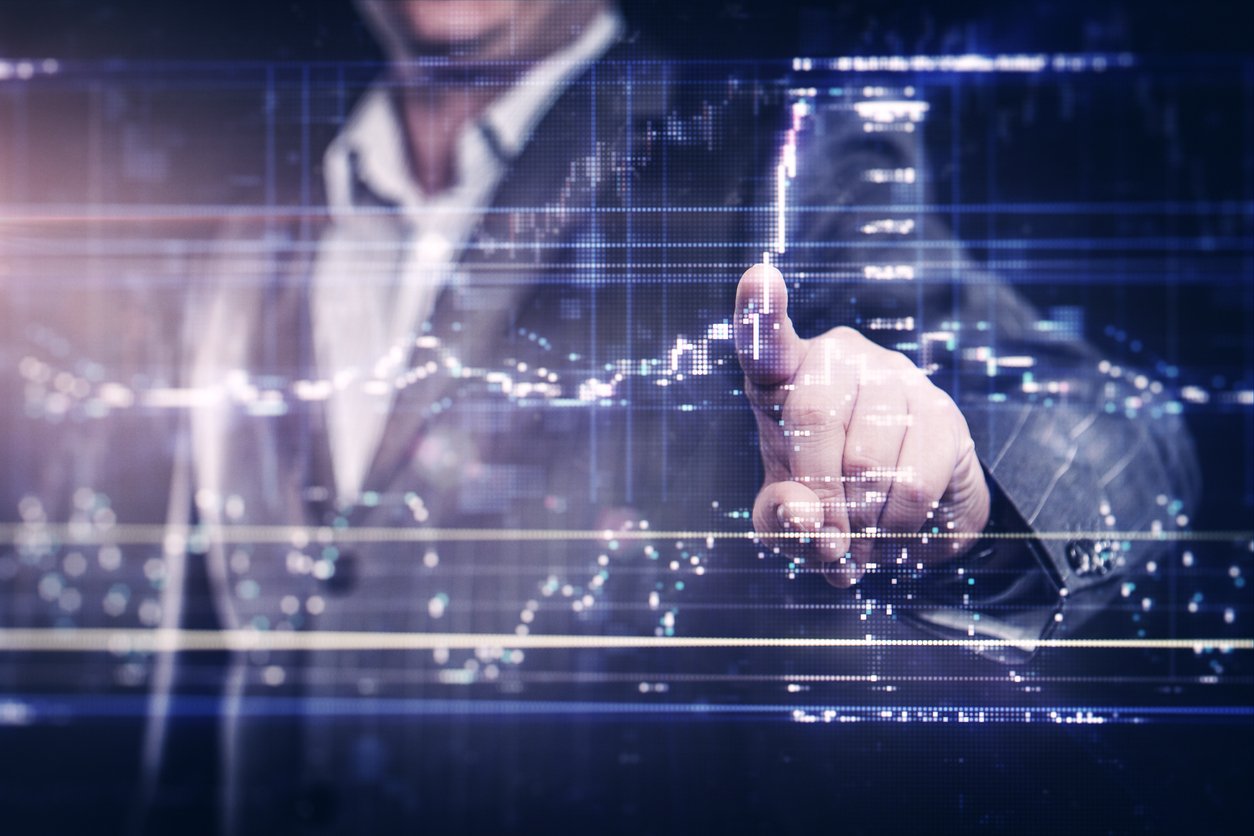 Top 10 personal finance apps in Google Play and Apple Store in July
Mobile banking apps tend to top the rankings on the two largest application store platforms. However, there is always the occasional surprise.
The mobile versions of different banks are nearly always the most popular apps in the Finance category in stores like Google Play and App Store, However, other kinds of apps joining the top 10, be they corporate or not, can be indicative of user demands for managing their finances.
July reveals a few trends that point to specific user behavior, especially when combined with those observed in the previous month's Top 10. The apps of large banks continue to dominate the apps marketplace.
An important newcomer to the rankings is the WiZink application from Banco Popular. Another is Caixabank Pay, confirming the fragmentation of banking services in the app distribution platforms, which favor the banks' total dominance in these rankings.
Only trading apps like Plus 500 and Trading 212, which have been establishing themselves as a trend for some time, seem able to hold out.
Top 10 App Store finance apps
Top 10 Google Play finance apps
You may be interested in these stories