NEWS BBVA.COM | URUGUAY
Jaime Sáenz de Tejada is Spain's best CFO and the best in Europe's banking industry, according to the Extel Survey. Group BBVA has achieved excellent results in different categories in the 2018 edition of this prestigious international survey.
There are a huge number of reasons BBVA attends conferences like the Money20/20 Europe event in Amsterdam this week.
BBVA has reaffirmed its leading position in sustainable finance by closing the first green loan deal with a company in the Spanish distribution sector, the Valencian cooperative Consum.
For a majority of financial institutions, this has resulted in an increase in provisions and the subsequent impact on capital.
Consumer habits have changed. How do banks adapt to this new paradigm?
1:45Video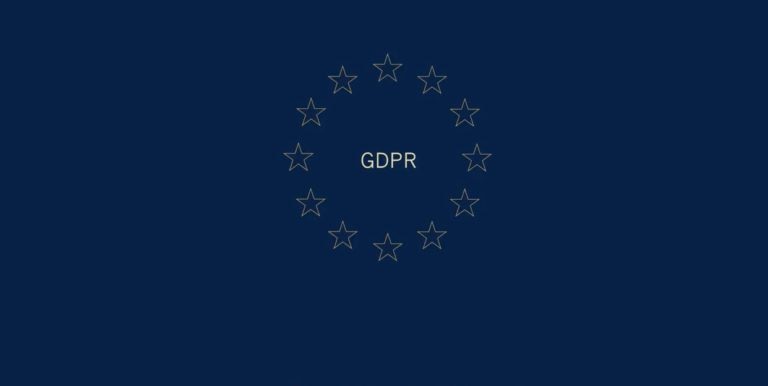 Watch Video

Elena Alfaro
Head of Customer Solutions Analytics & Open Innovation

Derek White
BBVA Global Head of Customer and Client Solutions
To celebrate the 50th anniversary of the International Capital Market Association (ICMA), BBVA took part in a conference on capital markets.
BBVA has 15 buildings that have received the renowned LEED Gold and Platinum certificates.
A major tragedy was the unlikely source of an important friendship. Rick Falcón, BBVA Compass employee never thought he'd end up in Florida.
During Q1-18, BBVA Group's net attributable profit grew across all regions year-on-year.
BBVA had, according to the CEO, a very solid start of 2018, confirming some of the trends initiated in previous quarters.
The soft skills that are normally cited include leadership, flexibility, communication, responsibility, courtesy and morality. They cannot be measured in the same way as aptitudes involved in processes and to understand them you have to look at history.
In light of the digital revolution and the arrival of fintechs, financial entities need new employee profiles with mathematics and engineering.