American Bankers Association reports economists expect continued economic growth, stable interest rates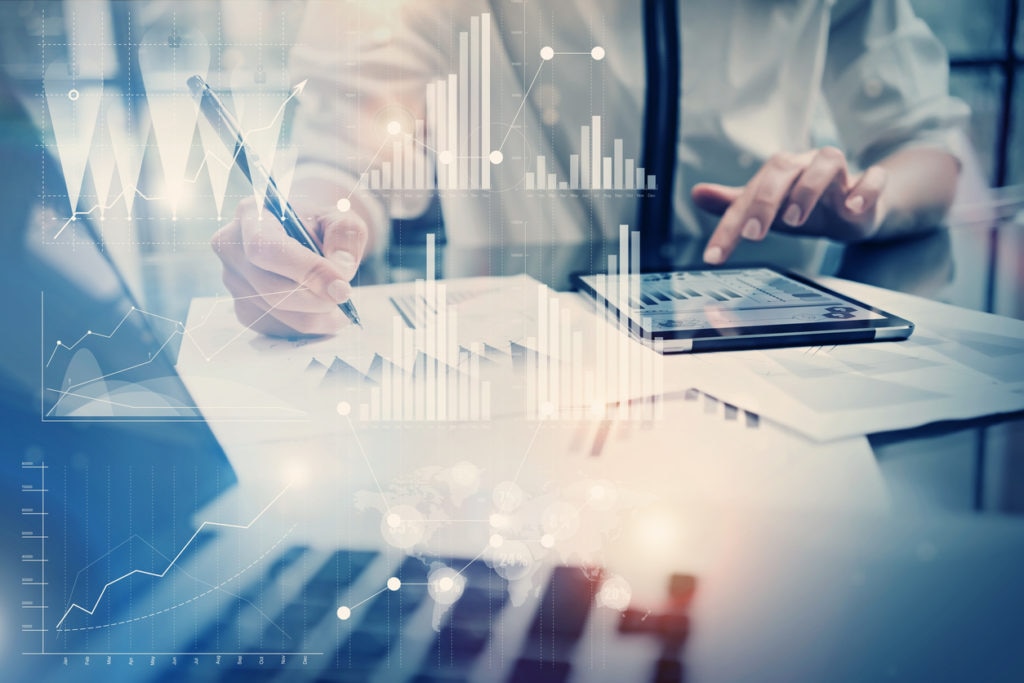 The committee, comprised of chief economists from North America's largest banks, expect the U.S. economy to continue to grow, add jobs and support wage gains in coming years, though they say that rate is moderating.
The committee's forecast reflects a balance of risks between the consumer and business side. On the consumer side, continued strength in the labor market, including rising wages, remains a positive force for growth. However, the committee believes that consumption will moderate as job growth slows. The group forecast is for personal consumption to rise just over 2 percent through 2021 compared to around 2.7 percent last year.
The committee further weighed in on the labor market, the likelihood of recession and expectations regarding Federal Reserve policy.
The ABA's Economic Advisory Committee provides perspectives on regional and national banking and economic conditions, prepares a semi-annual economic forecast that is presented to the press and widely circulated to bankers, and advises the ABA on a wide variety of economic and financial policy issues.
---
Read the full statement here and the detailed forecast numbers here.
Learn more about BBVA Research and its publications here.
Other interesting stories