NEWS BBVA.COM
Investment in infrastructure is crucial for sustainable growth and development inclusion. However, in Latin America there is a gap between supply and demand for such projects.
BBVA has been recognized in five different categories at the year's 'Euromoney Awards for Excellence'.
Here we provide 10 nonfiction titles that that will give you a broader view of a world in change.
Alberto Charro has been named the executive chairman of BBVA Uruguay, replacing Antonio Alonso, who is retiring after 35 years with the BBVA Group.
''Our Values are the compass that guides us in the right direction, amazes our customers and exceeds their expectations''
Francisco González
Group Executive Chairman of BBVA
Image gallery
BBVA´s Executive Chairman, Francisco González, and BBVA CEO Carlos Torres Vila
BBVA has joined RE100, a collaborative, global initiative uniting the world's most influential businesses committed to sourcing 100% of their power consumption from renewable sources before 2050.
BBVA's Group Executive Chairman was in Barcelona to participate in the forum, 'Education in the Digital Age', organized by OpenMind and the Spanish daily newspaper La Vanguardia.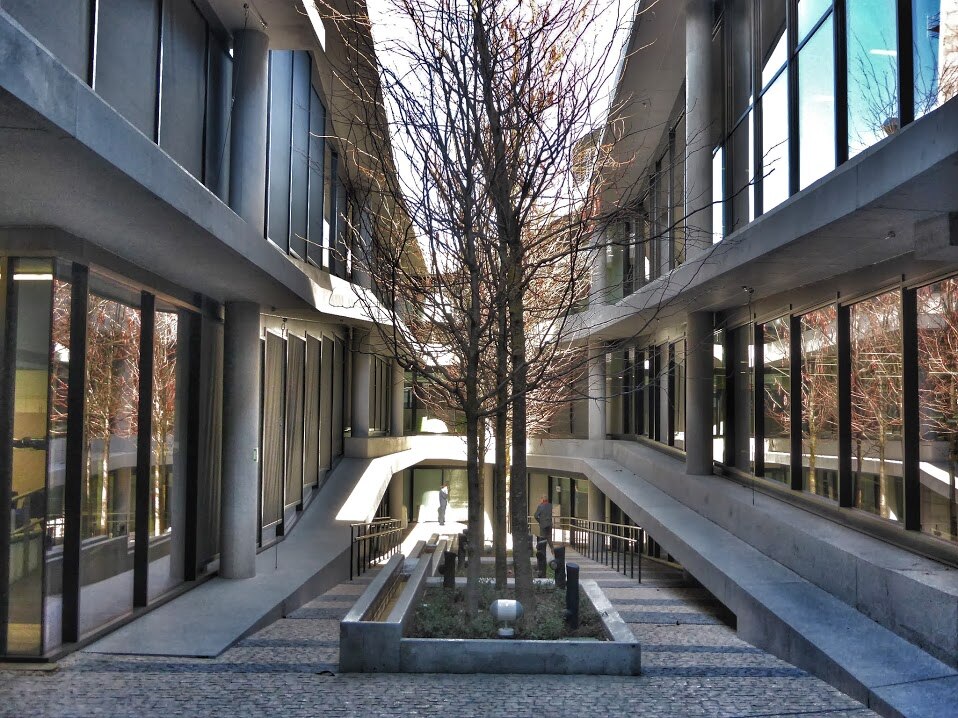 Scattered across BBVA City, there are over 50,000 sensors measuring everything from temperature and humidity, to brightness and motion. They were installed to ensure the proper running order of the facilities and employee comfort, but the engineers managing the building have found other ways of harnessing their capabilities to their full potential.
Where do most internet users go online from? This a snapshot of the current internet and smartphone use habits across the planet.
During Q1-18, BBVA Group's net attributable profit grew across all regions year-on-year.
BBVA had, according to the CEO, a very solid start of 2018, confirming some of the trends initiated in previous quarters.