Current situation – Cenyt case
Our priority is to cooperate with the judicial authorities in clarifying the facts. BBVA has proactively shared with the Court all the relevant documents obtained from the investigation, carried out by Garrigues, Uría Menéndez and PwC. In the future, new lines of investigation may be opened, while judicial proceedings are underway. Cooperation with the authorities is crucial as the fundamental investigation, the one that prevails over any other initiative and must elucidate what happened, is the one being carried out by the Spanish High Court. Justice has its own deadlines and it's important to let the courts do their work, and not make parallel judgments. In this preliminary phase of the proceedings, being declared as an investigated party does not imply that a formal accusation for any crime has been made. BBVA pleads that the entity bears no responsibility for the facts under investigation. During 2019, improvements in the corporate governance model and in the internal control model have been promoted. Additionally, certain measures affecting several employees have been adopted, following the pertinent internal procedures. Looking forward, BBVA will continue to act with full determination and diligence under the direct leadership of the Board of Directors, whose members have no connection whatsoever with the case. As of today, BBVA has not identified any relevant or direct impact on its business, its investors or stock performance due to this situation. Additionally, the bank's reputation remained stable in 2019 compared to the previous year.

READ STATEMENTS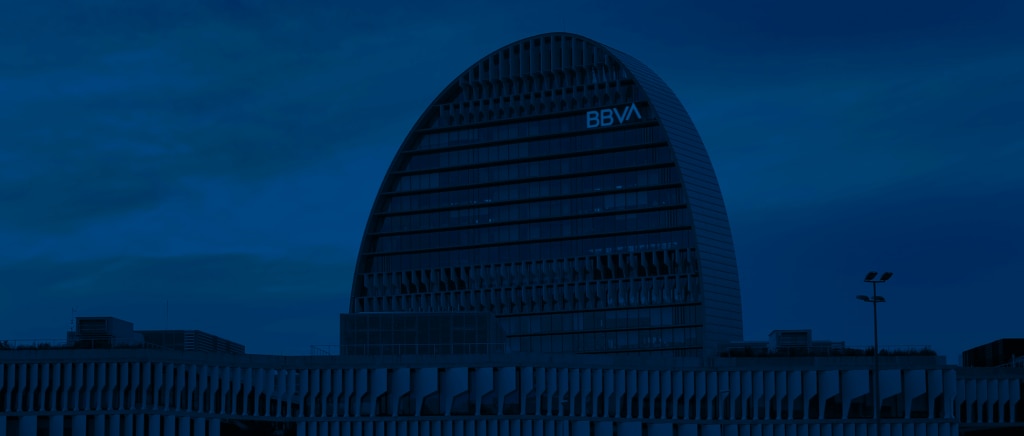 13 MARCH 2020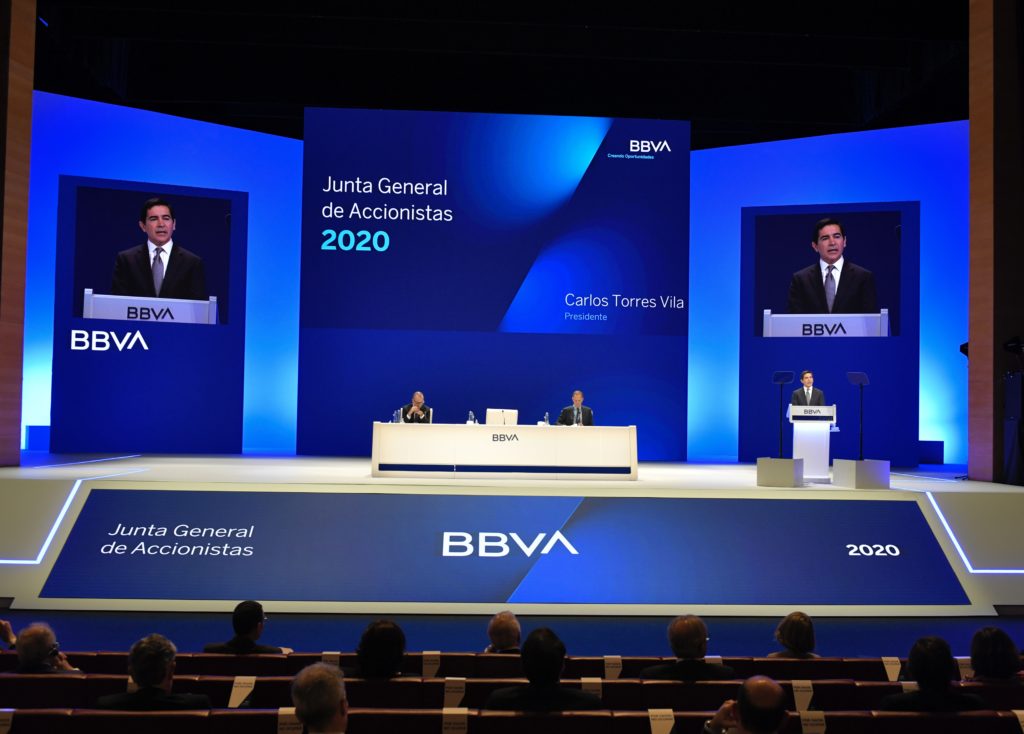 BBVA chairman Carlos Torres Vila said at the 2020 Annual General Meeting that, "in this process our actions have always been in the best interest of the bank and our shareholders".
9 MARCH 2020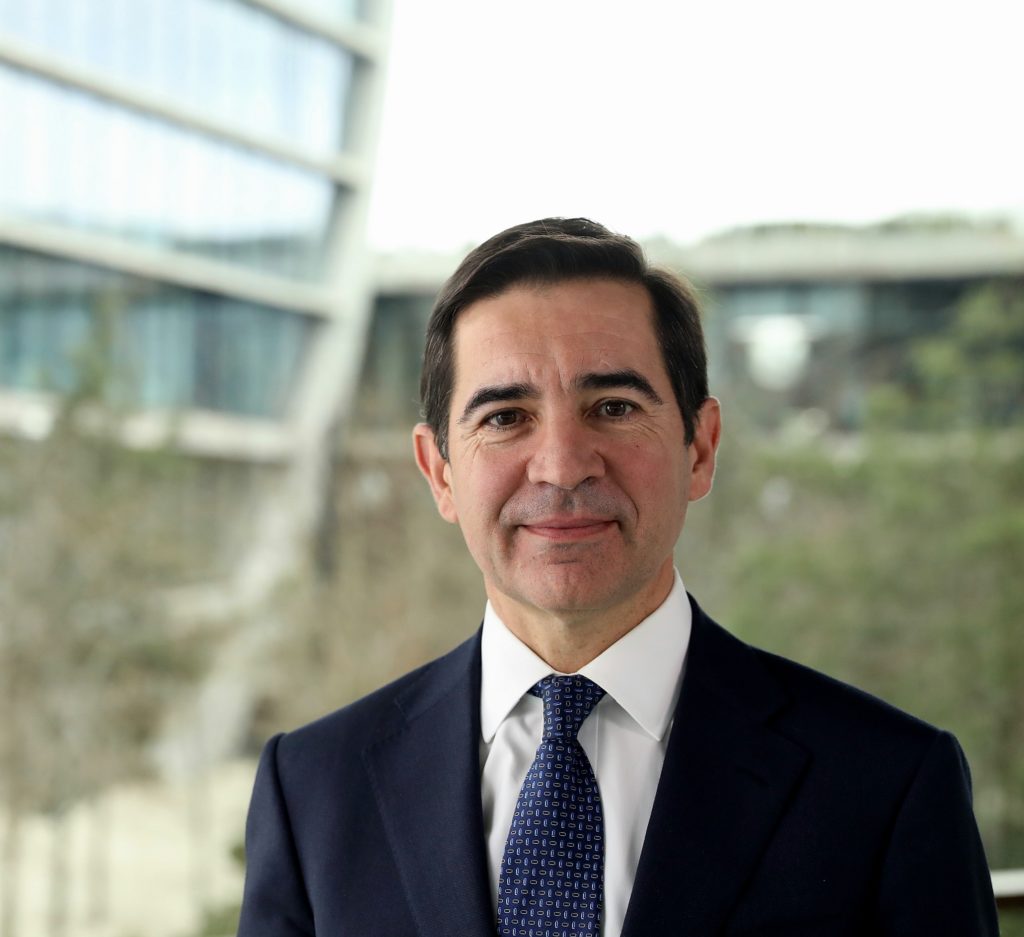 In an interview published by Spanish daily ABC, BBVA's Group executive chairman Carlos Torres Vila said: "It's going to be a long process, so it's important not to rush things. We need to let the courts do their work and not prejudge the facts."
21 FEBRUARY 2020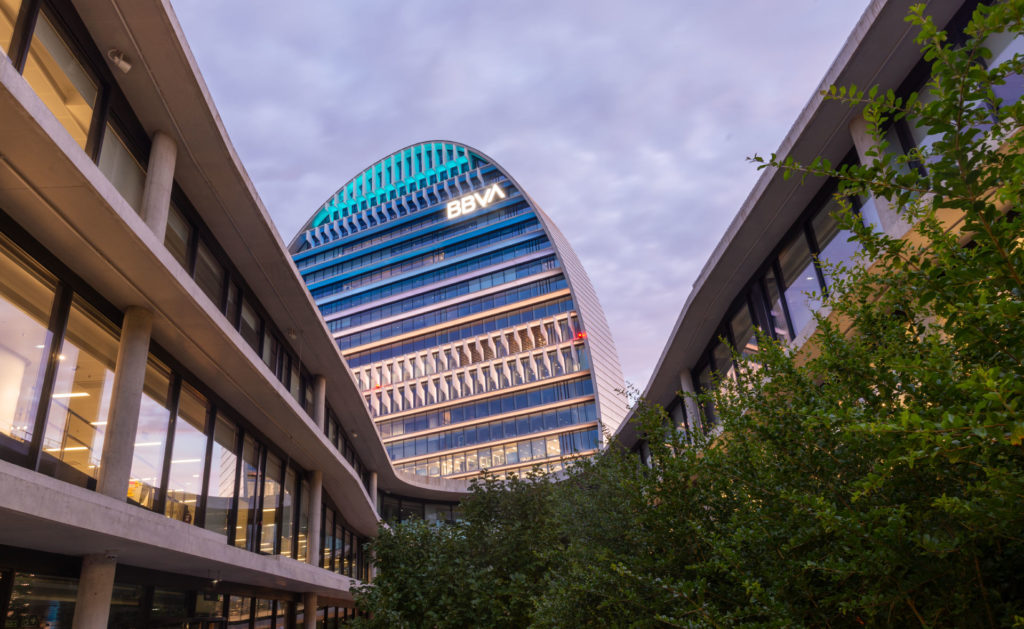 Following the lifting of the secrecy order, BBVA wishes to reiterate the main messages regarding its actions in recent months.
21 FEBRUARY 2020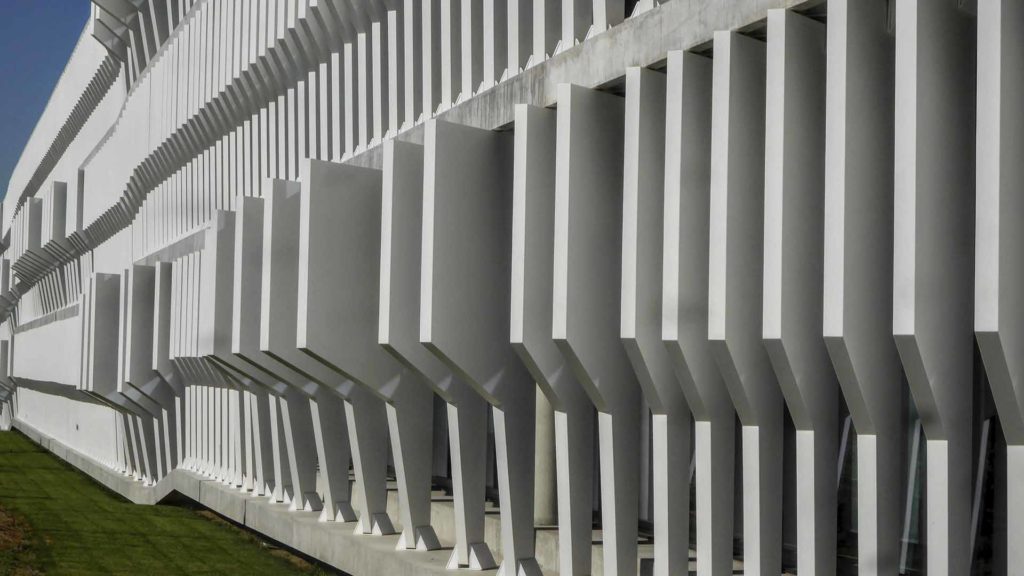 The electronic forensic investigation starts with the application of a series of keywords to people's electronic devices that, according to the information available, are thought to have had information of interest about the facts, may have had or not participation in them (the so-called 'custodians').