Current situation – Cenyt case
Our priority is to cooperate with the judicial authorities in clarifying the facts. BBVA has proactively shared with the Court all the relevant documents obtained from the investigation, carried out by Garrigues, Uría Menéndez and PwC. The main investigation, the one that prevails over any other initiative, is the one being carried out by the Spanish High Court. This investigation will be the one that decides whether or not there is any wrongdoing. The bank testified at the Spanish National High Court and pleaded that BBVA bears no responsibility for the facts under investigation. In this preliminary phase of the proceedings, being declared as an investigated party does not imply that a formal accusation for any crime has been made. As of today, BBVA has not identified any relevant or direct impact on its business, its investors or stock performance due to this situation. Additionally, the bank's reputation remained stable in 2019 compared to the previous year.

READ STATEMENTS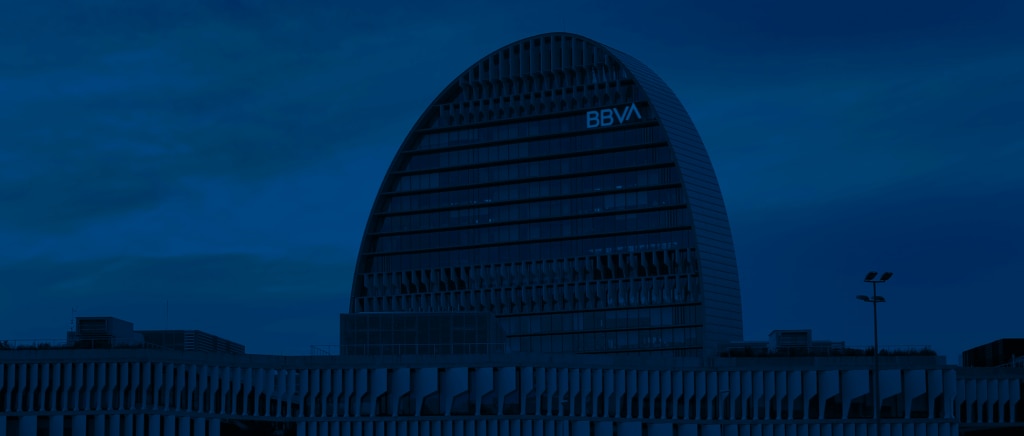 21 FEBRUARY 2020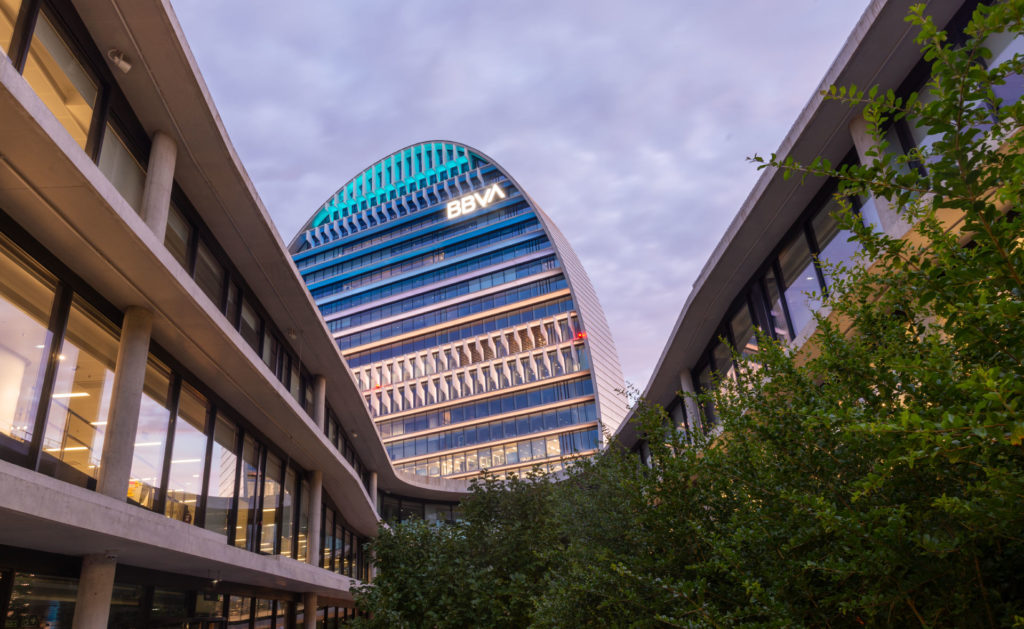 Following the lifting of the secrecy order, BBVA wishes to reiterate the main messages regarding its actions in recent months.
21 FEBRUARY 2020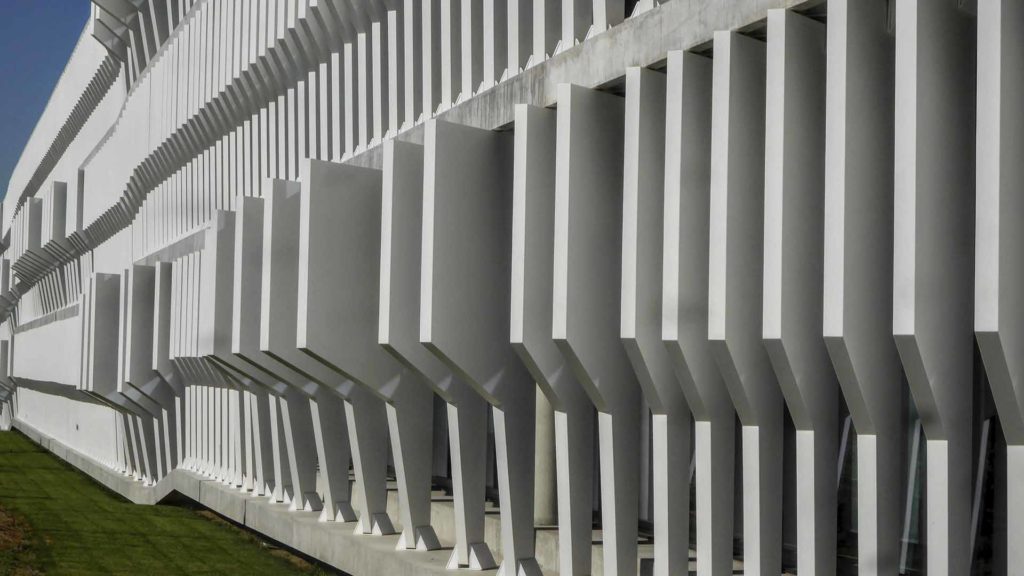 The electronic forensic investigation starts with the application of a series of keywords to people's electronic devices that, according to the information available, are thought to have had information of interest about the facts, may have had or not participation in them (the so-called 'custodians').
21 FEBRUARY 2020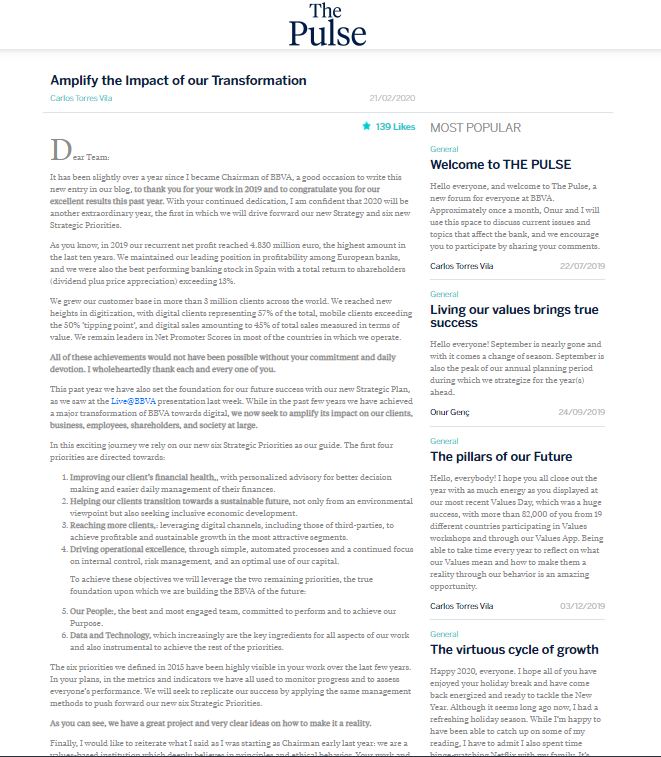 In an internal blog, chairman Carlos Torres Vila shared with employees, among other things, that, "Looking forward, we will continue to cooperate with the authorities, acting with full determination and diligence under the direct leadership of our Board of Directors, whose members have no connection with the case whatsoever."
20 FEBRUARY 2020
In response to a statement released by three Spanish press associations, BBVA states that it deeply respects the work of the media and their important role in society, and therefore, it rejects any practice that infringes their fundamental rights, the freedom of information and the freedom of speech