Responsible Banking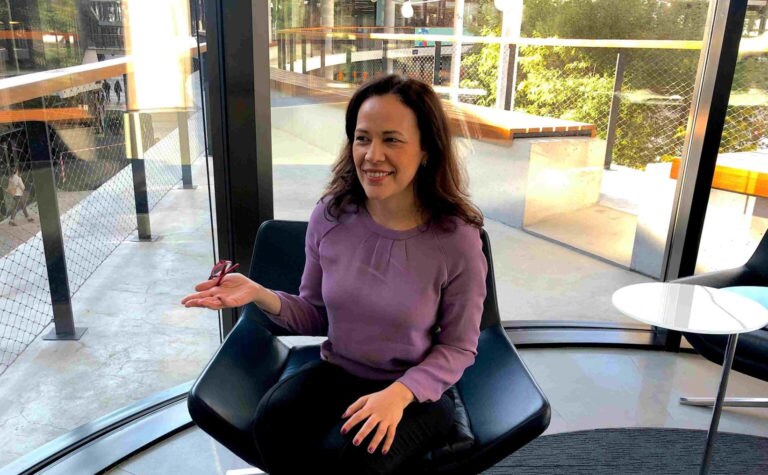 BBVA is among the companies that have signed up to this cause, committing to reach 500,000 young people with its various training programs. The initiative is the Global Alliance for YOUth. Lidia del Pozo, BBVA's Director of Community Investment Programs, delves into some of the key aspects of this initiative.
Carlos Torres Vila
Group Executive Chairman
Its Commitment to human rights, approved in 2018, sets the foundations for further progress in that direction.
One of the pillars of BBVA's business model involves embracing the opportunities presented by the fight to guarantee global sustainability.
Pledge 2025 will help the bank align its activity to a 2ºC Scenario and strike a balance between sustainable energy.