NEWS BBVA.COM
Customer Access
Go to BBVA in your country or become a customer
Carlos Torres Vila
CEO of BBVA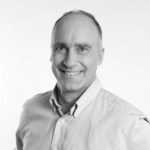 Emilio Martín-More Coloma
Sustainability Lead, BBVA
Flora Egea is BBVA's Data Protection Officer (DPO). She has a critical assignment in her hands: to ensure that BBVA complies with Europe's GDPR (General Data Protection Regulation), which has revolutionized the way companies handle personal data.
The BBVA Group posted a net attributable profit of €4.32 billion during the first nine months of 2018, up 25.3 percent from the same period a year earlier.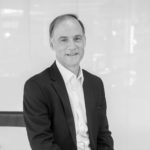 Ricardo Laiseca
Head of Global Finance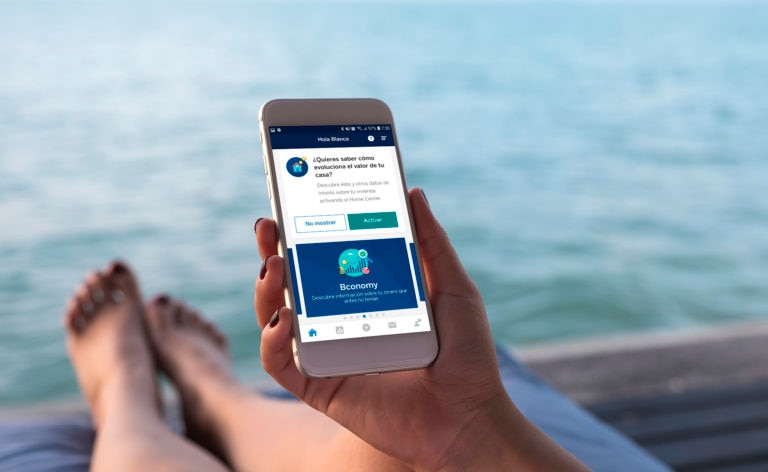 BBVA secures the top spot in global mobile banking for the second year in a row. In a report published recently, 'The Forrester Banking Wave™: Global Mobile Apps Summary, 2018', Forrester Research, an independent research firm, singles out BBVA as leading the pack among nine global mobile banking leaders.
The Board of Directors of BBVA approved the succession plan for the company's chairman.