BBVA Research, other economists see nonfinancial business debt as potential source of financial instability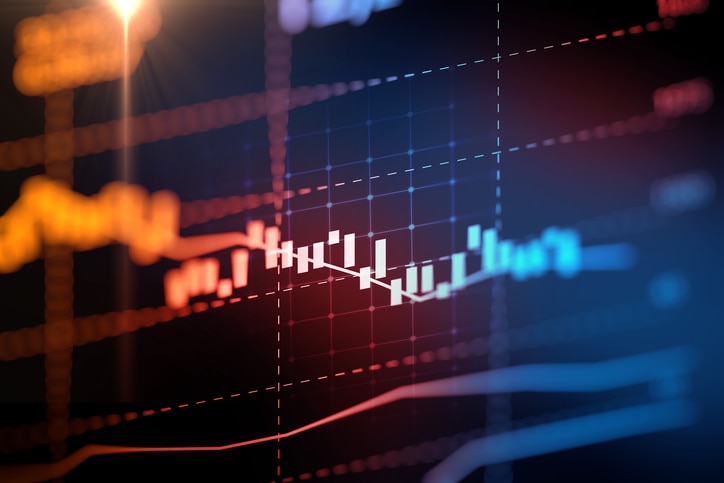 Nonfinancial debt, specifically the relatively high ratio of business leverage, is drawing attention from economists working in policy and finance spheres, according to a recent publication by BBVA Senior Economist Filip Blazheski.
This high ratio comes on the heels of over a decade of accommodative monetary policy worldwide and is now recognized as a potential source of financial instability. Unlike household debt, which has declined in relative terms since the Great Recession, business leverage has continued to trend upwards.
According to the report, BBVA Research's recent analysis of recession triggers suggests that unlike the last recession, which was a result of household overextension, the next recession could very likely be caused or exacerbated by unsustainable business indebtedness.
Corporate debt can take several forms, including both bank and non-bank loans. The volume of outstanding loans to nonfinancial corporations has increased by close to $1 trillion in the last three years, a significant portion through foreign entities and nonbanks. The increase in funding of corporate loans by non-banks has gone hand in hand with the evolution of collateralized loan obligations (CLOs), instruments through which corporate loans are securitized.
The brief provides a detailed look at CLO composition, the CLO market size and its importance to corporate finance, as well as the potential risks of CLOs precipitating market dislocations going forward.
Read the full report here.
---
See the complete library of BBVA Research publications here.