BBVA Open Talent 2016: payments and wealth management solutions lead the competition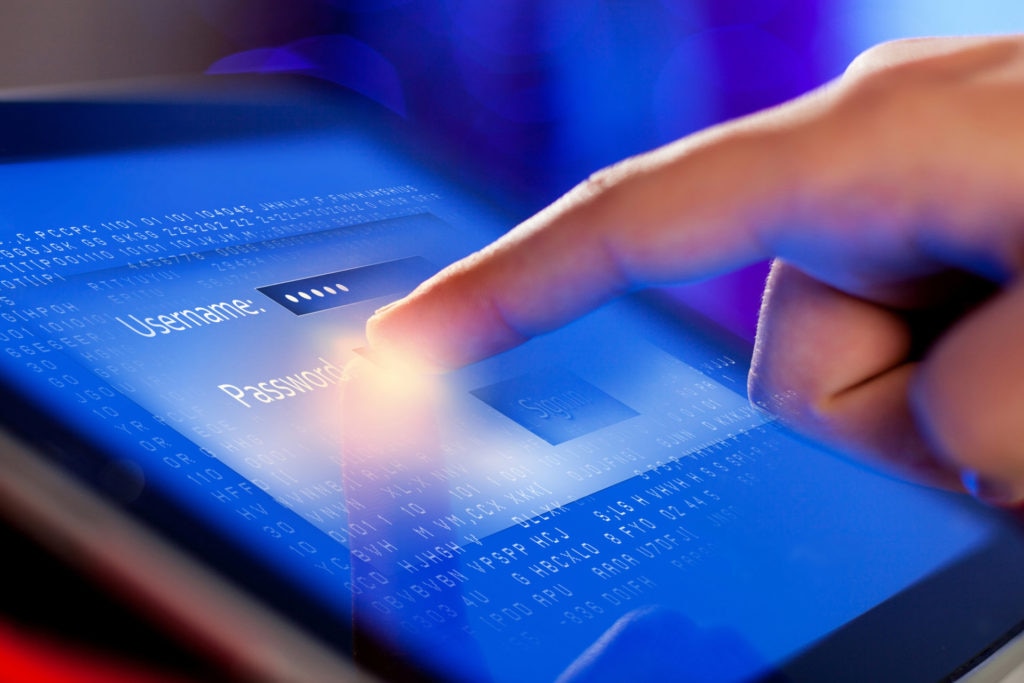 BBVA Open Talent has consolidated its position as a global leader of fintech competitions, with startups competing from 77 different countries in this year's edition.
A fintech revolution is underway and BBVA Open Talent has become the best gauge of the entrepreneurial boom in financial services. More than 1,200 startups from 77 countries registered for the competition; 11 new countries were participating this year. The most popular technological solutions fell under the payments segment, with wealth management a close second – the two categories with the most competitors.
Europe is once again the most active region for BBVA Open Talent, comprising 45% of participating startups, followed by Latin America with 37% of the registered entrepreneurs. The U.S. and the rest of the world were third with 18% of the candidates.
"BBVA Open Talent keeps connecting to more ecosystems, unearthing more innovations, getting bigger, and going further every year." says BBVA's Head of Open APIs Shamir Karkal. "We are living in the middle of a revolution in fintech, and initiatives like BBVA Open Talent are enabling that revolution and an integral part of our contribution to it".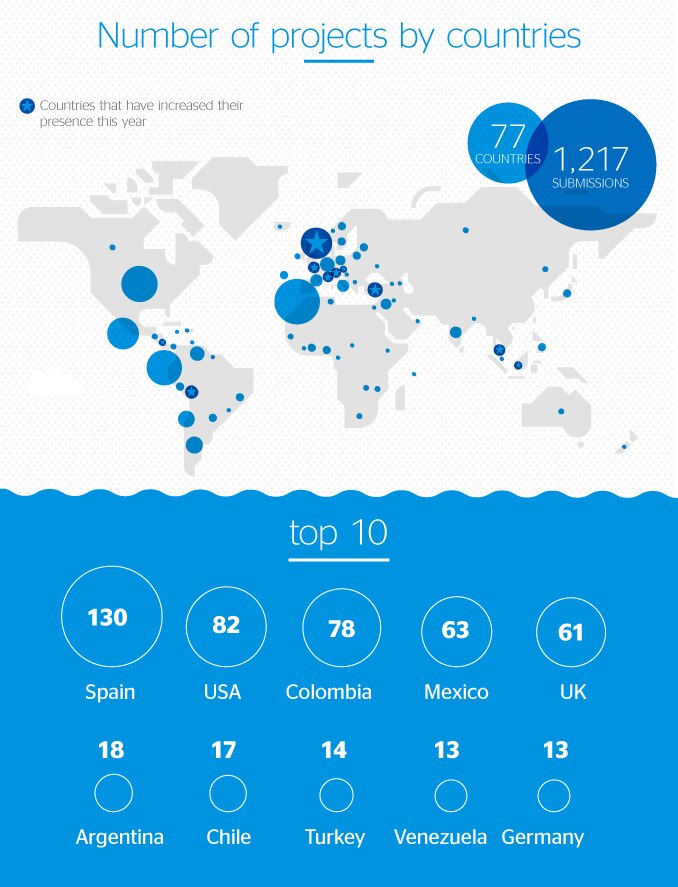 An analysis of the entrepreneurs' origin reveals that Spain led participation this year, after the U.S. beat Spain for the top position in 2015. In this eighth edition, the country of the stars and stripes was second, while Colombia held on to its third place ranking from last year, but with a considerably higher number of registered startups.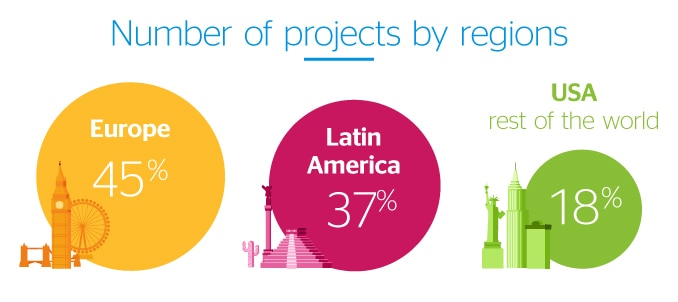 Payments, estate and loans
The products and services the startups presented this year are a good indicator of where entrepreneurs' main disruptive efforts are concentrated.
The area with the most competition among fintechs is payments, and this was also the case at BBVA Open Talent, representing 27.5% of the registered startups.
However, the surprise this year came from the estate management segment taking the second position, comprising nearly 22% of this year's competitors. In 2015 practically none of the participating companies could be classified in this category.
Consumer lending continues to be an important area for disruptive ideas. A significant number of proposals were also presented on investment/markets, risk management and blockchain, which interestingly replaced the digital currencies area in this edition as a reflection of the market's interest in decentralized ledger technology over cryptocurrencies.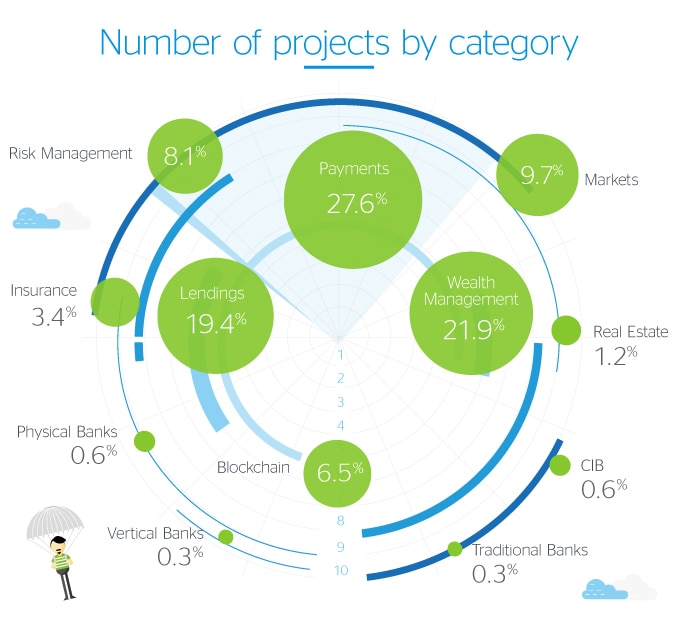 "BBVA Open Talent is mature enough to serve as a thermometer to gauge the hottest trends in fintech and the state of innovation by region," affirms Marisol Menéndez, Head of Open Innovation at BBVA. She insists that now is the time to assess the quality of the projects.
After the assessment process is complete, the names of the finalists will be announced in August. Finalists will have to present their proposals to a jury in three regional finals in September in London, Mexico City and New York. Each region will select two winning startups that will receive a €30,000 prize and will participate in two weeks of immersion (not consecutive) with BBVA executives in Madrid and Mexico City.
Pay Key, the startup that allows users to make payments on social networks through a virtual keyboard, will also participate in this program after winning BBVA Open Talent's special "Wired Money" award.