The BBVA Microfinance Foundation a leader in development financing, just behind the Gates Foundation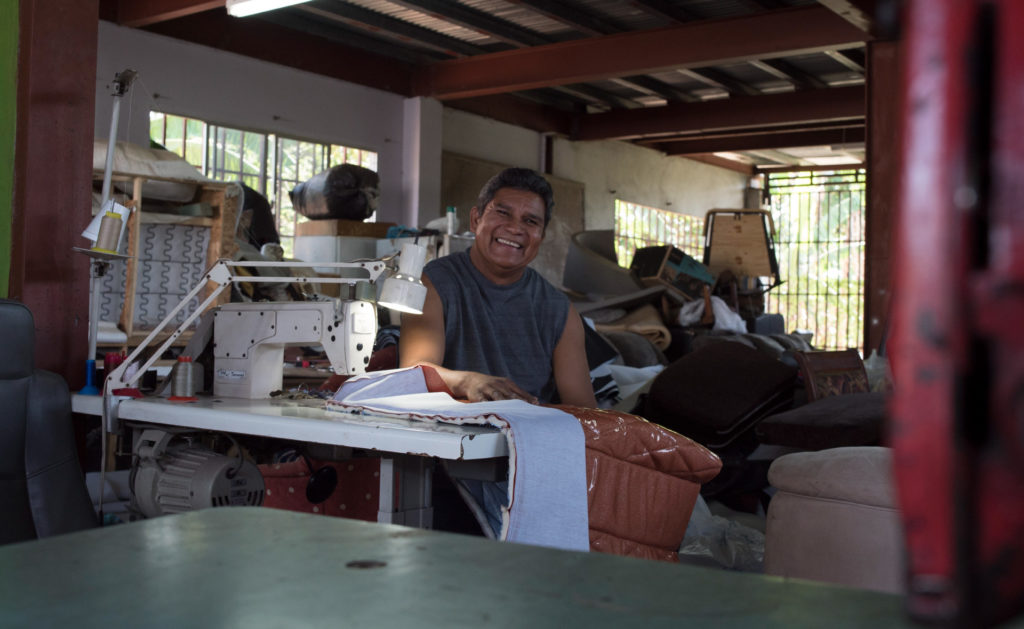 The Paris-based Organisation for Economic Co-operation and Development (OECD) has presented its report on private development financing. The study assessed more than 30 of the largest foundations in the OECD member countries and reveals that the BBVA Microfinance Foundation disbursed $1.2 billion in 2018. This represents 83 percent of the total of this kind of financing in Latin America, BBVAMF's sole operating region. BBVAMF thus places first in the region and second globally, after the Bill and Melinda Gates Foundation.
According to BBVAMF's CEO Javier M. Flores, "The Foundation was conceived 12 years ago as an idea and today it is a reality. The OECD report marks a milestone in our journey: today the BBVAMF is second worldwide in terms of contributions to development and is the leader in social impact in Latin America." He cited the five million low-income entrepreneurs that the Foundation has helped with more than $14 billion in disbursements over its 12 years in operation as an outstanding example of its work, helping to improve quality of life with their small businesses.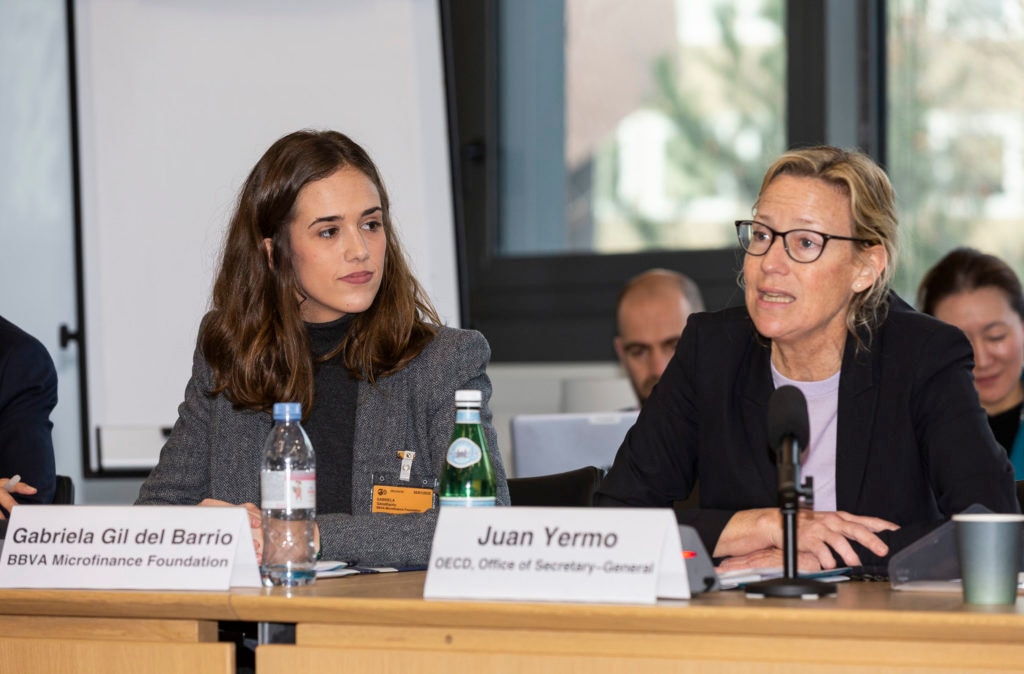 During the presentation, OECD representatives singled out the work of the BBVA Microfinance Foundation and its commitment to making a social impact, which can be quantified thanks to the foundation's approach to social metrics. "Eighty-six percent of our disbursements were made in Colombia and Peru, principally in programs for environmental sustainability and the economic empowerment of women, who make up more than half of the people we help," said Gabriela Gil, BBVAMF's head of management monitoring. In addition, 45 percent of micro-loans are allocated to small businesses and 20 percent to activities related to agriculture and livestock. 
Filantropía privada para el desarrollo por organización, media 2017-2018, desembolso bruto - OCDE
Contributing to the Sustainable Development Goals, a pillar of development financing
The OCDE report devotes attention to the impact that philanthropy makes on the Sustainable Development Goals (SDGs), the roadmap to creating a better world, approved by the UN in 2015. The data provides evidence of the BBVAMF's contribution to the SDGs, to which it has been aligned since its inception. Of particular note are the impacts it makes on SDG 2 (Zero Hunger), SDG 5 (Gender Equality), SDG 8 (Economic Growth), and SDG 11 (Sustainable Communities).
Organizations like the OECD, the leader in information about development financing, give the private sector greater visibility, fostering the commitment to corporate social responsibility. Behind each number in this report lies hundreds of thousands of personal stories that avow and justify the hard work and effort to get ahead. All thanks to an opportunity.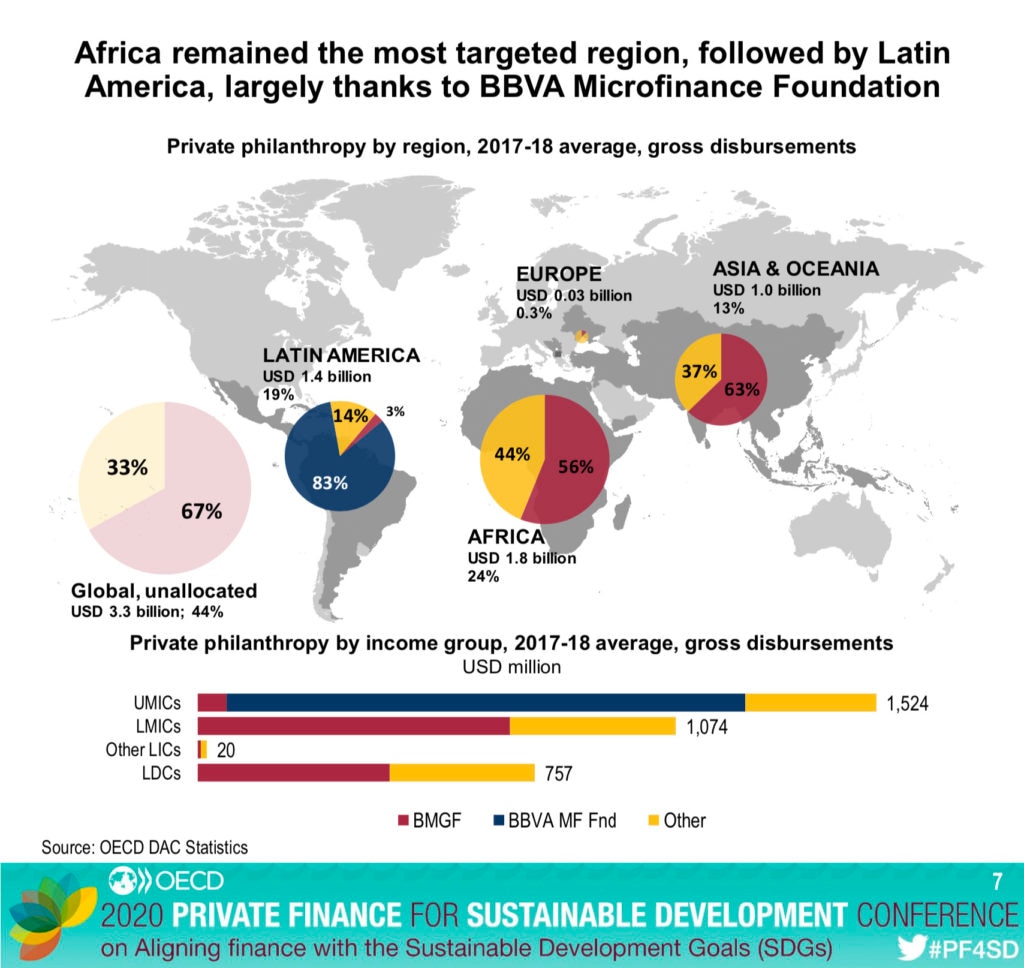 Filantropía privada por región, media 2017-2018, desembolso bruto - OCDE