The EBA announces the methodology for European bank stress tests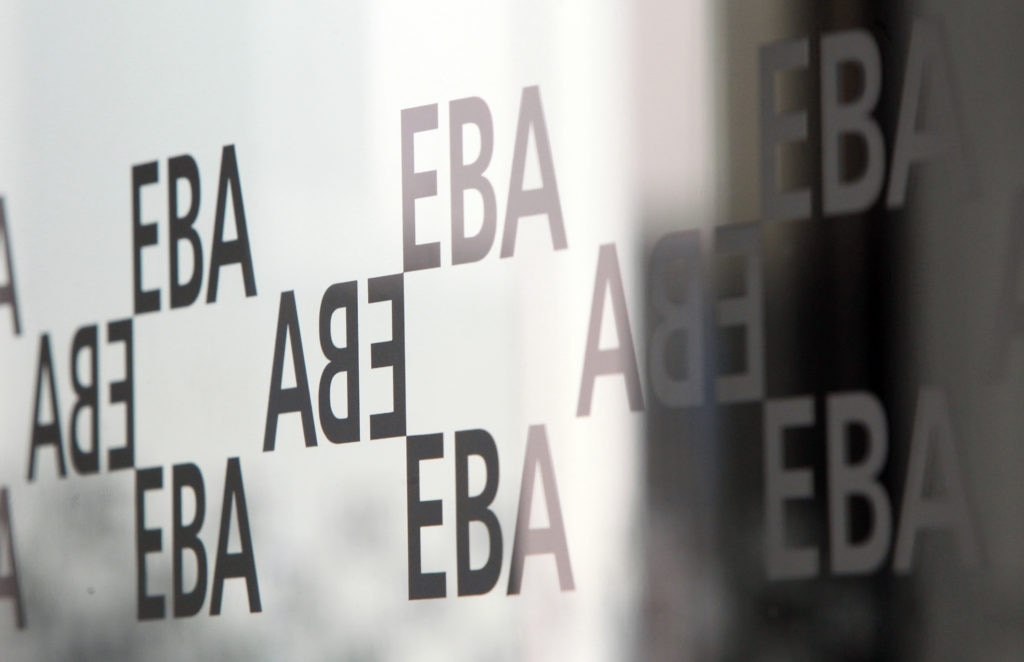 It also published the templates the financial entities must complete with their financial data. With this announcement the EBA is signaling the start of the 2016 stress tests. The results of the exercise, including those of individual banks, will likely be published at the beginning of the third quarter of 2016.
What are the bank stress tests?
They are a series of tests that assess the resilience of financial institutions to adverse macroeconomic developments. After the 2007 international financial crisis, they have become an essential oversight tool. For for information about stress test click here.