Atom Bank has been recognized as one of the most innovative startups in the 2016 Fintech 100 ranking. BBVA has a 29.5% stake in the mobile-only bank operating in the U.K.
Atom ranks sixth in the report the consulting firm, KPMG, prepares every year in collaboration with the venture capital company, H2 Ventures. It is the first European firm to be included in this ranking. Atom improved two positions in this year's ranking from 2015.
Fintech 100 is a leading study in the industry, as it recognizes the most disruptive financial businesses in the world.  The first ten positions in the ranking include companies from China and the U.S. – Atom and Kreditech, a German solution to assess the solvency of loan applicants, are the only European companies to make the top ten.
KPMG's report represents an important recognition Atom Bank's strategy. The bank launched an app this year for all U.K. users and has put together an experienced team of 200 people.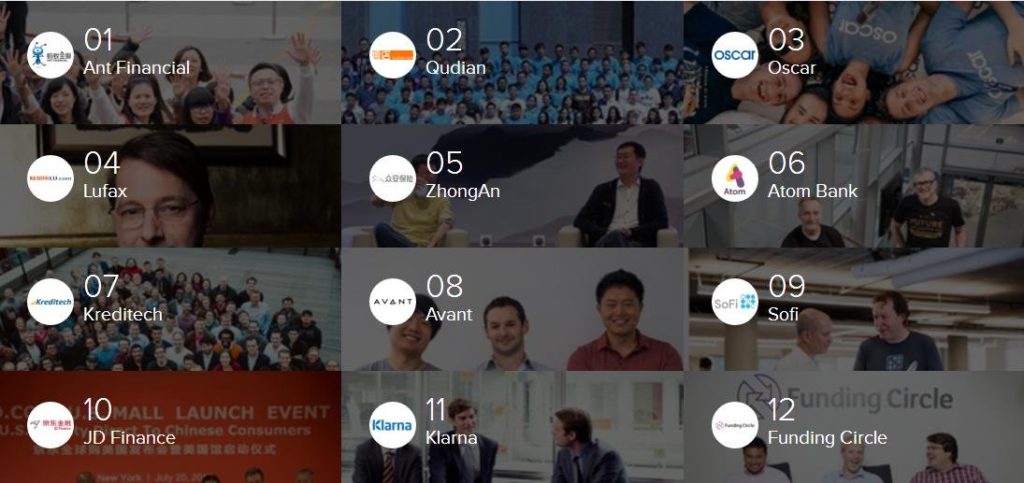 Twelve of the most innovative startups in Fintech 100 ranking made by KPMG and H2Ventures
"We are thrilled to be included in the Fintech 100 list once again, the only U.K. company in the top 10.  A lot of hard work, a clear vision and a fabulous team of partners and employees have gone into this exciting journey that we are on," explains Mark Mullen, the Founder of Atom Bank. He emphasized what a tremendous milestone opening "our doors to consumers" has represented for the bank.
This ranking also assesses Atom's ability to attract investors. Since 2014, the company has received more than £135 million from more than 100 private and institutional investors, including BBVA, Woodford Investment Management and Toscafund Asset Management.
Atom's mission is to reinvent the relationship people have with money. That's why it's creating a system based on the most innovative technologies designed especially for mobile devices, including biometrics and artificial intelligence to create a more personalized experience for every user. Atom's next steps are to offer checking accounts and mortgages.
"Atom shows that banking doesn't have to be boring, nor is there a way that 'banks have to do things'. Our journey starts and ends with giving people a better way to bank and that is what makes Atom the bank of today, tomorrow and the future. Technology is exciting and there is no reason why banking should embrace technology, deliver a great customer journey and market leading products," concludes Mullen.