BBVA closes the first global sustainable transaction by an insurance company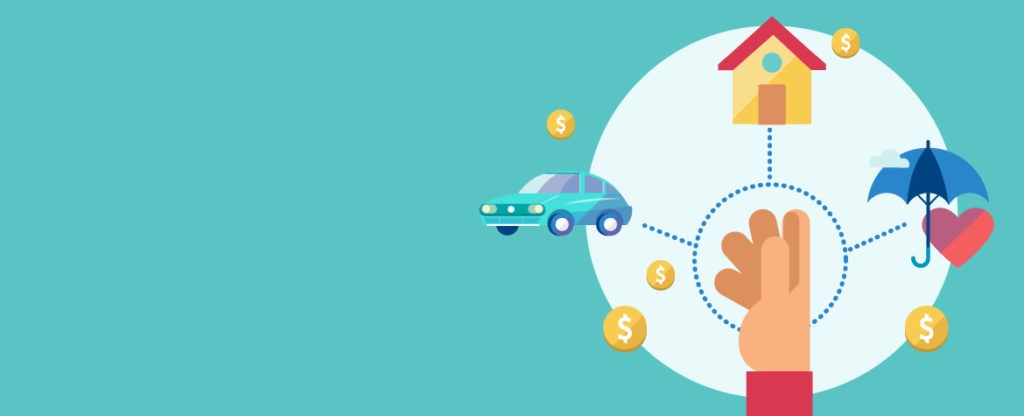 BBVA has marked a new milestone in the sustainable finance business with the closing of the first global transaction in the insurance sector. MAPFRE has transformed its syndicated credit facility for 1 billion euros into sustainable finance with the cooperation of BBVA, which acted as Sustainable Agent in the transaction.
This sustainable transaction has an unusual and innovative characteristic: interest rates are set by taking into account, not only Mapfre's credit rating, but also a new parameter: the performance of the insurer according to sustainability criteria. This means that if there are improvements in MAPFRE's sustainability assessment, the interest rate for the credit facility  will be reduced. The independent environmental consultant Vigeo Eiris will issue an annual report for this purpose, analyzing MAPFRE's environmental, social and corporate governance (ESG) performance.
BBVA has been the Sustainable Agent responsible for leading the transaction, in which Santander was administrative agent, with the banks Bankinter, Sabadell and Bankia acting as bookrunners.
As well as reducing the current cost of the credit,  MAPFRE has extended its maturity period until 2023 (open to a possible extension) and benefits from more competitive conditions. The transaction demonstrates the firm determination of the insurance company to contribute to the development of sustainable finance and to care for the planet.
BBVA, a model in sustainable finance
BBVA has the capability, knowledge and experience to provide its customers with top-quality advice on sustainable finance solutions in both bonds and loans, and is playing a key role in developing both markets.
The bank was the most active bookrunner in the green bond market in Spain and Portugal in 2017. It has become a global model after advising, placing and structuring green bonds for clients from a variety of industries in Mexico, the United States and Europe, in local currency as well as in euros and dollars.
BBVA was a pioneer in the green loan business, and is now its driving force.The bank closed 2017 as the most active institution in the sector worldwide, with a total of 12 transactions in Europe and Latin America for clients from a variety of sectors. BBVA is also the undisputed leader in green finance Spain.