BBVA moves ahead with its real-estate strategy with the transfer of its land holdings to Metrovacesa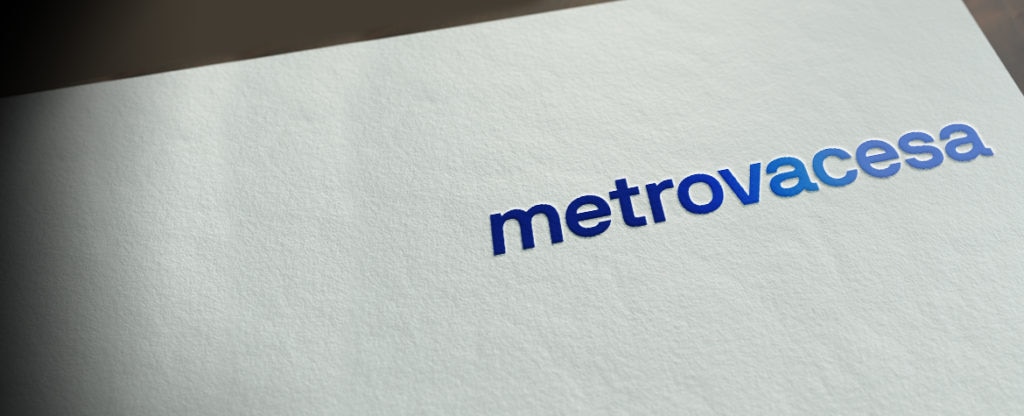 The agreement reached with Metrovacesa Suelo y Promoción (hereinafter Metrovacesa S.A), in which BBVA holds a stake, represents a significant step forward in the bank's real estate strategy.  BBVA participated in a non-monetary capital increase, together with the other shareholders, through which the bank will transfer high-potential land holdings intended for housing developments valued at €431 million.
BBVA achieves two goals through this non-monetary capital increase arrangement. On one hand, it helps to underpin Metrovacesa's position as Spain's leading real estate developer, with a buildable land portfolio of over six million square meters. On the other, it accelerates the BBVA Group's real estate divestment strategy.
As a result of the agreement, BBVA will be transferring 108 real estate assets located throughout different regions of Spain. They are primarily buildable plots, totaling nearly 1.5 million square meters. Approximately 12,000 homes could be built on the plots.
The transaction expands BBVA's stake in Metrovacesa from 20.52% to 29.50%.