Biography
Updated: 03 March 2020
Cristina de Parias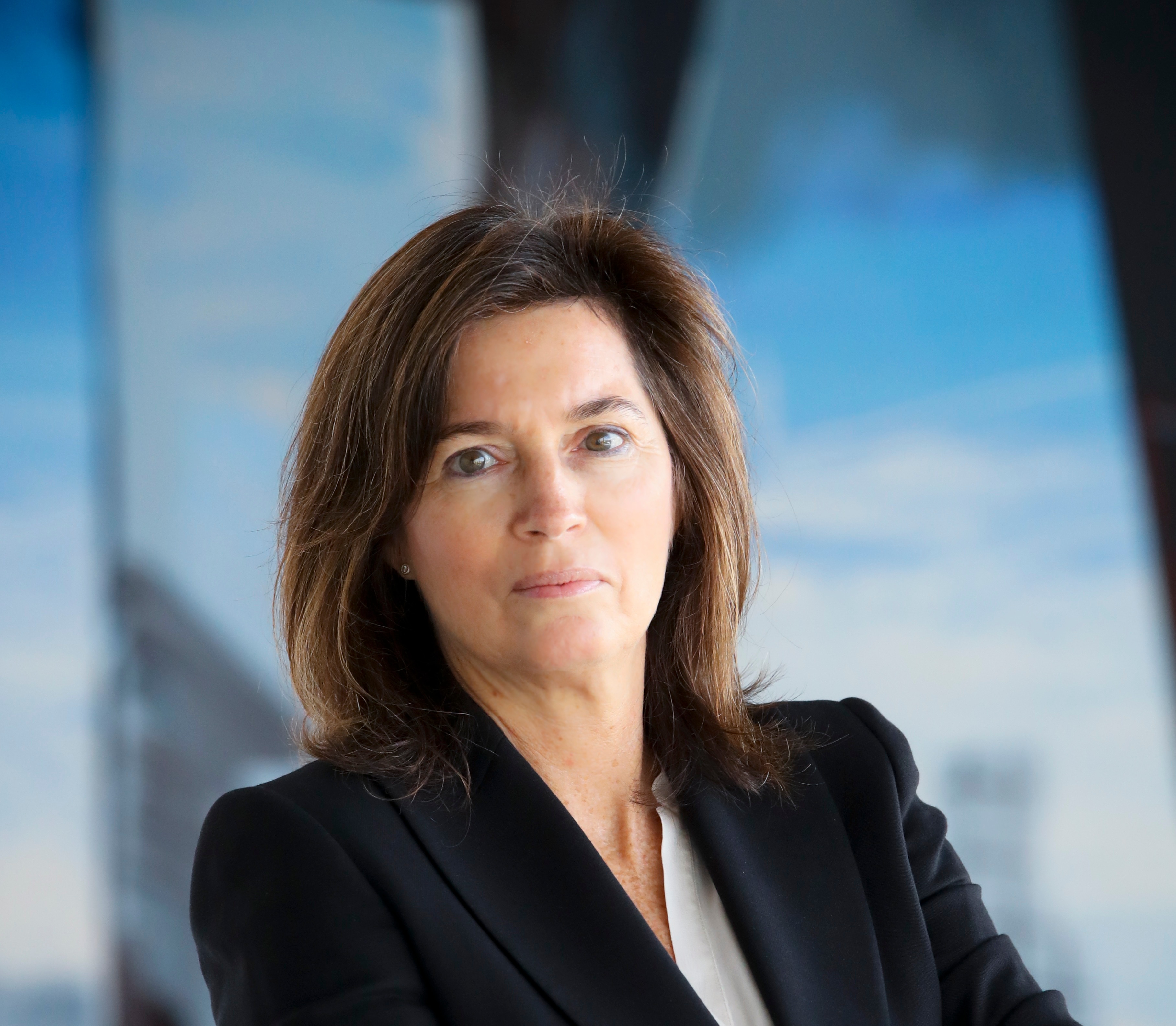 BBVA professional career
2020 Member of the Board of Trustees of BBVA Microfinance Foundation
2020 Board member - BBVA Mexico
2015-2019 Country Manager Spain.
2014-2015 Head of Spain and Portugal.
2011-2014 Head of Central Area.
2008-2011 Digital Business Development.
2004-2008 Chief Operating Officer Uno-e Bank and Head of Consumer Financing.
2000-2002 Head of Personal Banking-Payment Methods.
1998-2000 Commercial Director of Banco Directo.
Previous professional career
1996-1998 Head of Personal Banking, Citibank
1995-1996 Head of Marketing to customers, Citibank
1991-1995 Marketing & Multichannel Department, Citibank
1990-1991 Sectoral Analysis, Institut Cerdá
1988-1989 Commercial Department, Banco Español de Crédito, Paris.
Education and qualifications
MBA (Economics and Business Administration), IESE Business School.
Law degree, Universidad de Sevilla.