Jorge Sáenz-Azcúnaga
Head of Country Monitoring at BBVA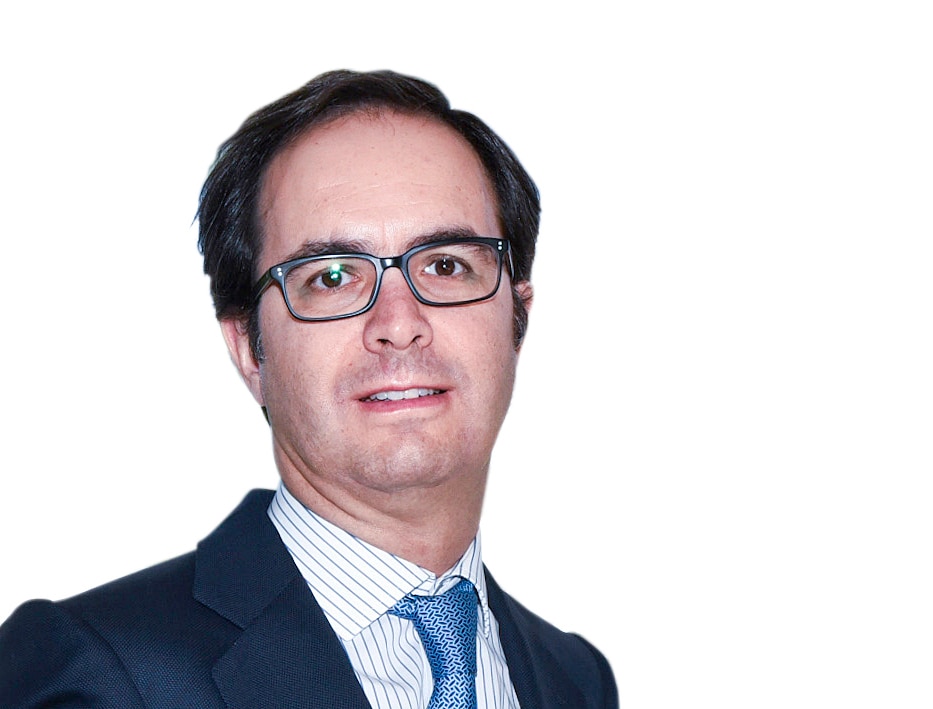 BBVA professional career
2016 Country Monitoring.
2015-2016: Country Networks. Head of Business Monitoring Spain, USA and Turkey.
2013-2015: Regional Manager for the North of Spain.
2008-2013: Head of Strategy and Planning. Spain & Portugal.
2006-2008: Head of Strategy. Wholesale Banking & Asset Management.
2005-2006: Business Development. Commercial & Institutional Banking in Spain.
2002-2005: Head of CEO Office.
1998-2002: Corporate Strategy. BBVA Holding.
1994-1998: Argentaria Bolsa SVB. Research analyst.
1993-1994: Banco Exterior de España, Argentaria Group (London branch). Risk Department and Commercial Banking.
Education and qualifications
1988-93: B.S. Degree in Business Administration, Universidad Deusto.
(1) Reporting channel to CEO for Argentina, Colombia, Chile, Perú, Venezuela and  Uruguay , as well as monitoring of all countries, including Spain, Mexico, Turkey and USA.