Biography
Updated: 23 June 2021
José Manuel González-Páramo
BBVA external adviser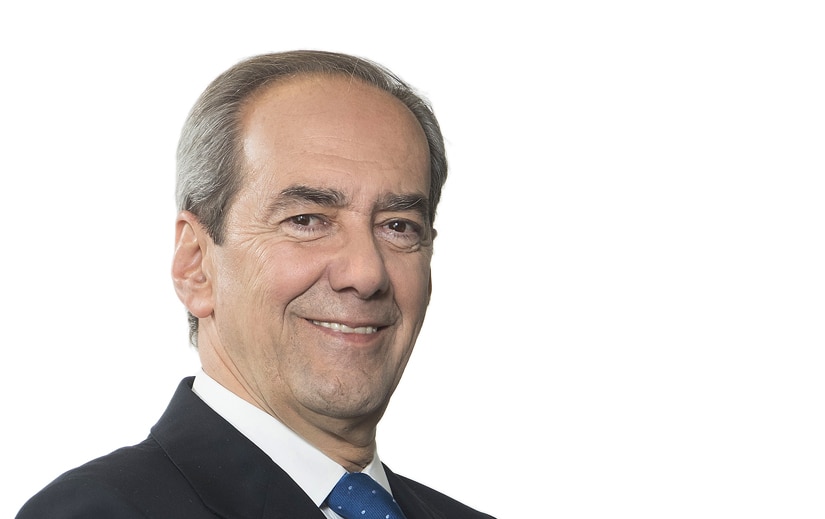 BBVA professional career
2020 BBVA external adviser.
2018-2020 Head of Global Economics & Public Affairs.
2013-2018 Head of Global Economics, Regulation & Public Affairs.
2013 Executive board member.
Previous professional career
2004-2012 Member of the Executive Board and of the Governing Council, European Central Bank (ECB).
1994-2004 Member of the Governing Council and of the Executive Committee, Bank of Spain.
1985-1994 Economic adviser, various public and private institutions including Bank of Spain European Commission, IMF and World Bank Group.
Education and qualifications
Ph. D., M. Phil. and M.A. in Economics, Columbia University, New York.
Ph.D. in Economics, Universidad Complutense de Madrid.