Interview
Updated: 05 March 2019
Apple and Goldman Sachs team up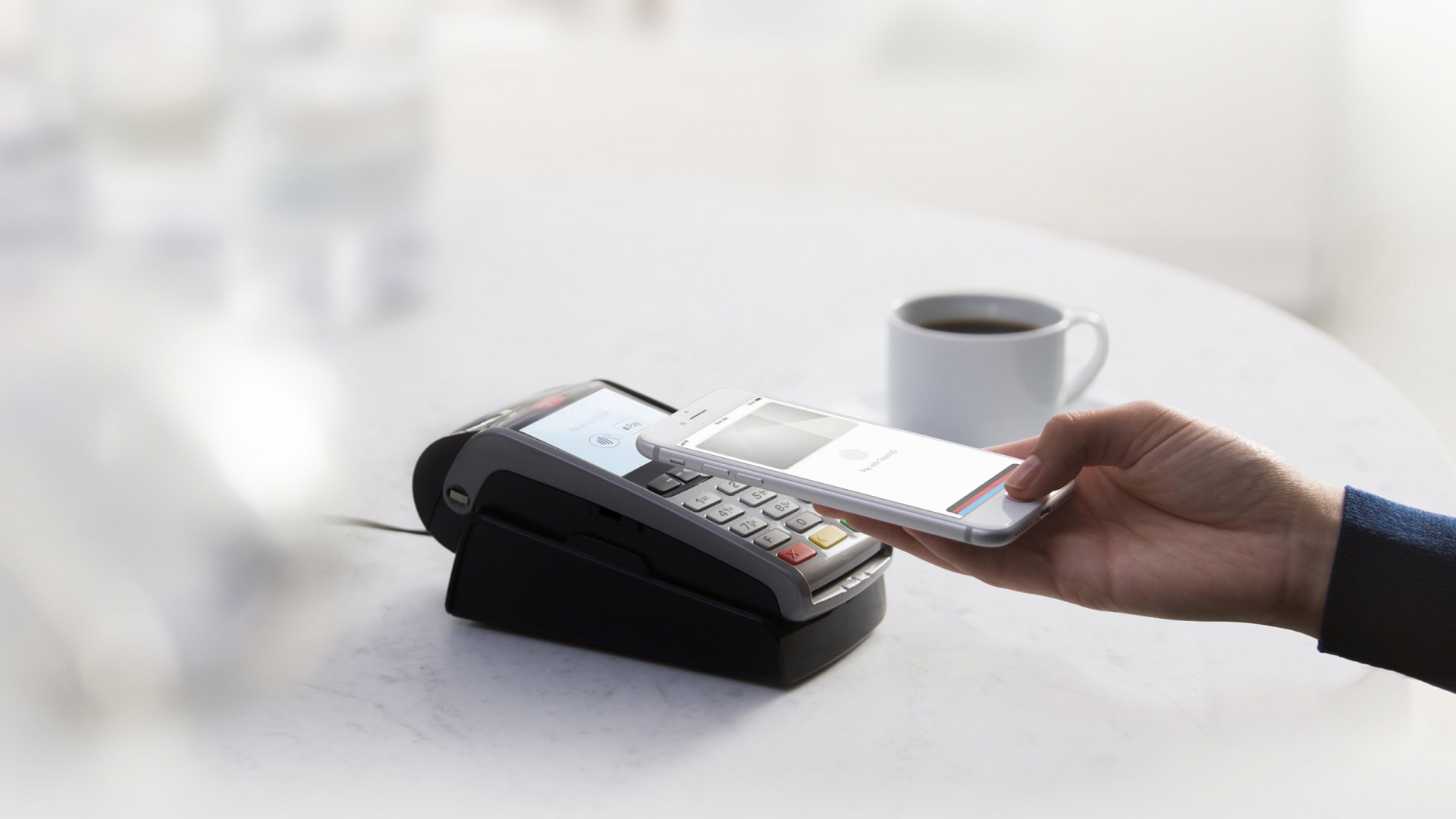 The Wall Street Journal recently reported that Apple and Goldman Sachs through its consumer unit Marcus are teaming up to introduce a credit card this spring. The news set tongues wagging in the financial industry, as banks and credit card issuers alike wondered at the implications of the announcement.
BBVA Compass Payments Director Jon Groch has spent 20 years in the financial industry, specifically in the world of credit cards, the last four at BBVA Compass where he recently launched the BBVA Compass Rewards Card. His knowledge of the industry and understanding of its trends lends an interesting perspective to the announcement from Apple and Goldman.
Christina Anderson
For years, it's been almost a foregone conclusion that the tech giants would enter the financial industry at some point; the only question was when. With this announcement, it seems Apple is making its play. What are your thoughts on that?
Jon Groch
I think Apple wouldn't necessarily consider this their first foray as they have Apple Pay. In my opinion, this announcement means Apple Pay didn't achieve the scale Apple originally thought it might. There's not a lot of tangible value built into it, other than swapping a card for a mobile device. There was no meaningful issue it solved, so it didn't take off. This card, I believe, is a better strategy for Apple because they can control the customer experience, and thus how customers transact.
Christina Anderson
Let's talk about the benefit structure. All we've really heard about so far is built in budgeting tools and perhaps a 2% cash back. How important is it for a company like Apple to compete on rewards?
Jon Groch
This industry is a really competitive one, and because of that, underlying reward costs keep going up, which adds to the overall program cost and drives down profitability. This is another player - and a big one at that - that will be competing for a piece of the same pie. That said, I think Apple will see success simply because they are Apple and all the implications that go along with a brand of its size and influence. Some customers will apply for the card, simply for the Apple cachet. But then again, a lot of those same customers likely have other rewards cards with mileage programs or similar, and the WSJ story reported they don't intend to have that with this card. It'll be interesting to see what segments Apple goes after. At the end of the day, it's appropriate to be concerned because they are Apple and they know their customers.
Christina Anderson
This surely isn't the end of Apple's foray into financial services. Where do they go from here?
Jon Groch
Credit is only a piece of the payments pie, a growing piece, but a piece nonetheless. Transactions are really on the debit side, so my question would be, will there be a launch of a Marcus Apple checking account with a debit card included? At the end of the day, a program like the one that was announced would be huge for some financial institutions. But even if it's successful, it won't be for Apple. They have to have some bigger ideas of where they want this to go. So, checking accounts, prepaid - Apple is a premium brand so they don't necessarily want to be in everyone's wallet. There must be a bigger play that we don't see yet.
Christina Anderson
What spells success for this venture, and why is Goldman sinking a lot of money into this new venture?
Jon Groch
This is a huge investment, especially when you don't have prior experience in doing it. From a credit standpoint, there are many pieces to develop, and they've no doubt hired people with that experience from the industry. Still, a program like this when you're just starting out is a big challenge. My sense is that for Apple, the appeal of Goldman's consumer brand, Marcus, is that it's a startup and they aren't encumbered by legacy issues other established banks might bring. But at the same time, Marcus has the backing of Goldman. There aren't many companies that can operate like a startup program and have Goldman's capital.
Christina Anderson
What does this say about the ambition of Goldman Sachs?
Jon Groch
This is just another piece of their roadmap to becoming a full consumer bank.