The WTA ranking  is based on the 52-week tennis calendar and is updated every Monday, except during the course of the Grand Slams and Indian Wells and Miami tournaments, simply because they are two-week events.
The ranking is a complex system, not always properly understood that we will try to explain. This system takes into account the sum of all the points in a series of tournaments that can never consist of more than 16 singles and 11 doubles tournaments, played during the aforementioned 52 weeks.
This ranking will determine the top-ten and the top-seeded players of the tournaments.Each player, will need to defend her points over the course of the next year to avoid dropping places in the ranking. The less points a player wins, the more likely she is to climb positions, while after winning substantial amounts of points, it is easier to drop in the ranking during a bad year. It is therefore, inversely proportional.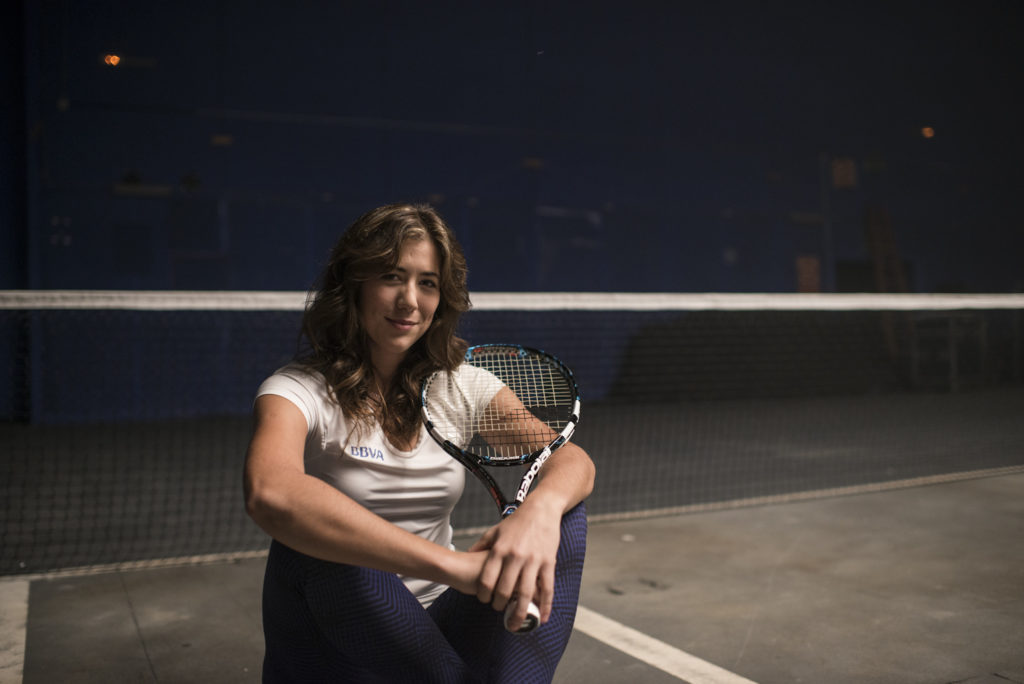 To break into the WTA ranking, players are weighted according to two different scales. The first is to add up points in at least three professional tournaments, and the second, winning ten or more points in a tournament. These two rules apply to both singles and doubles matches.
To twitter
The top 10 best rackets in the circuit alone, including Garbiñe Muguruza
In the WTA ranking, considering the top 10 best rackets in the circuit alone, including Garbiñe Muguruza, each one of the players that complete the 52 week tennis calendar ranked in the Top 10, have to include in their scales the points earned in  Grand Slams, WTA Championships, Premier Tournaments and the two best Premier Five.
But the points at stake in each tournament differ greatly, and are used to establish the tennis ranking and hierarchy based on the total points amassed, more than just the trophy that the winner takes home. Thus, Grand Slam tournaments - Roland Garros, Wimbledon, Open de Australia and the US Open yield the following amounts of points::
Winner: 2,000 WTA points
Runner-up: 1.400
Semifinal: 900
Quarter final: 500
4th round: 280
Follow the Garbiñe Muguruza's footsteps, BBVA ambassador