Numerous activities were arranged at BBVA's headquarters in Madrid in celebration of World Book Day, observed internationally on April 23. The purpose was to underscore the important role literature, specifically books, plays in culture and education.
Under the remit of OpenMind, BBVA's knowledge community, a special event was  voluntarily organized by different teams and individuals from across the bank's different departments, culminating in a complete catalog of activities aimed at spreading the word among BBVA employees about various initiatives related to literature.
Books took center stage over the course of the day, and logically, so too did OpenMind and BBVA's collection of books, which has grown each year with the publication of a new title addressing the most significant questions of our time.  During the day, 700 books from the OpenMind collection were given to employees at BBVA's headquarters. Anyone who was not able to attend the event and pick up a copy for themselves, can download the books for free in different formats (.pdf, .epub, and .mobi) including the latest publication, 'Towards a new Enlightenment? A Transcendent Decade', which will be launched at an event in Madrid at the end of May.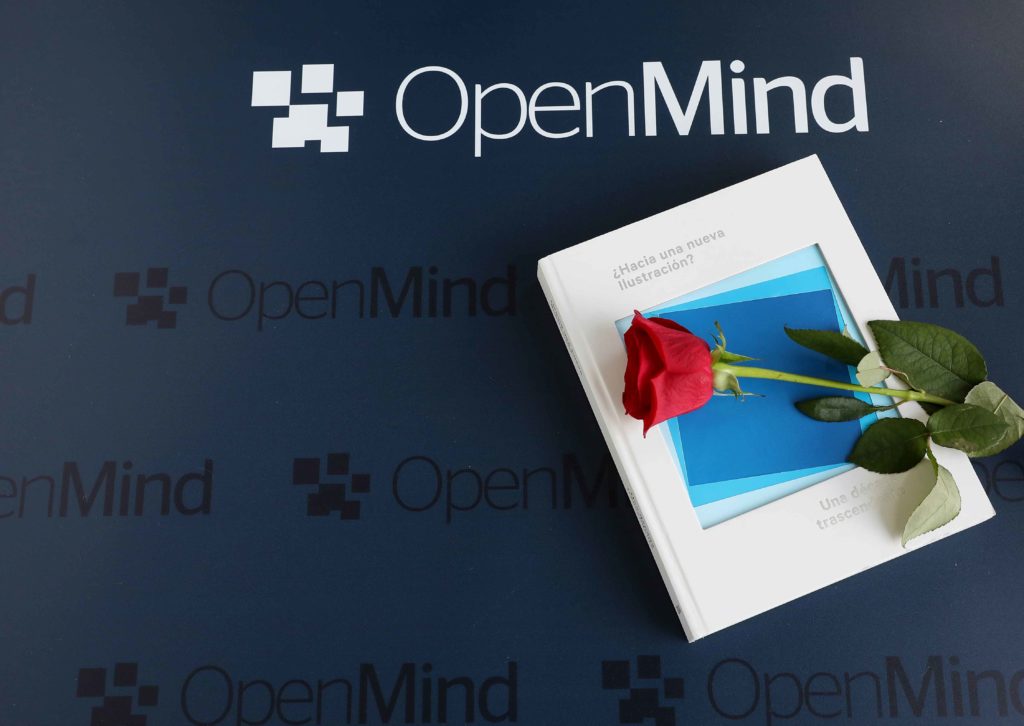 BBVA OpenMind community celebrates the World Book Day - BBVA
Those employees in Madrid who are also authors had a dedicated corner of space in the author pavilion where their work was on display. Everyone visiting the event could also recommend their favorite books by posting them on a signboard, which ended up having hundreds of suggestions. Book lovers could also participate by contributing ideas in an interactive cloud tag that collected opinions on future topics of interest. In return, they were able to pick up a "mini-story".
Books for Everyone
The BBVA book fair, organized by bank employees volunteering for the event, also aimed to show support for social initiatives. The NGO, Otro Mundo es Necesario (Another World is Necessary), participated in the collection of second-hand books.
The Fundación Juan XXIII  also attended with its project "Classrooms of the Future" by selling roses for a symbolic €5 benefitting a training center for people with disabilities. The Global Story Book initiative played a part in the day's activities as well. This initiative is an original idea from BBVA in Turkey, which jointly celebrated Children's Day (also celebrated on April 23 in Turkey) by launching a co-created illustrated storybook featuring artwork by the sons and daughters of BBVA Group employees.