BBVA consolidates its position as a leading FX provider in Latin America
In the last couple of years the Latin American currency trading, FX, market has been in turmoil; after the devaluation of major Latam currencies in 2016, trading volumes have decreased and many of the global banks that used to lead the FX market in the region have left, allowing strong regional players, including BBVA, to step in and increase their market share.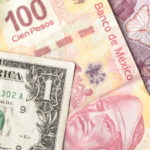 As the result of its efforts, BBVA has recently received two relevant awards for its FX activity from two leading financial publications, FX Week and Global Finance.
BBVA was voted Best Bank for Emerging Latin American Currencies for the second consecutive year, at the 2017 FX Week Best Banks Awards.
Just a few days later, BBVA received additional market recognition in this field of activity, obtaining a Global Finance's regional award as Best Latin America FX Provider. In addition, Global Finance also recognized BBVA as Best FX Provider in Spain, and Top Global FX Forecaster in the category of FX Research and analysis.
FX Week Best Banks awards are based on client votes. FX Week asked banks, corporates and investors to vote for their favorite counterparties across 41 categories, covering geographies, products, currency pairs and technology.
Global Finance's criteria for choosing the awards winners included transaction volume, market share, scope of global coverage, customer service, competitive pricing and innovative technologies. Global Finance also considered input from industry analysts, corporate executives and technology specialists.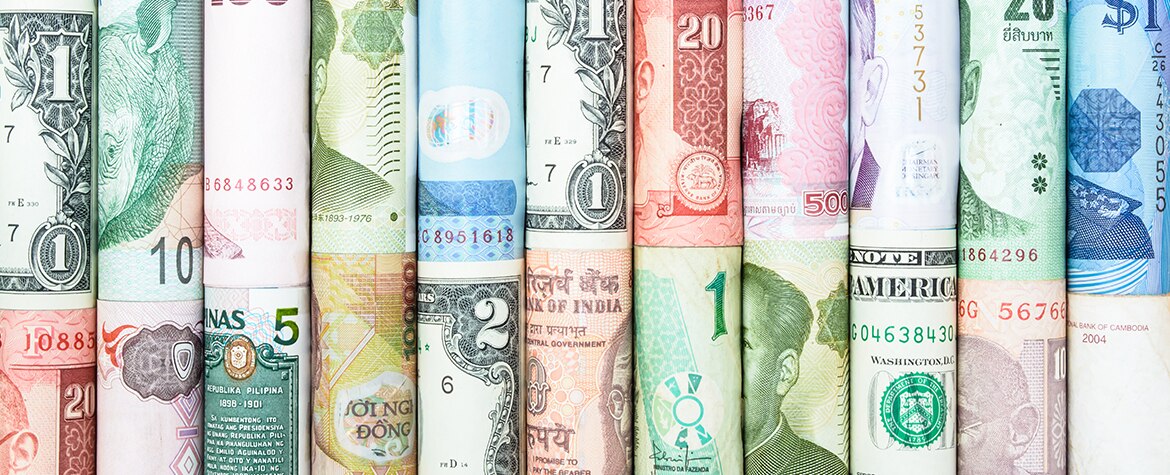 The key to BBVA's success
The key to BBVA's success is two-fold: the presence of major banking operations in most Emerging Market countries; and the ability to connect FX activity in those regions with major distribution hubs, such as London and New York.
Luis Martins, Global Head of FX of BBVA, pointed out that "We were able to connect these two worlds in a very tailor-made and specialized manner to clients, so we can give them the best of being close to them in the global hubs and the expertise of having the deep knowledge of the local markets. That's something we have seen clients increasingly value because of that extra know-how we can offer, compared to some more generic competitors."
The Foreign Exchange Market
The foreign-exchange market is a global, decentralized currency trading market that was created with the aim of facilitating the money flows derived from international trade. Today it is the biggest financial market in the world, with a daily average traded volume of around 5 trillion dollars and a significant and growing "electronification."
BBVA has specialist teams in Europe, the United States, Latin America and Asia, offering their clients trading in over 140 currency pairs, 24 hours per day, 5.5 days per week.