BBVA recommends use of remote channels, extends deadline for voting electronically at the AGM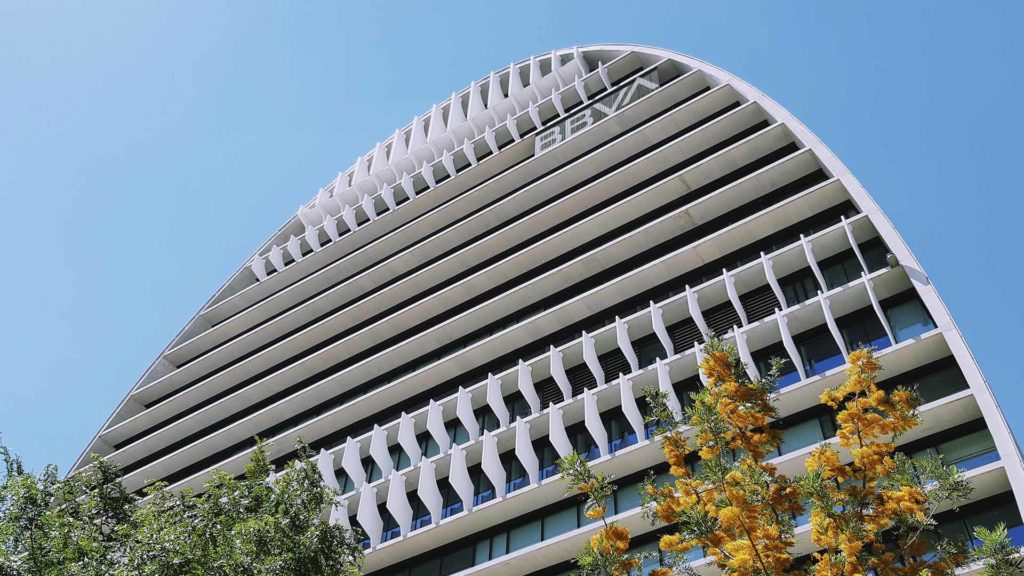 In light of the situation resulting from the coronavirus, BBVA recommends not attending the Annual General Meeting in person whenever possible. The AGM is to be held on March 13th, 2020, at the Euskalduna Conference Center in Bilbao. Additionally, in order to allow shareholders to exercise the remote vote, BBVA has extended the deadline to do so until Thursday, March 12, 2020, at 08:00 pm.
This measure is in addition to the one announced yesterday by the bank, which extended the remote right to information, until March,13, at 12:00 pm, i.e. until the start of the meeting.
BBVA encourages its shareholders to use the available electronic channels  to exercise remotely their rights to information, vote and grant proxy, through the bank's corporate site.