BBVA will host the el Celler de Can Roca tour in each country
The BBVA and El Celler de Can Roca tour was born with a set of shared values: Responsibility, innovation, commitment, globalism, leadership and the drive to succeed are the common notes that have made this exciting adventure possible. This tour is a respectful and humble homage to the gastronomy of the visited countries, something that is being possible thanks to the total harmony between BBVA and the Roca brothers.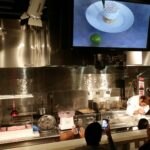 One of the pivotal points of this alliance is that both - El Celler de Can Roca and BBVA - place the customer at the center of their activity. Both parties share the conviction that the most precious treasure of their respective companies are customers.
As the Roca brothers recognize, BBVA is the best example of successful internationalization, and the "best and most natural partner for this journey". Partners that, by virtue of this alliance, will promote a unique opportunity to discover the most promising aspiring chefs and to invigorate small producers in each country they visit, to help them make their initiatives come to fruition and make a difference in their communities.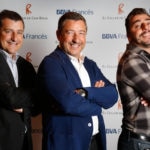 For BBVA, its alliance with El Celler de Can Roca reaffirms the company's objective of improving the company's visibility and perception in all those regions in which it operates, and is a step forward within the creation and pursuit for universal and global contents to build emotional links with the audiences.
In this regard, the financial entity has a proven record through sports sponsorships – such as Liga BBVA, the Spanish soccer league, and the NBA, considered as the best competitions in their respective sports, and the Liga BBVA Bancomer in Mexico.
Gastronomy represents globalism like very few other activities can, and through this strategic agreement BBVA delves deeper into a field that it is already familiar with: the company has been sponsoring Gastón Acurio, the best chef in America, since 2009.
Follow the Roca brothers on social networks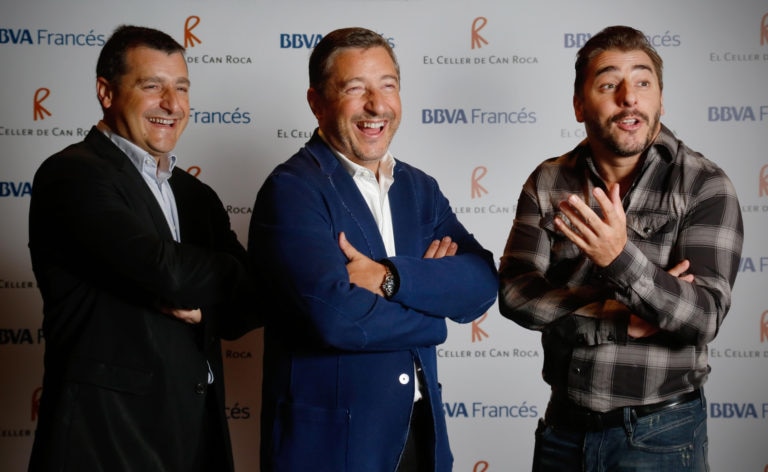 Official webpage
facebook.com/CellerRocaBBVA
instagram.com/cellercanroca
@CellerRocaBBVA