Carlos Torres Vila: "Our priority is to clarify the facts and collaborate with the authorities"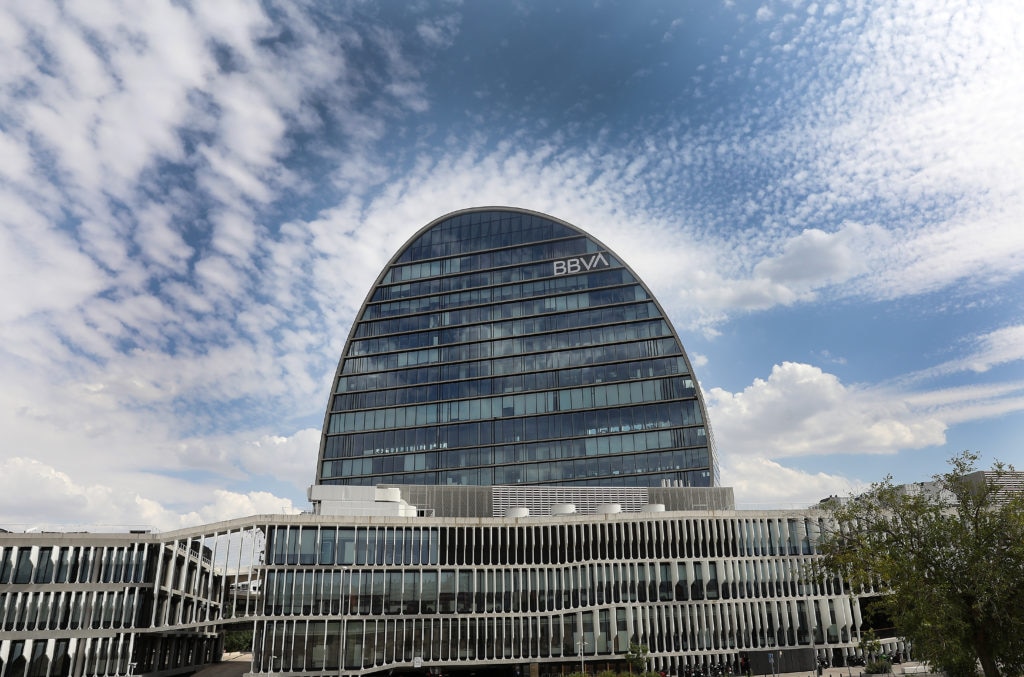 Following the request from Spanish Public Prosecutor's Office's on July 24th, the Central Investigating Court number 6 of the National High Court today declared BBVA as an investigated party of piece number 9 of the 'Tándem' case -which is under secrecy order- for bribery, unveiling and revelation of secrets and business corruption. The condition as an investigated legal entity does not imply -in this preliminary phase of the process- a formal accusation for any crime.
BBVA has been providing information related to this case since its inception and has proactively shared with authorities the relevant findings of the forensic investigation, commissioned to Garrigues, Uría Menéndez and PwC. Both the request from the Spanish Public Prosecutor's Office and today's judicial order mention BBVA's active collaboration in the case.
"As I said in January I have reiterated several occasions since then, our priority is to clarify the facts and collaborate with authorities and that will continue to be the case," BBVA chairman Carlos Torres Vila said.
Additionally, the judge has decided at this early stage of the instruction process, not to accept, for the time being, BBVA's request to appear as an aggrieved party in relation to the facts under investigation, and has postponed its final decision on this matter for a later stage, as indicated in the judicial order.