Colombia, Brazil, and Mexico: the most attractive Latin American markets for Spanish investment in 2019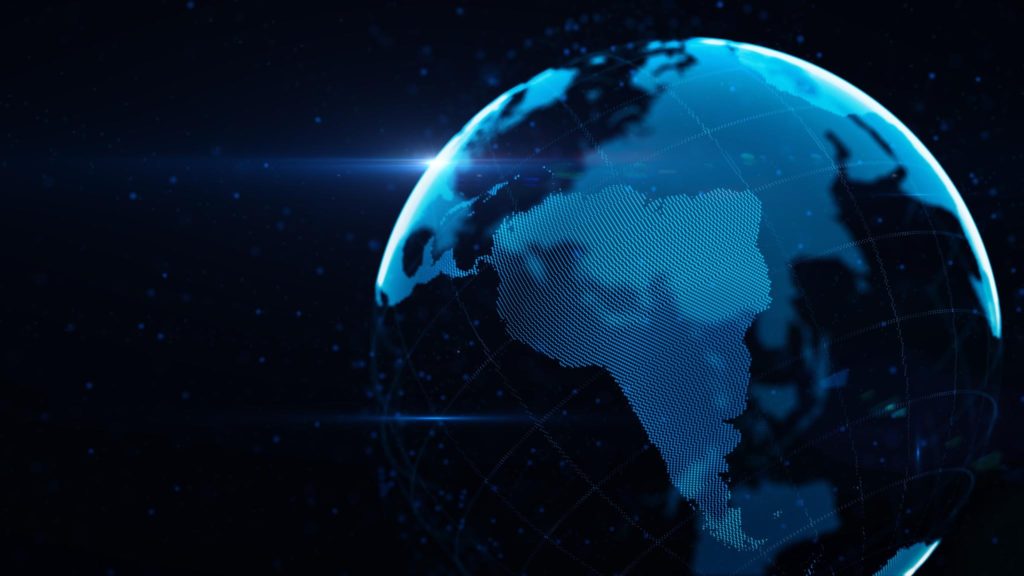 76 percent of Spanish enterprise businesses and 68 percent of SMEs will increase their investment in Latin America in 2019. Spanish investors see the best prospects in Colombia, Brazil, and Mexico, according to the latest report 'Spanish Investment Landscape in Latin America', which was prepared by IE University, in collaboration with Llorente & Cuenca and Iberia, and presented at Casa de América in Madrid.
According to 106 enterprises surveyed for the twelfth annual report, 'Spanish Investment Landscape in Latin America', 76 percent expect sales revenues in the region to continue on the rise over the next three years, a significant figure, though it has fallen by 8 percent since 2018. For their part, 86 percent of SMEs expect increased turnover in the region over the next three years.
"If the ongoing negotiations between the United States and China defuse the trade war between the superpowers and U.S. interest rates remain close to a neutral rate, as suggested recently by the Fed who indicated they wouldn't see a significant hike, recovery in the region could be stronger than initially forecast," Juan Carlos Martínez Lázaro, professor at the IE Business School, explained during the presentation of the report.
Although Latin America is a good market for Spanish investment, not all countries in the region are equally as attractive. Spanish businesses rate the economies of Colombia and Chile most highly, with Colombia scoring a 3.89 out of 5 for its macroeconomic climate in 2019, and Chile scoring 3.88. Scores that have remained stable in recent years due to the strength of the markets. Panama ranking at 3.68, Peru at 3.66, Uruguay at 3.51, and Mexico standing at 3.46 round out the top six performing economies in Latin America.