Fintech Friday: Five fintech trends, a global headquarters, and big growth in North Carolina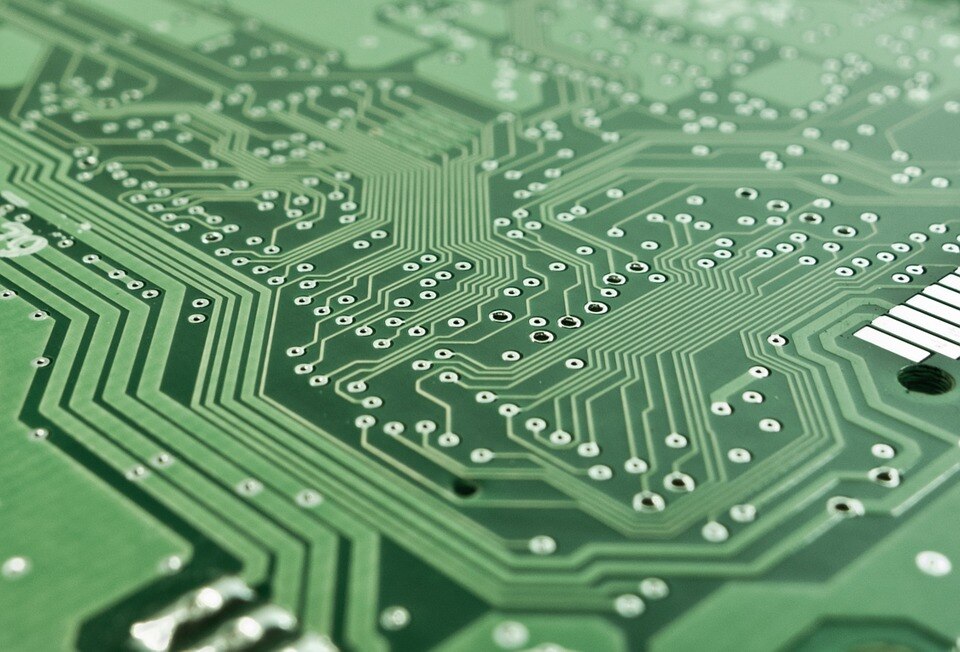 With Independence Day settling in during the middle of the week, Fintech news across the country still popped up consistently like 4th of July fireworks.
In between the fireworks shows, BBQ and pool time, here's what you may have missed in the fintech headlines this week:
Kabbage: The co-founders of this ambitious start-up recently spoke about new products and other topics, including the fact that the Atlanta-based online lender that specializes in small business lending isn't planning on going public anytime soon. (Source: Inc.com)
Global HQ in Connecticut: Chinese fintech firm Seven Stars Cloud Group, Inc. has struck a deal to eventually establish its global corporate headquarters at a former University of Connecticut campus in West Hartford. (Source: GlobeSt.com)
Five Trends: Daniel Newman, a contributor at Forbes, dives into five trends that are driving the fintech revolution, including Blockchain, automation and data. (Source:Forbes.com)
Charlotte and beyond: With about 150 employees just in Charlotte and more than 200 commercial banks as clients, PrecisionLender now plans to open new offices in New York and London, reaching beyond their North Carolina roots. (Source: Charlotte Business Journal – subscription needed)
Note: Every Friday, BBVA Compass, a leader in the U.S. digital banking revolution, publishes its weekly Fintech Friday article, giving you headlines you might have missed in the world of fintech across the country.