Garanti BBVA reports a growing loan portfolio in its third quarter results
Garanti BBVA today announced its third quarter earnings. The bank's net income for the first nine months of the year was TL 4.998.460 bilion(approximately €786 million), with total assets at TL 411.161.696 billion (around €64.67 billion).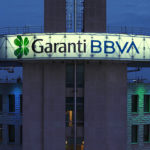 Garanti BBVA CEO Recep Baştuğ stressed the importance of the bank's recovering loan portfolio, which contributed TL 302.634.414 billion (around €47.61 billion) to the economy in cash and non-cash loans. "The third quarter of the year was a period where we saw loan demand start to recover as a result of significant improvement in inflation and lower interest rates. Going forward, the increase in loan demand will be even more visible. With our knowledge, experience and strong presence in the real sector, we will maintain our leadership among private banks in Turkish Lira lending," he said.
In 2019, customer deposits increased six percent (y-o-y) to TL 253.907.148 billion (approximately €39.98 billion), with a total market share in this segment of 10.3 percent. They remain the main source of funding at 63 percent of total assets. The return on average equity (ROAE) stood at 13.5 percent and the return on average assets (ROAA) at 1.6 percent. The bank also maintains its strong capital position, with a capital adequacy ratio of 18.1 percent. In this regard, Garanti BBVA's CEO stressed: "We are committed to managing our balance sheet with a sustainable growth strategy and have further strengthened our capital base."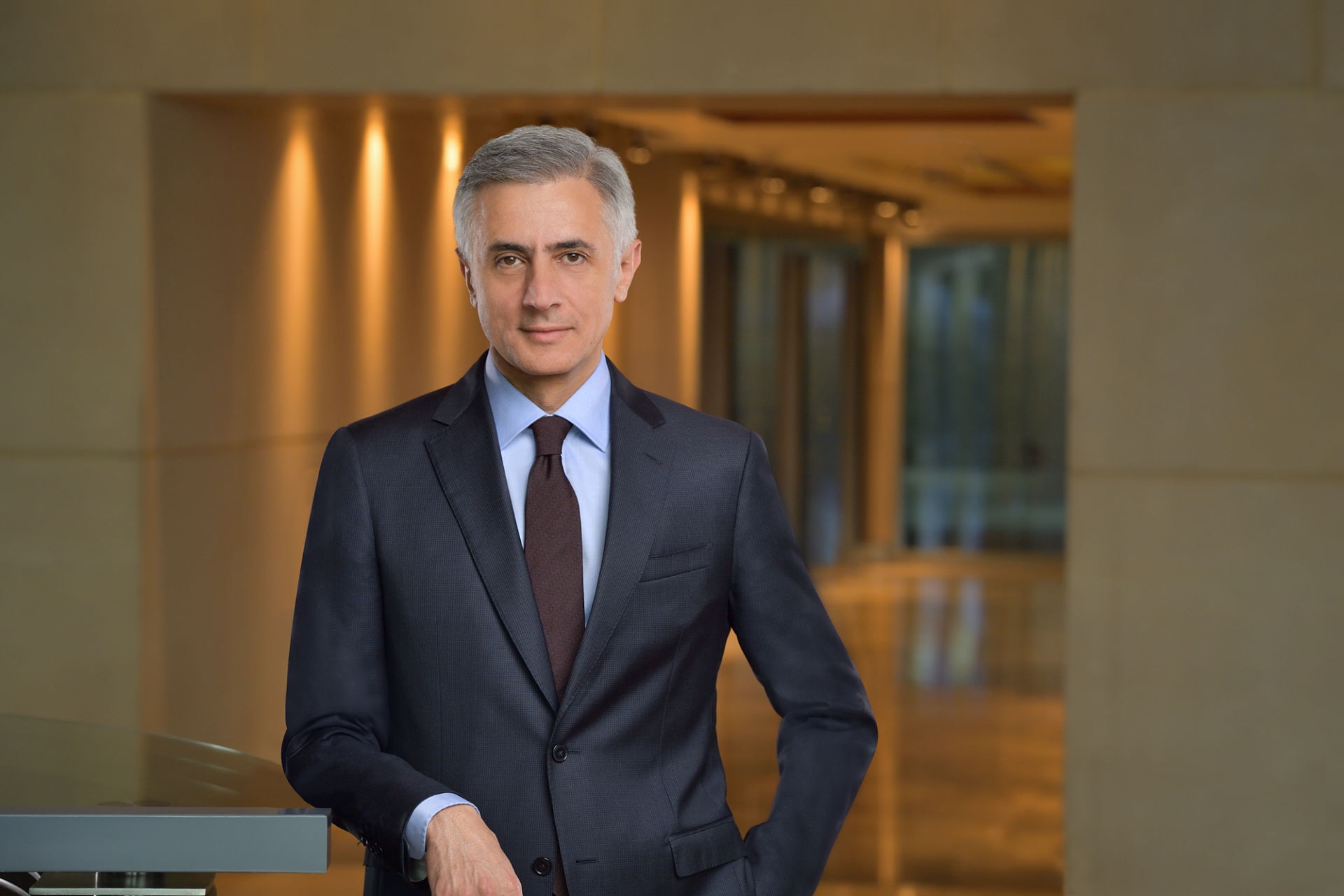 Recep Baştuğ, CEO of Garanti BBVA.
For Baştuğ, the bank's culture and principles of honesty, accountability and transparency are an integral part of its sustainability. "This year, we are once again honored to be included in the Dow Jones Sustainability Index, which assesses companies around the world for a variety of sustainable criteria. We are the only Turkish company to be included in the index five years in a row. We recognize that our impact and value goes beyond banking, and will continue working with a focus on sustainable development to create value for our stakeholders."
Highlights from Garanti BBVA's Consolidated Financials
Return on Average Assets (ROAA) reached 1.6percent.
Return on Average Equity (ROAE) reached 13.5percent.
Contribution to the economy through cash and non-cash loans reached TL 302.63 billion
Total cash loans, TL loans and FC loans market share at 9.9percent, 10.2 percent and 9.4 percent
respectively
Total customer deposits grew by 6 percent year-to-date and deposit market share 10.3percent
Demand deposits represent 31 percent of total deposits
Capital Adequacy Ratio (CAR) 18.1 percent, well above the minimum requirement of 12.6 percent
NPL ratio 6.7 percent