Credit cards: A peek into the evolution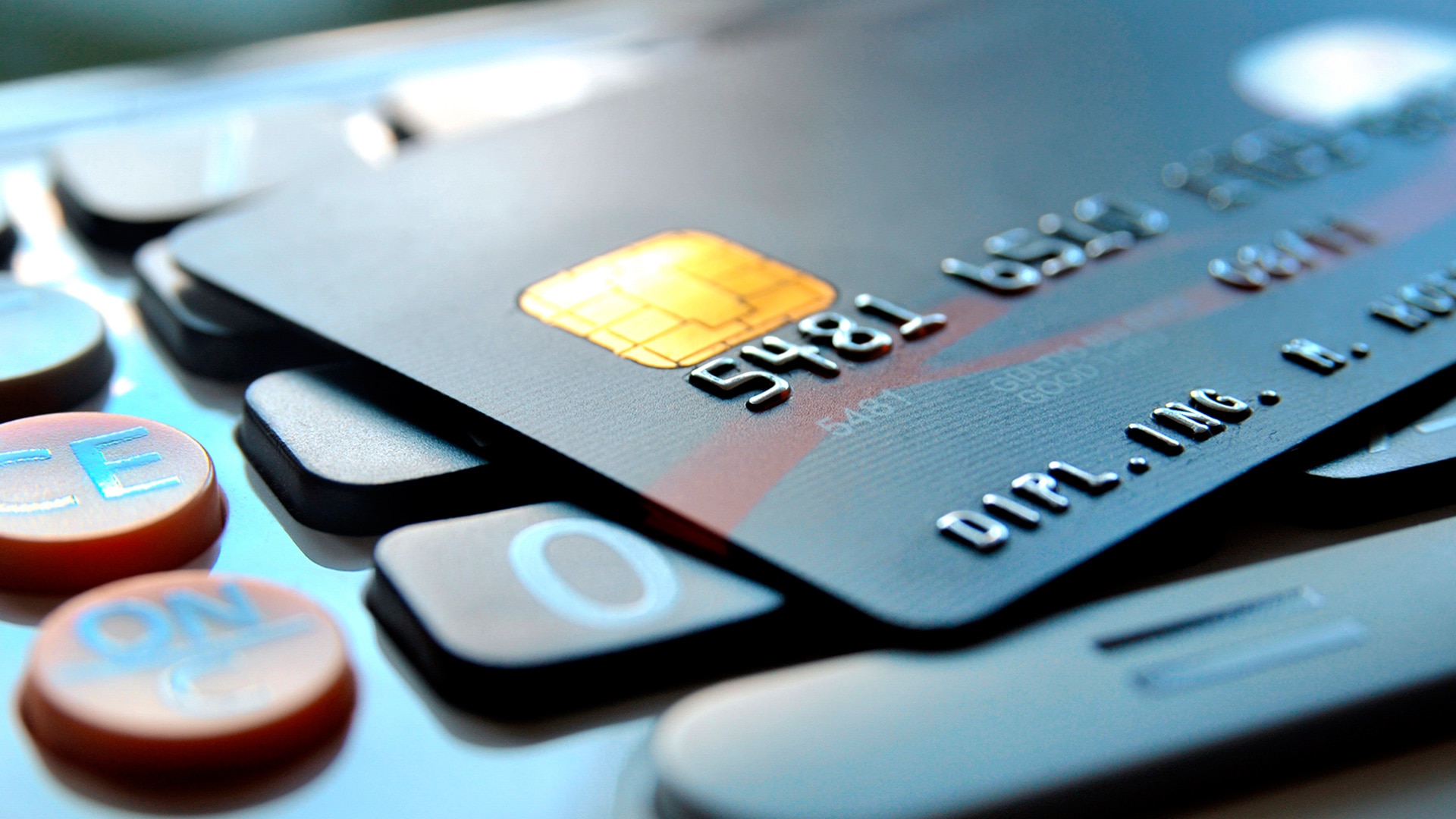 Anne Phan's experience in the credit card realm is extensive and well-rounded.
BBVA's Director of Issuing for Credit, Debit and Prepaid Cards has been at the bank for almost five years. Previously, her stints also included an almost seven-year stop at American Express.
Her knowledge of the payments industry is vast - and who better to ask about the future of credit cards than someone who knows the past evolution of that aspect of the banking industry?
Phan sat down with BBVA USA's External Communications team to talk about the future of credit cards, changing security measures, and digital trends:
Alejandro Ortiz
1) How have credit cards evolved in the past five years?
Anne Phan
Credit Card acquisition offers are richer now than they were in the past, as competition intensifies in the credit card market. There are many more credit card products targeting the mass affluent customer, as seen with the growth of travel cards with rich acquisition offers.
Alejandro Ortiz
2) What is the biggest development you've seen in credit card products recently that you didn't think you'd ever see?
Anne Phan
There have been disruptors in other industries that has redefined that industry. Uber is one example in the taxi industry. And while banking and credit cards have had advances, there have been disruptors within the payments industry.
Venmo and PayPal have redefined peer to peer payments and made it easier to transfer money between multiple people and multiple bank institutions. With the digital coming-of-age, we'll be seeing just as many digital payment transactions as in-store payment transactions.
Alejandro Ortiz
3) What about security around credit cards - how has that evolved?
Anne Phan
Card security has transitioned from identifying fraudulent transactions at traditional retail locations to identifying fraudulent transactions in the digital space.
Card security has also improved with many issuers creating their own online and mobile applications which allows customers to receive transaction alerts in real time, and monitor their card activity quickly and easily online or through their mobile device.
Alejandro Ortiz
4) Do products like PayPal (who give credit), spell a shift from credit cards? Or just give another option?
Anne Phan
PayPal is another option for people who are looking for credit, and you must apply for these credit options (PayPay Credit Card, PayPal Credit program, PayPal Bill Me Later option, etc). In all cases, these are another option for credit and you must apply and be approved for the credit line.
Alejandro Ortiz
5) Do you think rewards will evolve as digital trends point up?
Anne Phan
Yes, we have already seen a shift to richer rewards.
Acquisition rewards are richer, as well as rewards earned for using the credit card have become richer. Some issuers add relationship rewards on top of that, giving their credit card customers who are also bank customers even more rewards.
Alejandro Ortiz
6) What about designs? Anything you see that might change there for some reason?
Anne Phan
Card designs will not change drastically, but we are seeing different card form factors (eg physical cards vs digital cards). For physical cards, we are seeing more cards in market made of metal or incorporating metal for a more premium physical card (instead of the typical plastic card you see in market).
With digital wallets, you can also load your card number into your phone and make payments digitally at some merchants and online without having to carry the physical card. So while card designs will always be there, how you carry a card (physically in wallet vs digitally in your digital wallet) may change.
Alejandro Ortiz
7) Where do you see credit cards in the next 10 years - any drastic changes or trends that could arise given what's happening right now?
Anne Phan
Card security and customer experience will continually change and improve. There is a lot of focus in the industry on how to identify and stop fraudsters while not impacting the real customer trying to use the card.
Also, how you use the card (customer experience) will change. We have recently gone from "swiping" a card to "inserting" a card with the shift to EMV.
We will see more contactless cards in the market that allows "tapping" a card to make payments, as well as growth of digital cards that also allows you to tap your phone to make payments.