Interview
17 September 2019
Digital Trends in Auto Lending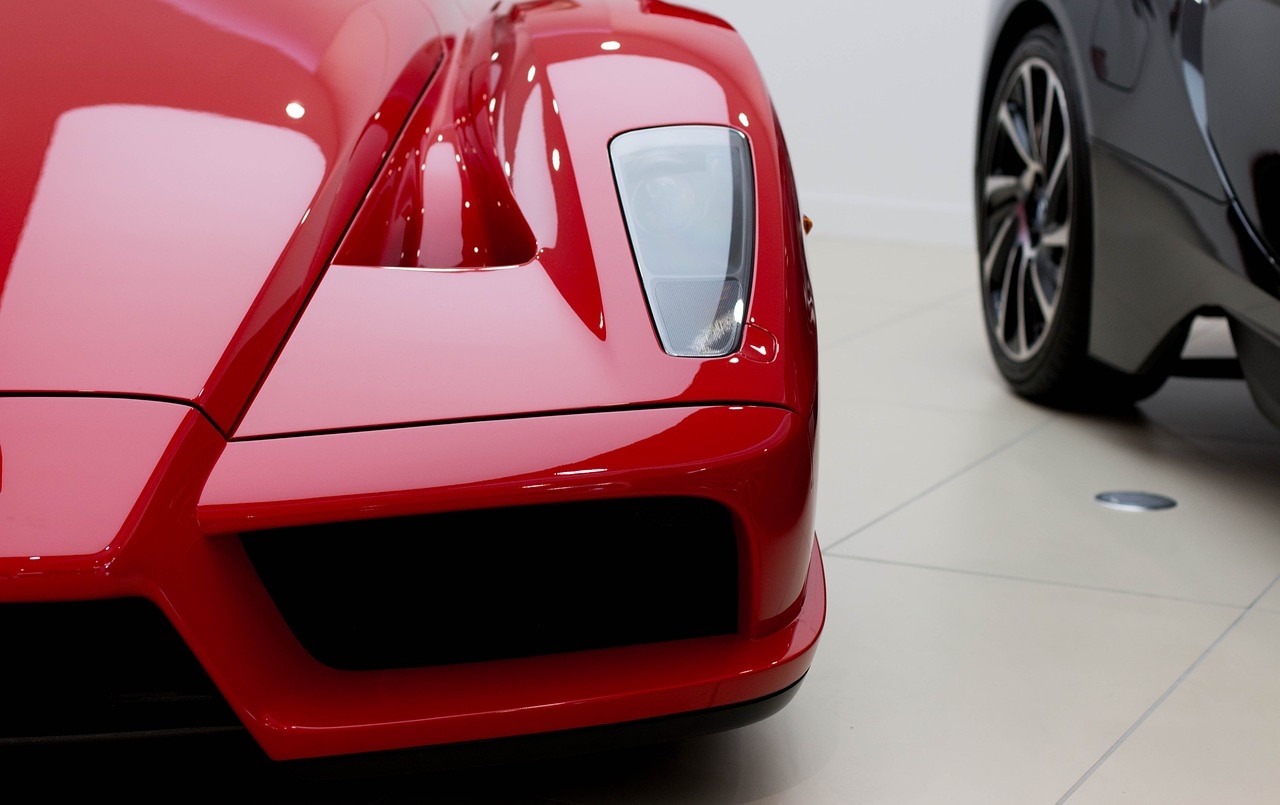 As newer models are pumped out each year, the process of buying a car can become daunting. Safety, longevity, color, new functionalities, gas mileage, and the overall look of the car (everyone wants to ride in style) come into play when choosing the perfect vehicle for you and/or your family.
The complexities behind the process are well-known - but what isn't well-known is how the process may become simpler sooner than one may think. The digital transformation in the banking industry has leaked into auto lending space and the evolution of buying a car could go from an overwhelming experience, to a simplified, streamlined process in the near future.
BBVA USA Direct Consumer Product Manager Michael Hucul has more than 10 years of experience in business development, business consultancy, and more relevant to this topic, digital capability development.
Below are his thoughts on the evolution of auto lending and which direction he sees it heading.
Alejandro Ortiz
Can you describe what a relatively normal process is in auto lending, from start to finish?
Michael Hucul
A vehicle is often the second largest purchase a consumer will make in their lives, so we find that consumers shopping for a car generally start with research. For some segments this includes determining the maximum about they can borrow before looking at vehicles in more detail, while others start with finding their ideal vehicle before securing financing.
The application process is similar to many loans where the bank will require details about the applicant such as name, address, and employment details, but the auto lending process also requires information about the desired vehicle. Many lenders offer a prequalification without a credit inquiry so before moving forward the applicant can understand rates and terms available to them without an impact to their credit. Once the applicant has determined the vehicle they want and the terms that are best for them, they can submit the loan for a final credit decision and sign their documents to receive funding for the car. Once the loan is complete, funding information will be provided to the dealership so that the consumer can secure the purchase and finish the transaction at the dealership.
Alejandro Ortiz
How has auto lending evolved over the past decade or so? What has been the biggest change in that evolution?
Michael Hucul
The growth of a digital culture has pushed the market to develop new tools to support the needs of consumers shopping for a vehicle. Someone looking for an auto loan has more options and a better understanding of market rates and vehicle values. Ten years ago it wasn't as common to compare rates online through aggregators or search for the average price paid for a specific model of car. This transformation has created a more competitive and transparent environment.
Alejandro Ortiz
How do you think, as of right now, digital is changing the industry?
Michael Hucul
The digital evolution has created an ever changing benchmark on how consumers want to interact with a lender. In response, banks and others in the industry are using digital channels and tools to align with consumer expectations around ease of use and convenience. Since expectations are changing at such a rapid pace, those in the auto lending industry are looking at opportunities with technology companies or other digital partnerships to help support the changing environment
Alejandro Ortiz
How do you think digital will impact the industry moving forward?
Michael Hucul
Organizations are going to struggle to keep up with the changing digital environment. Some lenders will need to adjust the structure of their teams to focus on quicker delivery and many lenders will begin to explore partnerships with fintechs that offer a seamless and flexible digital experience. Lenders looking to build technology will need to take a step back from product focused digital silos and move forward through one digital lens looking at how they can support all their customer's needs through one experience.
Alejandro Ortiz
Do you have any thoughts on how millennials, a demographic BBVA targets, are impacting the way auto lenders are operating?
Michael Hucul
The desire to meet the needs of millennials has created a transformation in the purchase and financing of a car. This segment of the population is looking for guidance, transparency, and a simple and straight-forward experience - from the dealership to the lender used to finance their vehicle.
Banks are enhancing their auto lending process to focus on this type of digital experience, but competition from fintechs who have the ability to build technology at a faster pace is creating increased pressure for banks to evolve. We find there is less brand and customer loyalty with this demographic, so it is important that the experience provided by auto lenders includes the proper support through the loan process with the least amount of friction possible.
Alejandro Ortiz
Digital does seem to expedite the process of obtaining an auto loan. How do you balance this with ensuring an auto loan that won't result in delinquency?
Michael Hucul
In a digital environment you have the ability to understand significantly more data in real time to measure the risk of an auto loan. This analysis can be enhanced with A.I. and machine learning to identify common traits of someone who may be fraudulent or in financial stress. As a bank you have to continuously balance customer experience with risk and constantly be making changes to the experience to align with the risk of the customer and collateral.
With auto lending the collateral becomes another variable that the bank must take into account when evaluating risk. Auto lenders can utilize tools in the market to not only measure creditworthiness and possibility of fraud, but also to gain details about the history of a vehicle to determine things like damage, mileage or even if the car had a recorded theft.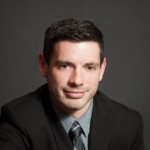 BBVA USA Direct Consumer Product Manager Michael Hucul