Interview
14 January 2020
Wealth management in the 2020s: "It will be necessary...to push for innovation through analytics"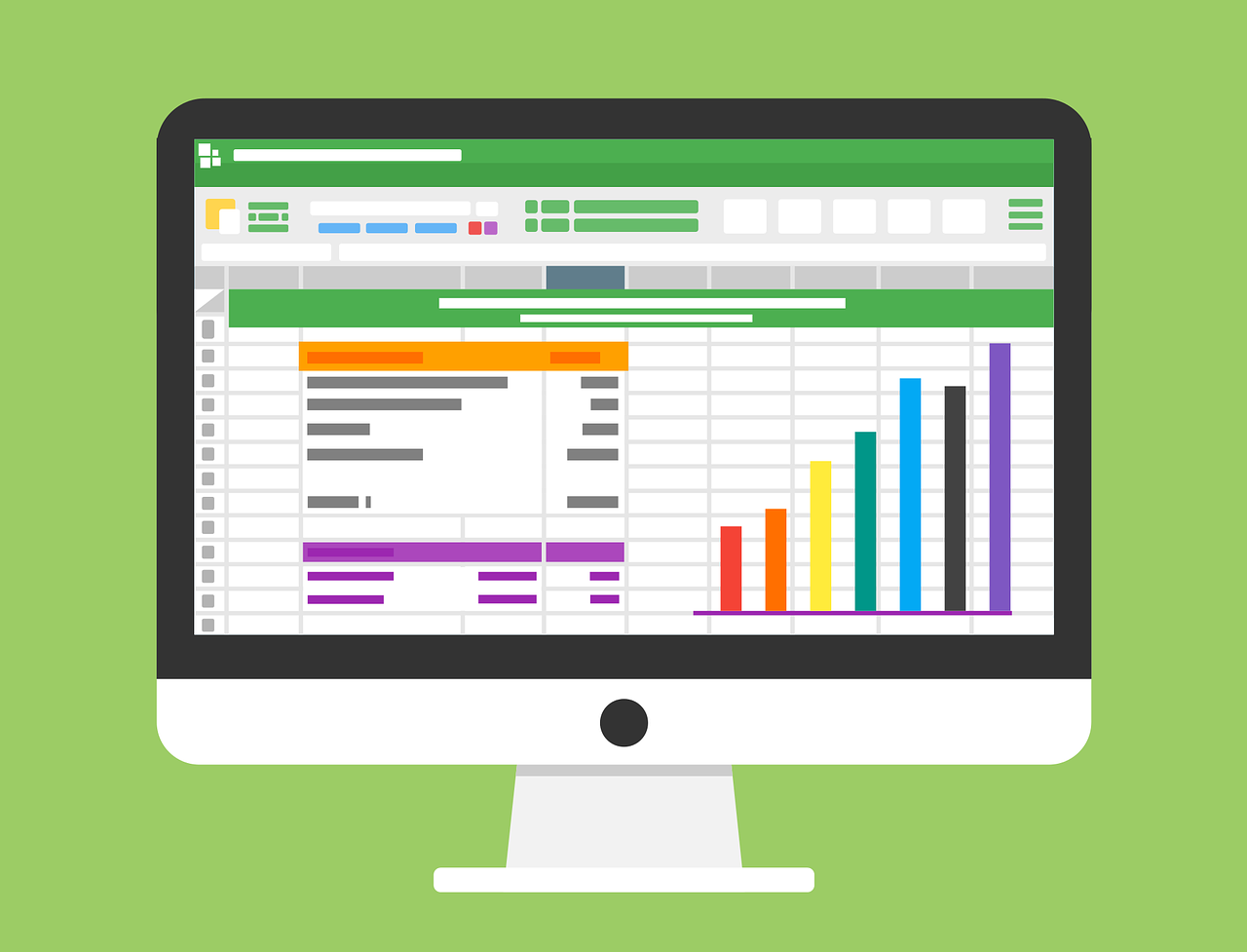 With a year under his belt, Chacon had a lot to reflect upon as 2019 came to a close.
Below is a Q&A with Chacon, who spoke about his year as the bank's Global Wealth leader, what he learned, and his outlook for the wealth management sector in the 2020s.
Alejandro Ortiz
What have you seen in your group that makes you eager to get 2020 and the next decade started?
Hector Chacon
Our team had a very successful year, and I am very proud of the job they did. We had great results that will ultimately yield a solid future for the Global Wealth team at BBVA USA. I attribute that to our team's ambition towards profitable growth and always maximizing the customer experience. What is getting me excited about the team moving forward is our improvement in our Net Promoter Score among our clients. It's a testament to my team living our values, creating trust with our client-first approach and embracing the "We Think Big" and "One Team" practices that we preach at the bank by creating opportunities for our clients in their personal and financial journey.
Our holistic model that we employ helps us execute all of these values. We obviously have our private bankers positioned in the markets in which we operate, but they work closely with specialized teams that help us smoothly facilitate our clients through their financial journey. That directly correlates with the positive customer feedback we received for 2019. Our future is very promising, and with tailored products and solutions that are coupled with the digital innovation that is embedded into BBVA's DNA, we're going to continue to improve our operation and client satisfaction.
Alejandro Ortiz
What are some of the things you have learned as the head of Global Wealth for BBVA?
Hector Chacon
That's one of the most important things to remember when you are managing a team - continuing to learn and improve not only as a leader, but as an employee of the bank overall. I am a firm believer of the "Servant Leadership" philosophy.
Over the past several years, I've seen that high net-worth clients continue to demand great value from wealth management firms through their financial journey. It's our responsibility to leverage the banks global and local resources that we have across the board, and expand our capabilities. That's one of the things my team and I have done well over the last year. We have a suite of products and solutions that we can offer our clients that will personalize their banking experience with a focus on value creation. That includes high tech solutions, products, processes, and other capabilities. We are continuously transforming and adapting our company and team to the needs of our clients, not just sticking to an industry template. Again, that's across the board, and not just in Global Wealth.
Alejandro Ortiz
What do you see trending in the wealth management sector in 2020 and beyond?
Hector Chacon
We're going to continue to see highly-competitive markets from local and international players. In addition, there's going to be a rise in "hybrid" advice - a mix of personal and AI advisors, which will also include advanced analytics.
Wealth management firms are going to have to find a way to use analytics and data to help reinvent wealth management, while maintaining the same excellent service that will exceed clients' expectations. It is my responsibility specifically to empower managers and bankers to differentiate our wealth management services. It will be necessary sooner rather than later to push for innovation through analytics, and adopt critical technologies like Artificial Intelligence.
Alejandro Ortiz
What do you think clients are going to look for the most in 2020 and into the next decade, in terms of products and services?
Hector Chacon
As the wealth management industry evolves, clients' expectations shift. So there are opportunities in 2020 to hone in on artificial intelligence, and data and analytics to anticipate client needs. Clients are going to start to see an even higher personalization to their products and solutions within this year and the next decade. Also, as the next generation of wealth clients develops, they're going to want to see an absolute ease of navigation to complete their journey - because right now there is too much fragmentation in the industry.
Alejandro Ortiz
How much of an emphasis would you say your team will place on digital in the future?
Hector Chacon
It's not so much an emphasis as it is an embrace. We need to accept new technology. BBVA, globally, is very focused and investing greatly in FinTechs and learning how they are disrupting the existing value models. Either we adapt and innovate, or we become irrelevant.
Alejandro Ortiz
How can your team meet these client needs moving forward? What are some of the services that BBVA offers that people may not know about?
Hector Chacon
Of course, we employ an extreme focus on customer experience, and a One Team mentality. We also have our previously-mentioned holistic, client-centric model - which offers a broad array of tailored advice, investment solutions, and brokerage services that include wealth planning, private banking, risk management, and trust & fiduciary services.
However, we need to emphasize to our clients that we can place our global footprint in their hands. BBVA is worldwide and in over thirty countries - and we are one entity. We also have strong offers and capabilities within our international unit. No matter where a client is, we can help.