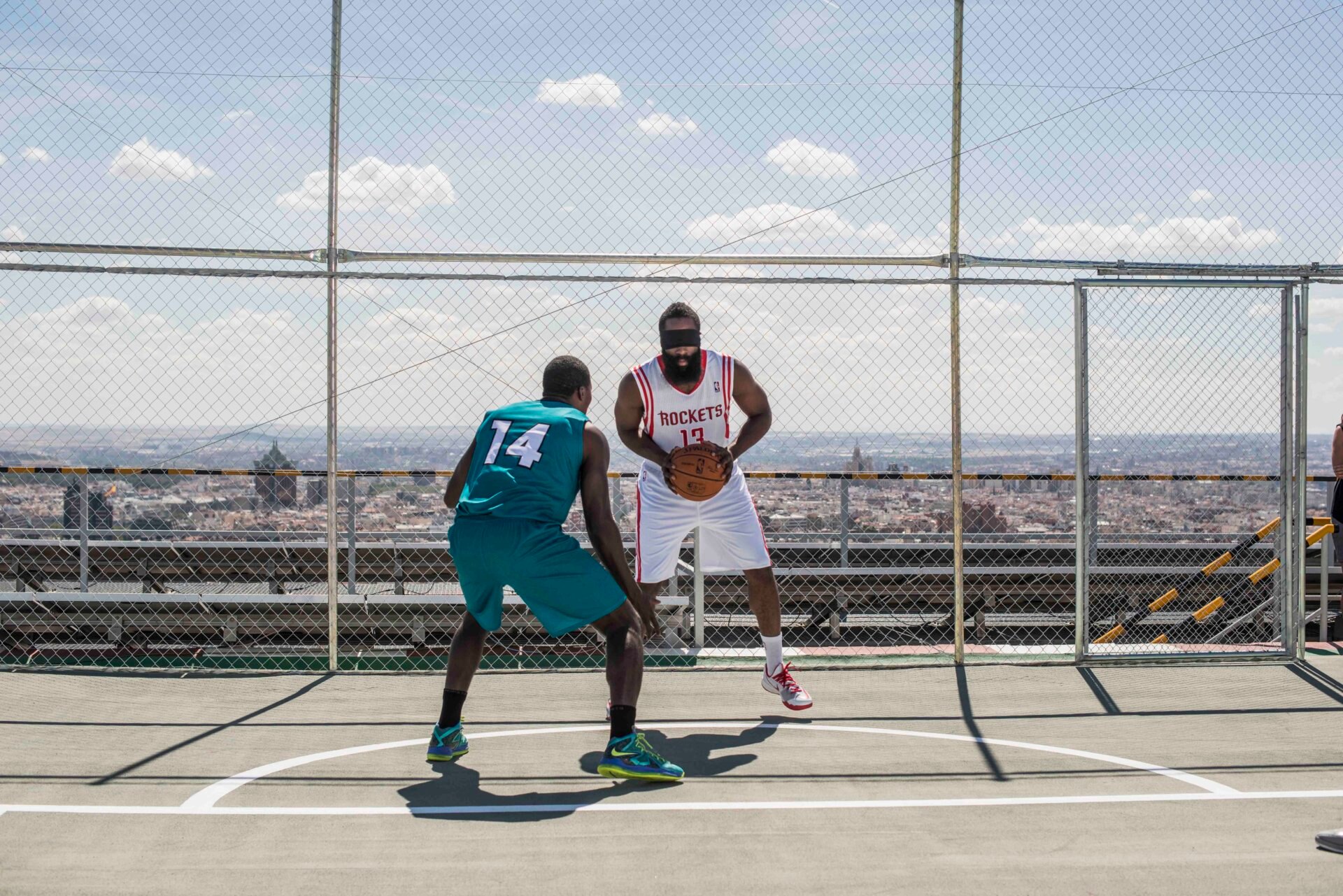 Kevin Durant and James Harden, BBVA Brand Ambassadors
BBVA became the Official Bank of the NBA in 2010. The Group selected two of the league's biggest stars, Kevin Durant and James Harden, as the bank's global brand ambassadors.
Kevin Durant of the Oklahoma City Thunder and the Houston Rockets' James Harden embody values such as teamwork, effort and fair play, and they represent a new generation of players, just as BBVA represents a new generation of banks. They will be participating in financial education and community activities promoted by BBVA, especially in the U.S. in partnership with NBA Cares.
You may be interested in these stories