Financial education for investors, key in the fight against climate change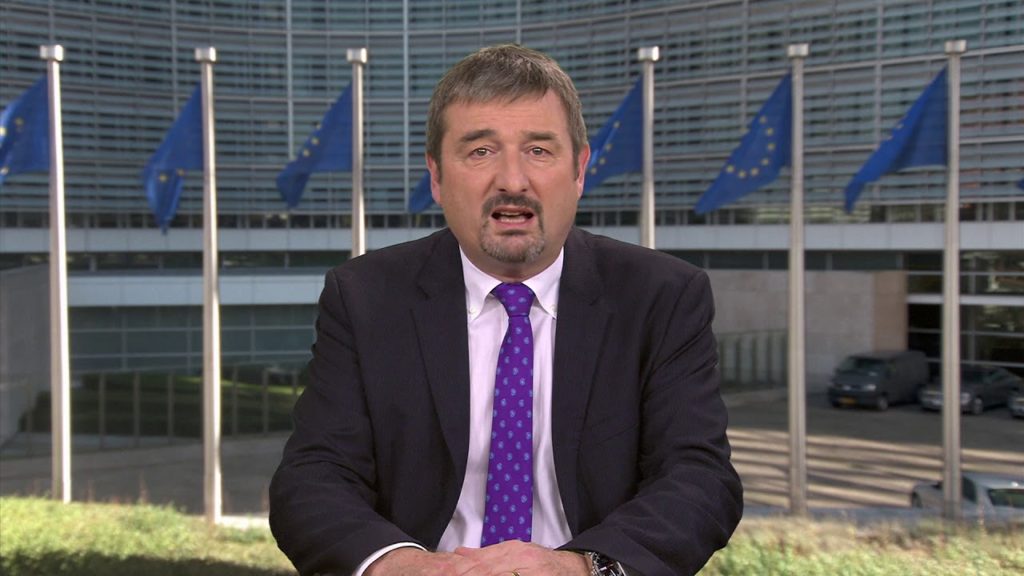 Olivier Guersent, the European Union's Director-General for Financial Stability, Financial Services, and Capital Markets claims individual investors would rather put their money into sustainable development projects, but they need the right skills. Financial education is a part of this empowerment.
Participating by video conference at the 2018 EduFin Summit, the global summit on financial education organized by BBVA's Center for Financial Education and Capability, Guersent emphasized the European Union's concern with striking a balance between economic sustainability and protecting the environment. "Europe wants to be at the forefront in the fight against climate change and making a transition to a lower carbon, more sustainable economy." 
A challenge for Europe 
Putting words into action, according to Guersent, represents a significant challenge: "Delivering on our commitments that we made toward the global community requires enormous investment in a number of areas: More sustainable infrastructure, energy efficiency in buildings, renewable energies, improved waste and water management, greener transport and new greener technologies". The Sustainable Development Goals (SDGs) dictate an agenda where all tasks are urgent and have a high economic price: "It has been estimated that an additional €180 billion worth of investments would be needed every year in Europe to reach our 2030 Energy and Climate objectives."
The effort is worthwhile because the return is far greater than the financial benefit: "We have to take into account the cost of climate change that can be avoided thanks to green investments."  A cost that is beginning to be a serious problem for the economies of the E.U. member countries. "Between 2007 and 2016, economic losses from extreme weather disasters rose by 86 percent. In 2017 alone those losses amounted to €117 billion in the European Union".
The role of financial education
The effects of global warming are obvious and have begun to play an important role in the decision-making of the industry's players. "Financial institutions with a longer-term investment horizon  are beginning to take into consideration the risks and costs of climate change." Everyone has a part to play in reversing this situation, even those who operate on a small scale: "Individual investors would prefer putting their money into projects that are fully geared toward sustainable development, but they need to be empowered to do that." The tool to achieve this is knowledge: "Financial education is a part of this empowerment."
Information provided to investors should address all aspects of each transaction: "When it comes to sustainable finance, information does not only concern financial characteristics; it also concerns the environmental or social impacts of various types of investment". Meanwhile, the European Commission has set about working on the topic. In May, they presented a set of legislative proposals, which include references to investor duties and  transparency: "We will clarify investors duties regarding sustainability matters."
Guersent's proposals represent a significant challenge for the E.U. member states, but the only way to achieve a change in the paradigm is "the combination of education and high-quality information that empowers consumers and investors to make the right decisions for sustainable development." His message is challenging, yet he delivers some optimism -- provided that recommendations for alleviating climate change are met. "We hope that well-educated and informed investors will be able to make a major contribution to a successful transition toward sustainable finance."
Watch the full video here.