Moving ahead with its real estate strategy, BBVA sells a portfolio consisting of almost 3,500 units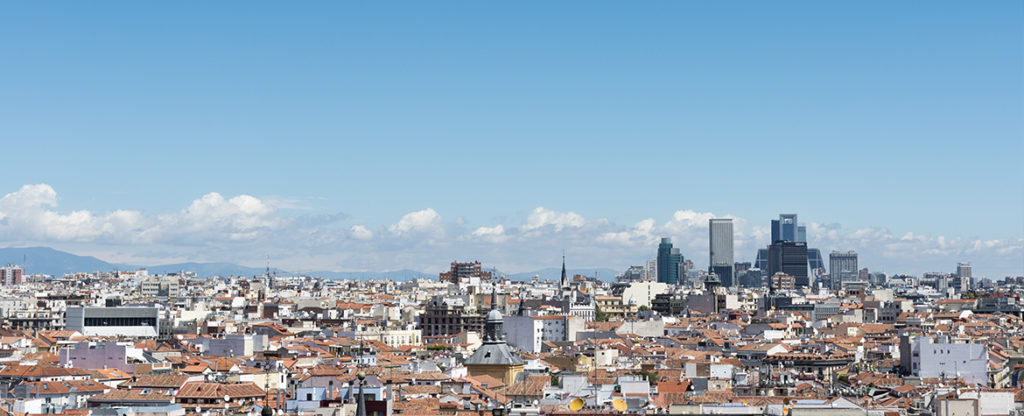 BBVA's current strategy to accelerate the sale of the Spanish real estate assets has resulted in the first wholesale transaction of 2017. BBVA's portfolio consists of almost 3,500 units. The operation had been dubbed Project Buffalo.
Taking advantage of favorable market conditions, BBVA has closed the first real estate wholesale operation of the year, in line with the push on this type of transactions announced by the Real Estate area, which recently became part of the Strategy and M&A unit, led by Javier Rodríguez Soler.
The agreement was concluded after a very competitive bidding process, which drew a broad number of investors. "We are extremely pleased with the level of interest and investment commitment that the project has sparked and we want the wholesale sales channel to be increasingly strategic for the bank," noted Rodríguez Soler.
Project Buffalo comprises almost 3,500 units, focused on finished residential properties, scattered across Spain. 28% of the units were located in Catalonia, 20% in Andalusia, 18% in the Valencian Community, 6% in Madrid, 6% in the Canary Islands and 6% in Castile-La Mancha, among other regions. The portfolio consists mainly of housing units, although it also encompasses parking spaces, storage spaces and commercial premises. The gross book value of these assets is estimated at approximately €300 million. BBVA has not disclosed the final sale price of the operation, due to the confidentiality of the agreement.
The sale of this type of portfolios is one of the channels established by the bank to divest in non-productive assets. This is the first time that BBVA puts up for sale a real estate portfolio of this size, in line with its announced push to divest Real Estate assets. The properties sold were foreclosed assets that were in the bank's balance sheet.